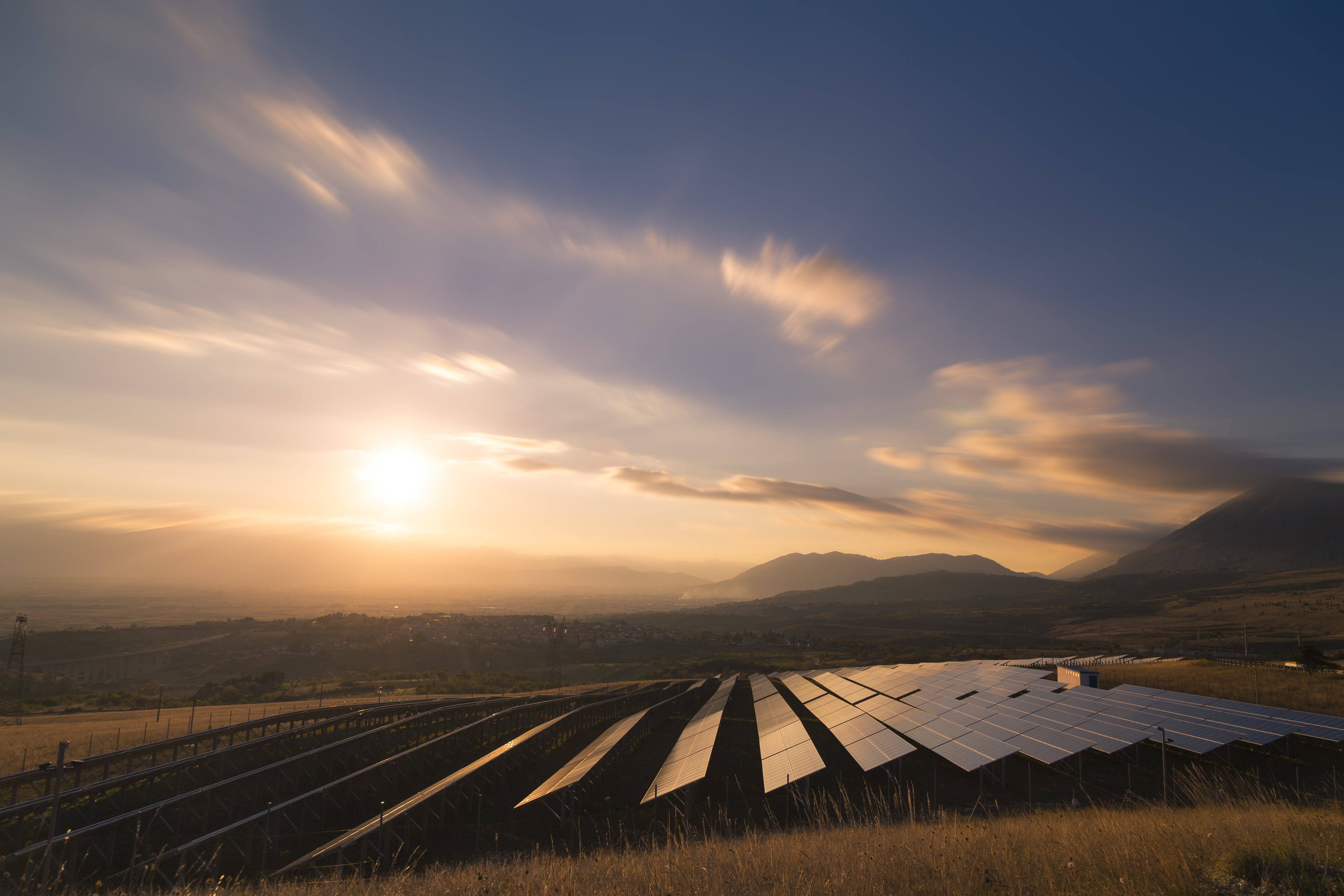 Is my business eligible for a flexible energy contract?
Buying energy can sometimes feel a little like sailing stormy seas; price volatility has unfortunately become the norm in recent times. So should you play it safe with a fixed price contract - or are flexible tariffs the solution to making an unpredictable market work for you?
Download Your Essential Guide
Download Your essential guide to buying energy when prices are volatile: How medium-sized businesses can reduce costs and risk
Talk to us
We know it's a difficult time for medium sized businesses. When you become a Trident customer, you can rest assured that you'll always get clear and honest advice from our energy experts. From budget-conscious energy buying through to efficiency and carbon reduction, we've got you.