Watch on-demand
Energy Focus: Autumn 2023
Our latest market update video is here, delivering the energy outlook for the Autumn period as the temperature drops.
Hosted by our Market Analyst and Energy Trader, Jitesh Panchal and Energy Risk Manager, Alexandra Mottershead, they detail the outlook for global energy markets while highlighting some of the key fundamental drivers to monitor in the near future.
Read the full video transcript below.
Energy Outlook
What should customers do?
Whilst the fundamental supply and demand picture is currently bearish, volatility will remain a theme throughout this winter and into 2024. Markets continue to be extremely sensitive and managing exposure to wholesale market volatility will be key in the coming months.
A progressive flexible strategy solution remains the best tool to reduce the risk of purchasing in a high-price environment. For larger energy users, this can be achieved with a flexible energy contract and a comprehensive risk management strategy. Trident's framework solutions provide a facility for purchasing energy flexibly for consumers who cannot access stand-alone flexible contracts. We operate a variety of risk strategies within our framework to cater for a range of risk profiles.
For customers requiring fixed contracts, preparedness will be key in order to secure contracts quickly if we see known, or unknown, risk factors materialising. Therefore, we would encourage these customers to issue their tenders to the marketplace now to streamline the process of accessing prices over the winter months.
That brings us to a close on this update. If you have any questions, please feel free to contact us. You can also find the latest energy market commentary from our experts on the Trident Utilities website and social media platforms. . Call our experts today on 0345 634 9500 or email enquiries@tridentutilities.co.uk.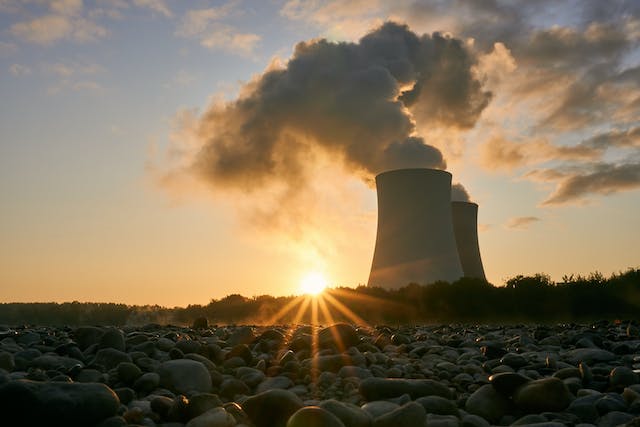 30/11/2023
Energy Market Trends: November 2023
Our Risk Manager, Alex Mottershead breaks down the market factors that have influenced gas and electricity prices across November, crucial reading for any business exploring energy procurement.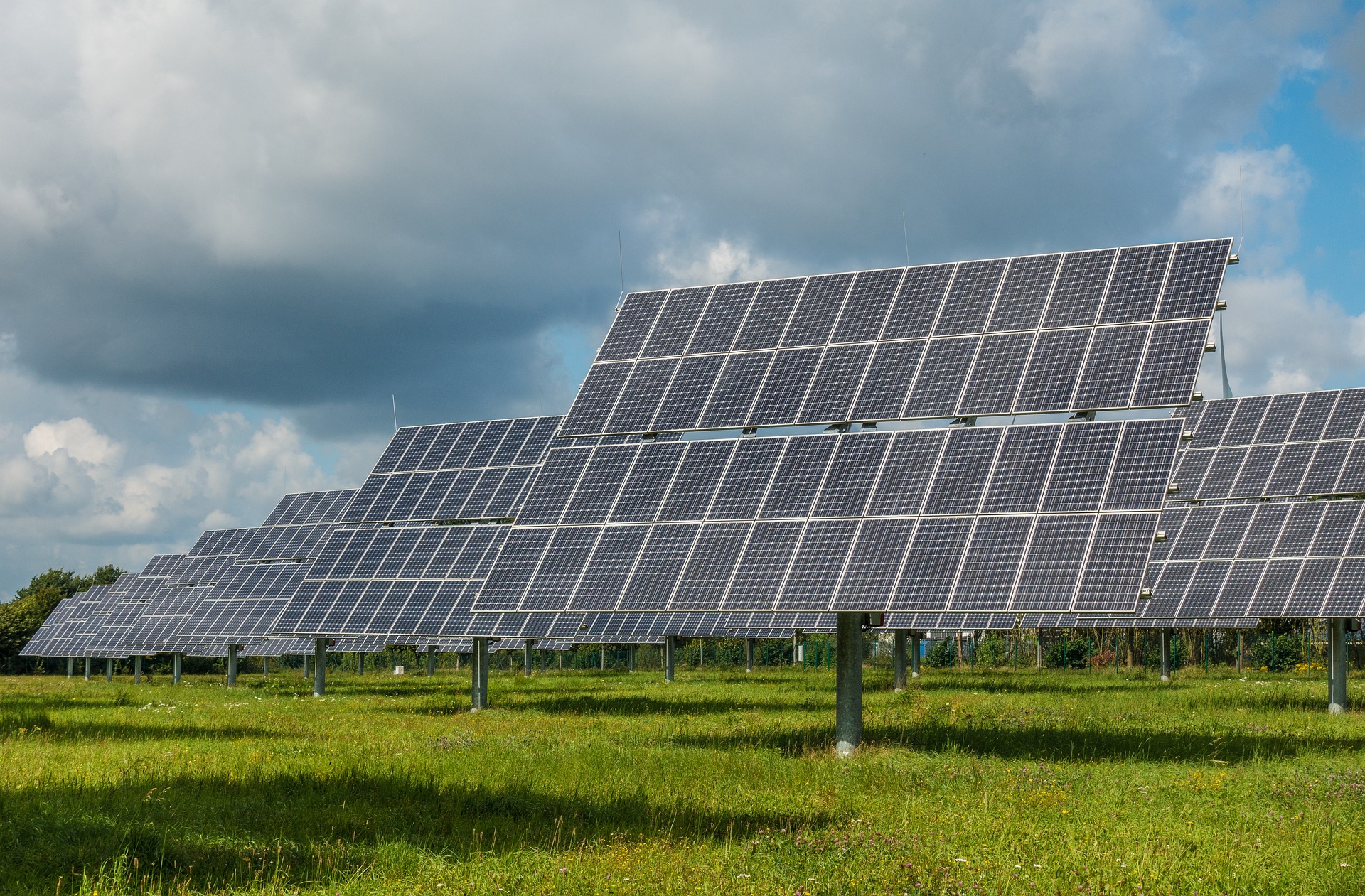 29/11/2023
The month in energy: November 2023
We've rounded up the must-read news across the net zero and energy world this past month of November 2023. What the Autumn Budget means for UK businesses and energy Take a look at the key...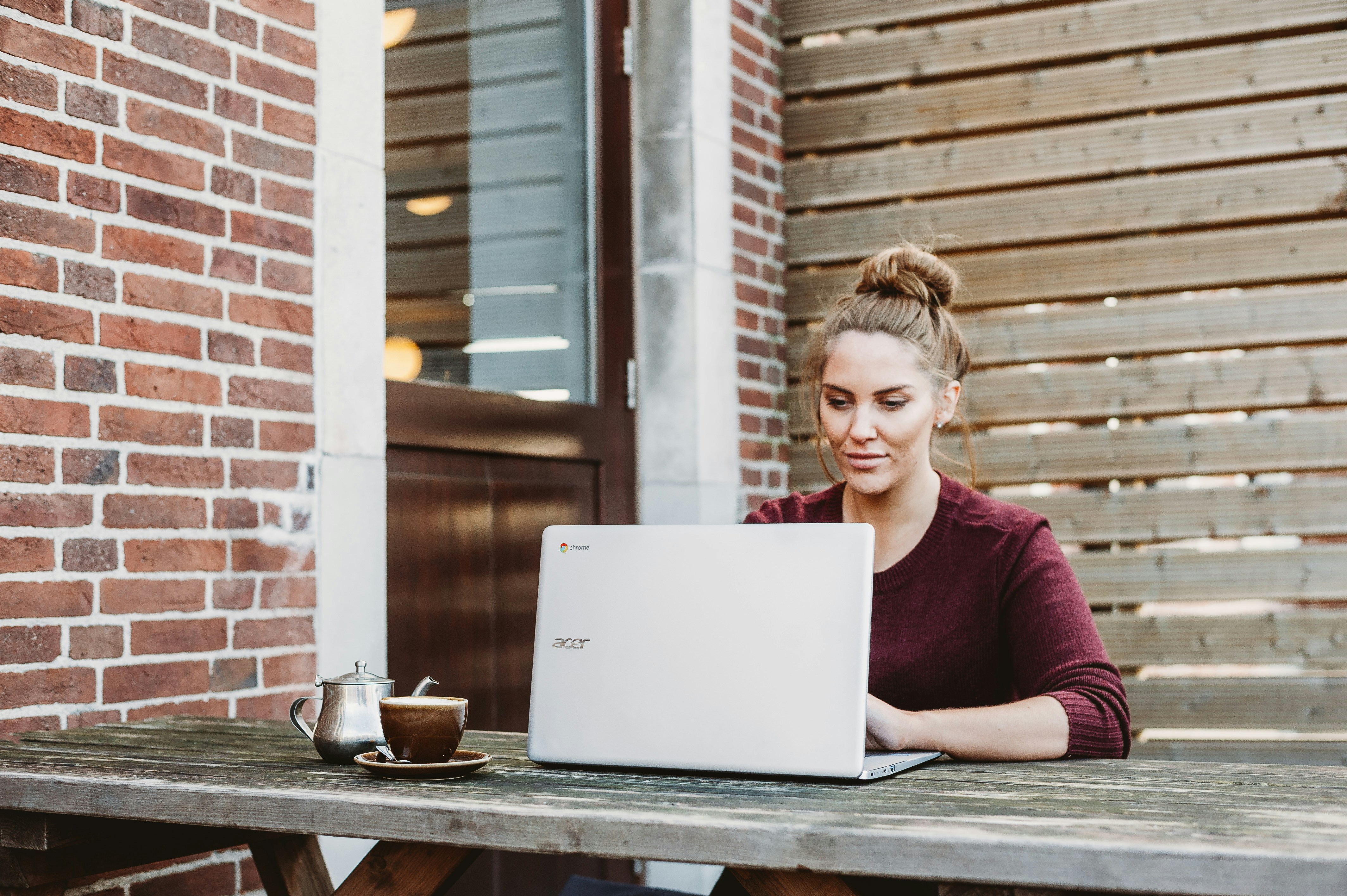 28/11/2023
Five free carbon reporting tools
Carbon reporting is becoming an increasingly essential element of business activity. Whilst larger UK businesses need to do it to comply with SECR legislation, many smaller companies are realising...