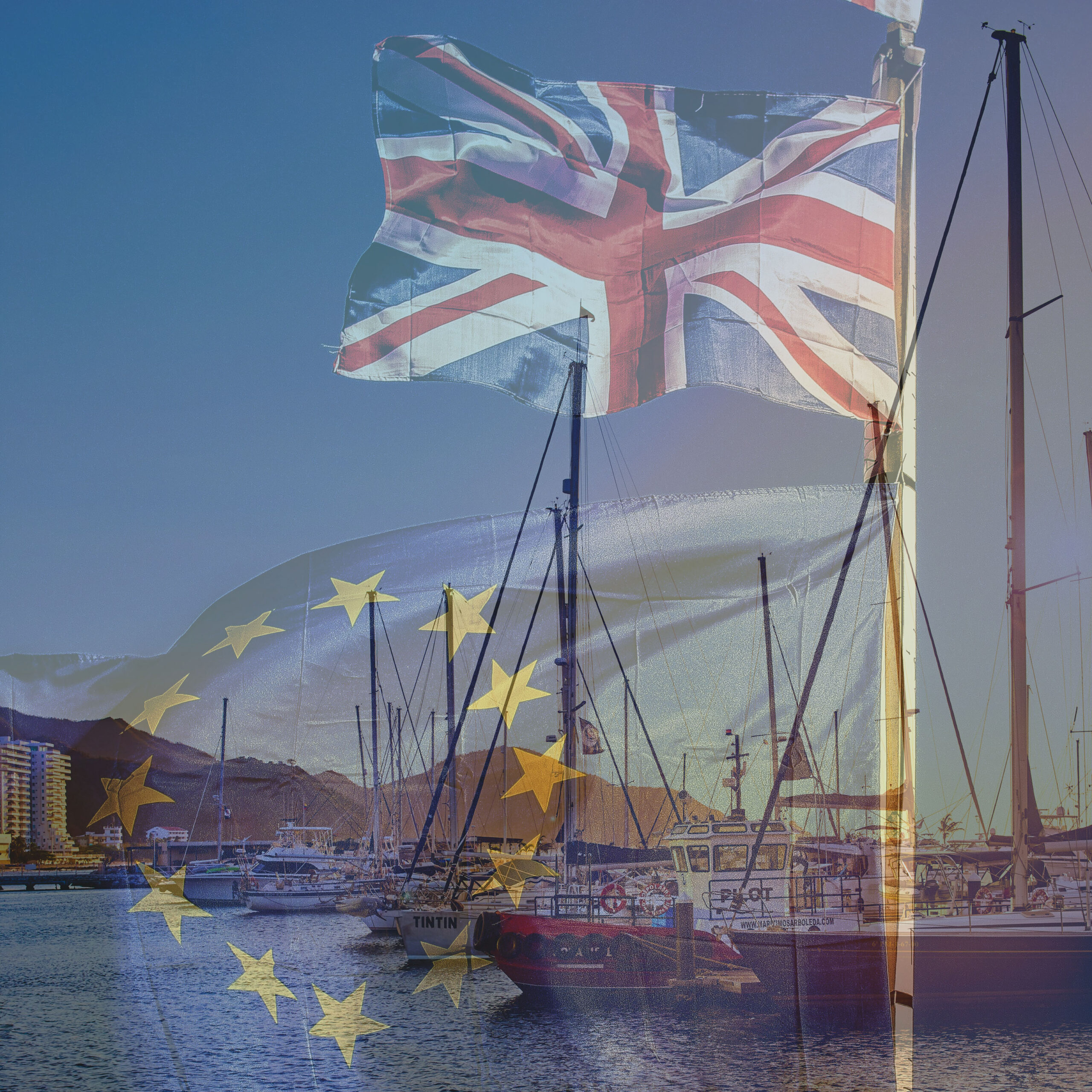 Energy After Brexit
Energy After Brexit
As we all know, the EU and the UK have now reached agreement on a new trading partnership which commenced on January 1. But is it a good deal and how does it directly affect energy supplies between the EU and the UK? Some people think it smells a little fishy..
For many years, the UK has been a net importer of both gas and electricity. The UK produces enough gas to meet almost half of its needs (44%) from the North Sea and the East Irish Sea. We import 47% of the gas we use via pipelines from Europe with the remaining 9% delivered into the UK by tankers in the form of Liquefied Natural Gas (LNG). However, as the levels of production in the North Sea have declined, the UK is increasingly reliant on gas imports. The UK imports natural gas primarily from Norway (predominantly via the SAGE, FLAGS and Vesterled pipelines). Smaller volumes are imported from Belgium (via the UK-Belgium Interconnector) and the Netherlands (via the Balgzand to Bacton line).
In addition to this the UK has six electricity interconnectors allowing trade with continental Europe: England-France IFA1 (2GW capacity), England-France IFA2 (1GW capacity) England-Netherlands (1GW), England-Belgium (1GW), Northern Ireland-Ireland (0.6GW) and Wales-Ireland (0.5GW). Energy can flow in either direction via these interconnectors, but in reality, as energy is typically cheaper in the EU than the UK, we import more than we export.†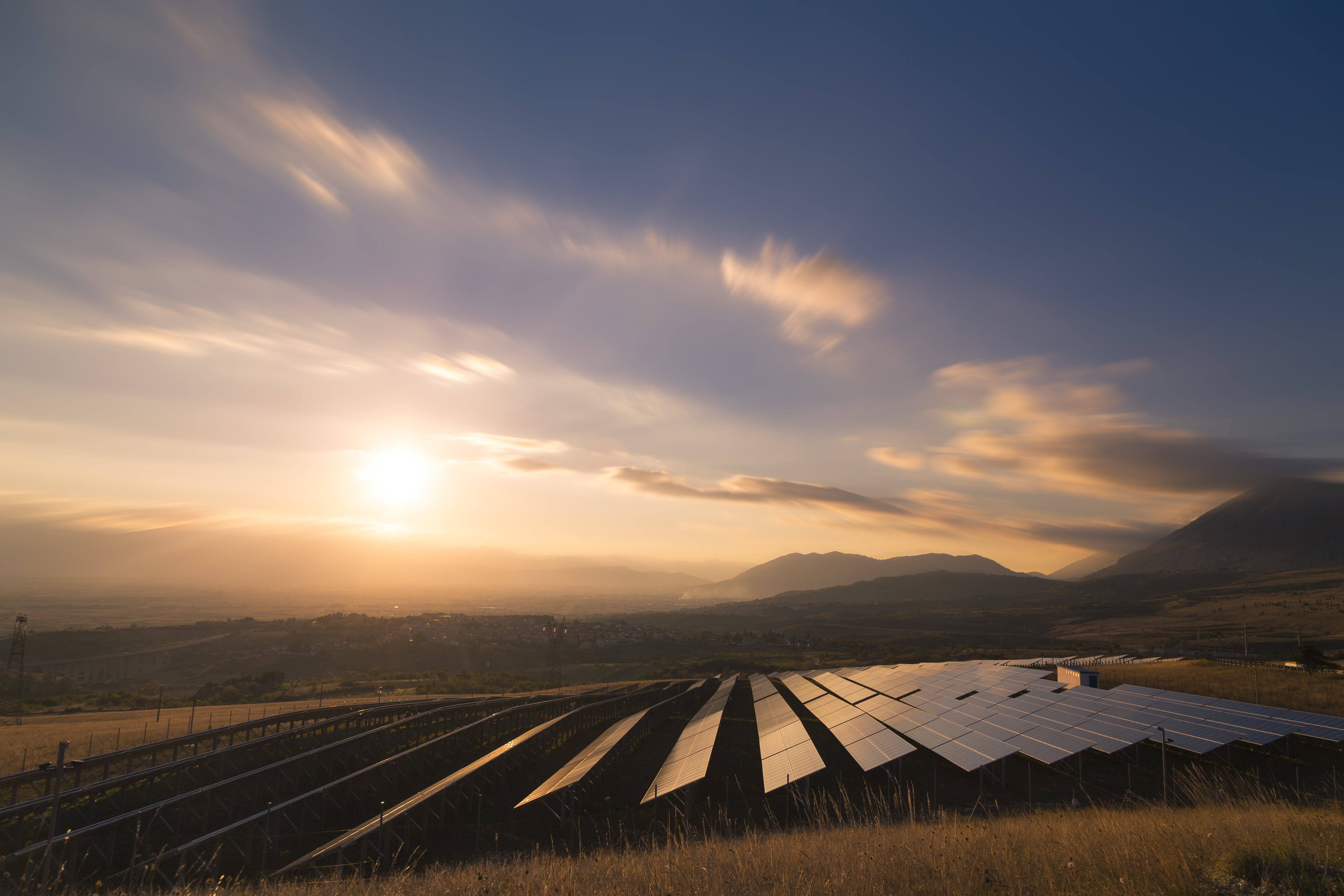 11/07/2022
Fixed or flex: which energy contract is best when prices are volatile?
Most types of flexible contracts are out of reach for medium sized businesses. Trident's Frameworks solution changes this.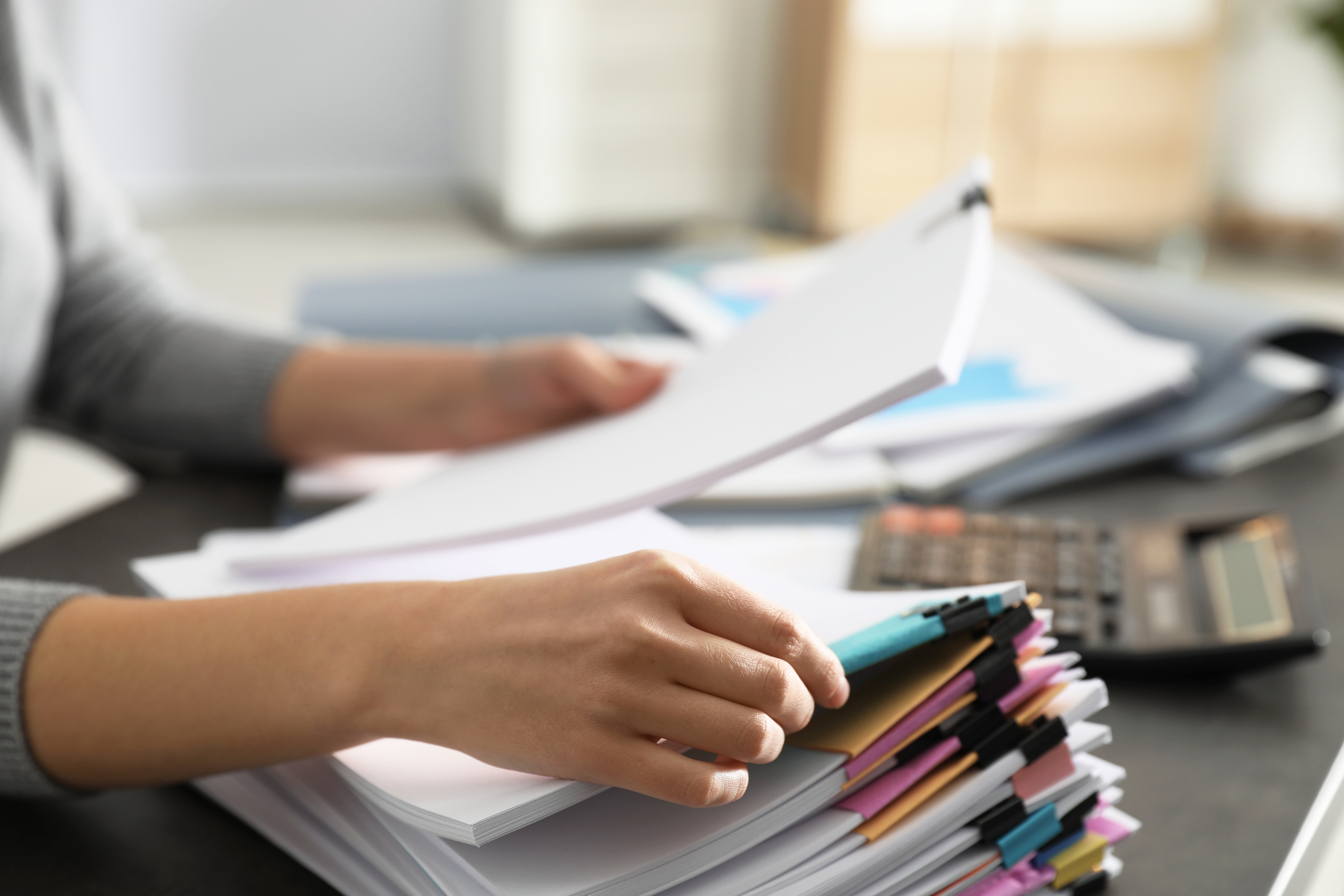 11/07/2022
Why are energy bills so high?
How much have energy prices risen? Here in the UK, wholesale gas prices also influence the price of electricity - as we're still very dependent on natural gas right across our energy system. In fact,...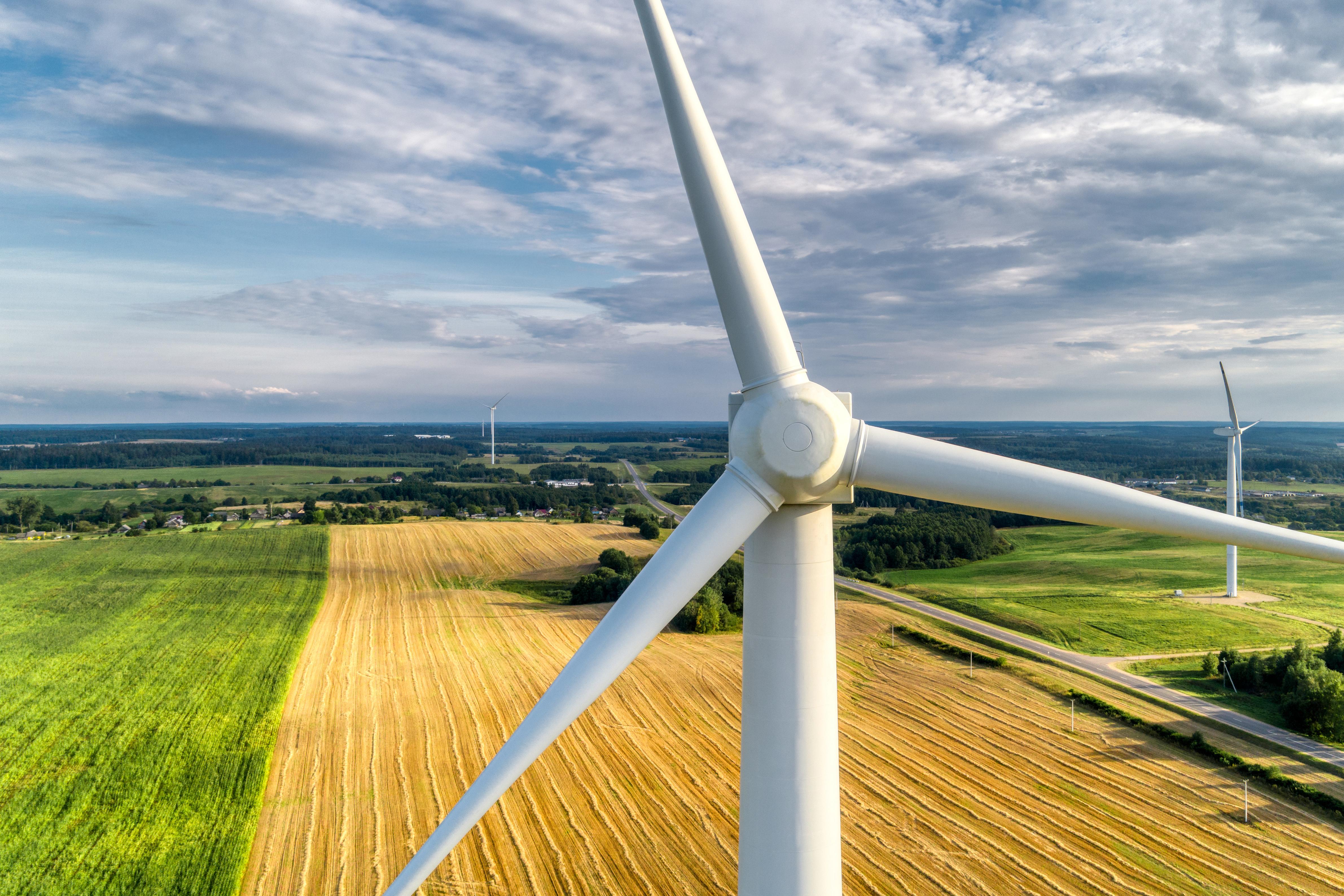 11/07/2022
3 quick tips for making in-year energy cost savings
Tip 1: Cut your energy consumption Reducing consumption might be easier than you think, and an energy efficiency audit is your best first step. While you may already have dealt with easy-fix options...