COP26 opening ceremony
Monday (1st November) saw 120 world leaders come together to mark the beginning of COP26, launching two weeks of global debating and negotiations. Over 200 countries in total have come together in Glasgow, in the biggest international summit the UK has ever hosted. World leaders, climate activists and the COP president, Alok Sharma, took centre stage to deliver speeches at the world leaders' summit opening ceremony.
Sharma addressed the summit, proclaiming "The science is clear that the window of time we have to keep the goal of 1.5℃ alive, and to avoid the worst effects of climate change, is closing fast. But with political will and commitment, we can, and must, deliver an outcome in Glasgow the world can be proud of."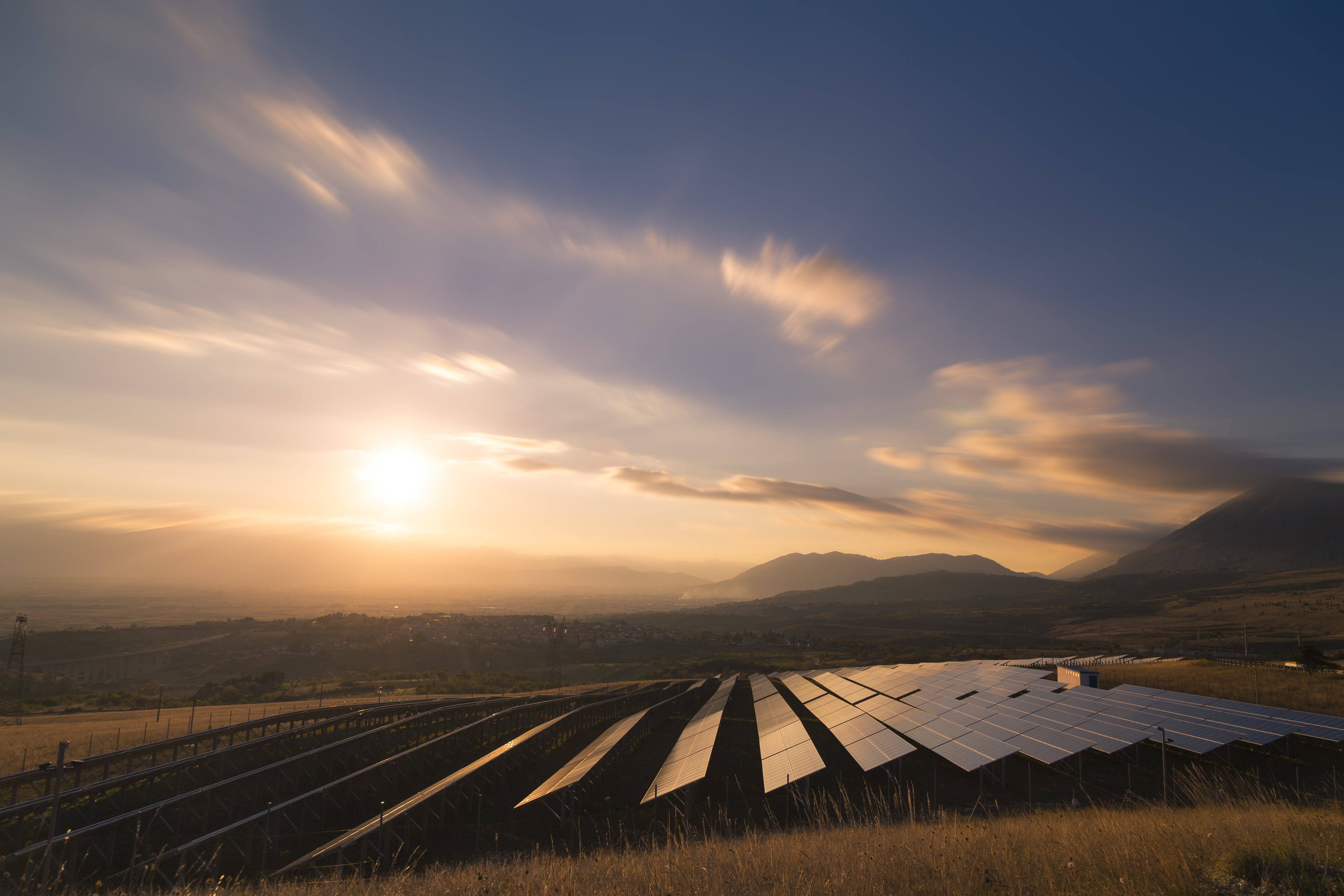 11/07/2022
Fixed or flex: which energy contract is best when prices are volatile?
Most types of flexible contracts are out of reach for medium sized businesses. Trident's Frameworks solution changes this.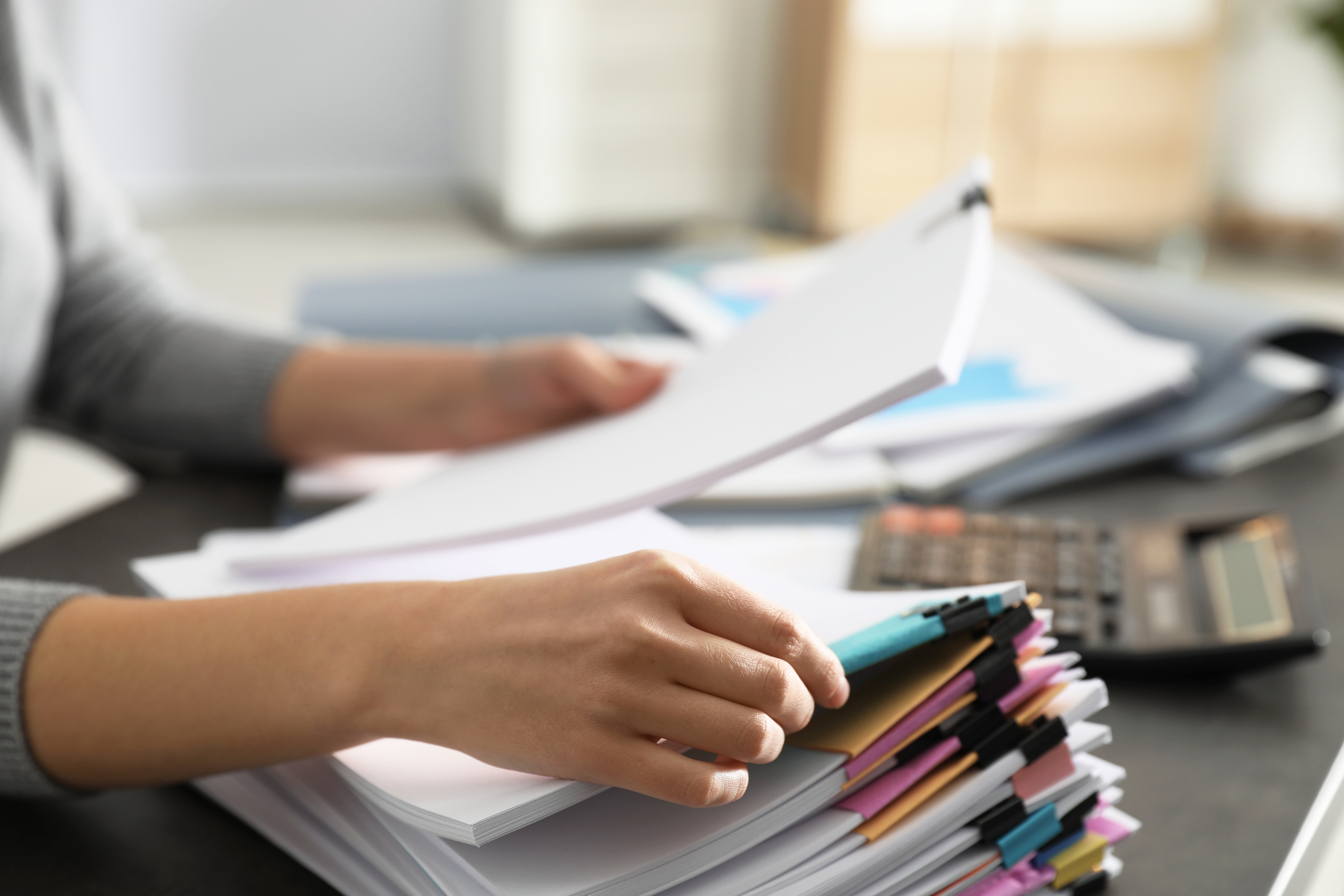 11/07/2022
Why are energy bills so high?
How much have energy prices risen? Here in the UK, wholesale gas prices also influence the price of electricity - as we're still very dependent on natural gas right across our energy system. In fact,...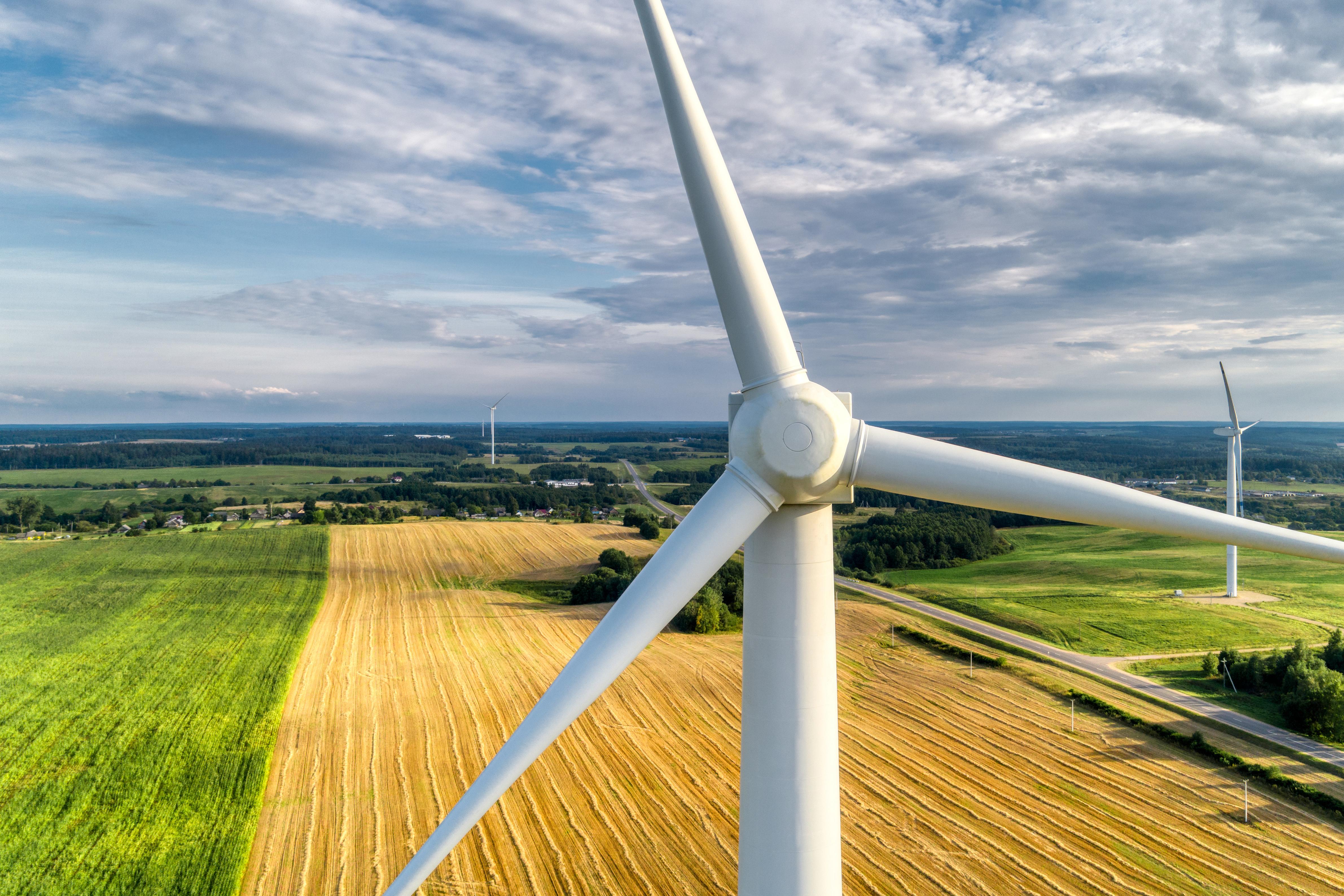 11/07/2022
3 quick tips for making in-year energy cost savings
Tip 1: Cut your energy consumption Reducing consumption might be easier than you think, and an energy efficiency audit is your best first step. While you may already have dealt with easy-fix options...