COP26 opening ceremony
Monday (1st November) saw 120 world leaders come together to mark the beginning of COP26, launching two weeks of global debating and negotiations. Over 200 countries in total have come together in Glasgow, in the biggest international summit the UK has ever hosted. World leaders, climate activists and the COP president, Alok Sharma, took centre stage to deliver speeches at the world leaders' summit opening ceremony.
Sharma addressed the summit, proclaiming "The science is clear that the window of time we have to keep the goal of 1.5℃ alive, and to avoid the worst effects of climate change, is closing fast. But with political will and commitment, we can, and must, deliver an outcome in Glasgow the world can be proud of."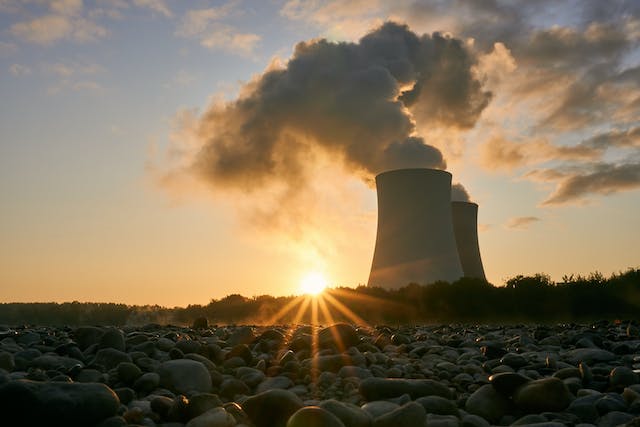 30/11/2023
Energy Market Trends: November 2023
Our Risk Manager, Alex Mottershead breaks down the market factors that have influenced gas and electricity prices across November, crucial reading for any business exploring energy procurement.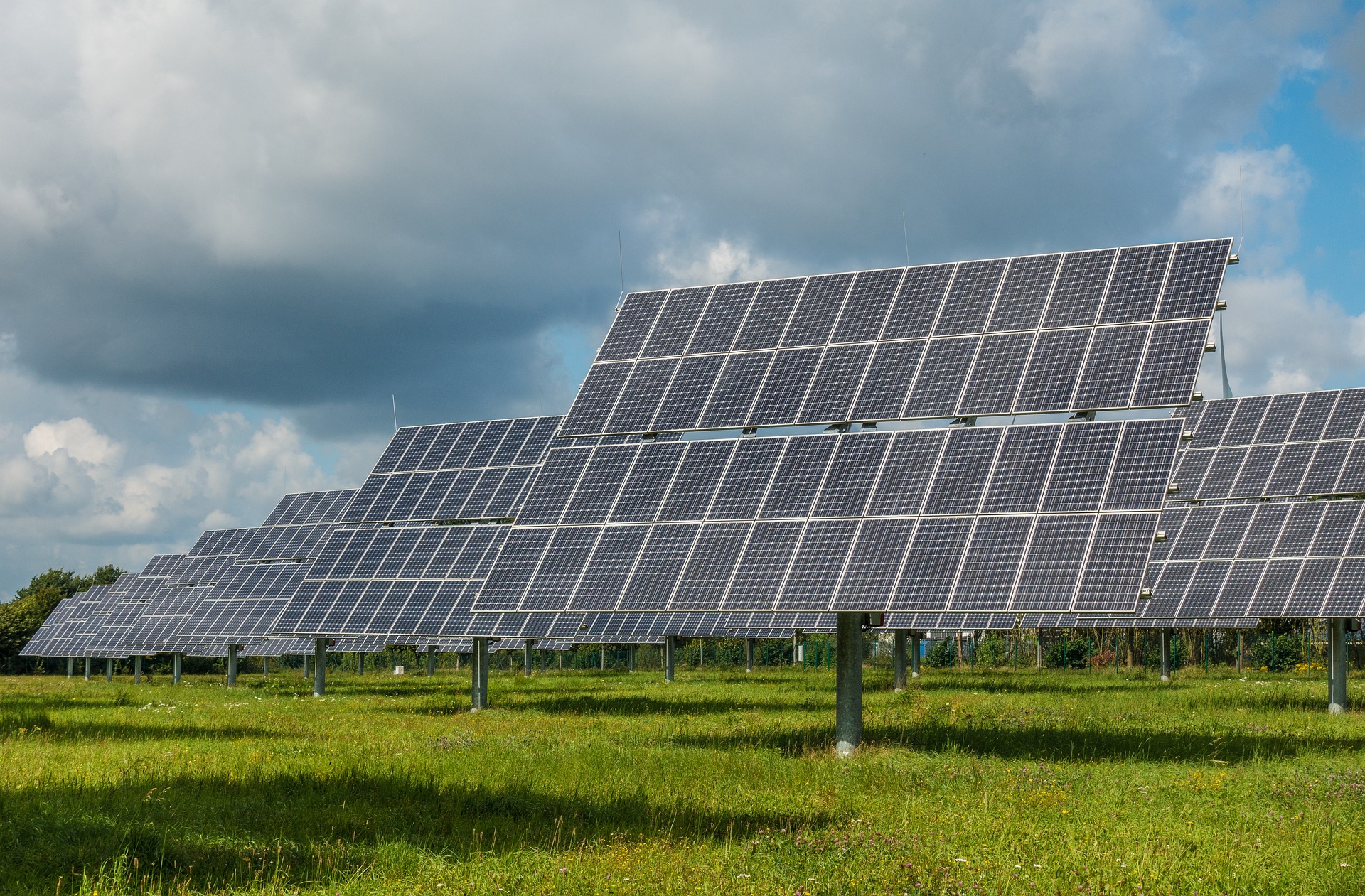 29/11/2023
The month in energy: November 2023
We've rounded up the must-read news across the net zero and energy world this past month of November 2023. What the Autumn Budget means for UK businesses and energy Take a look at the key...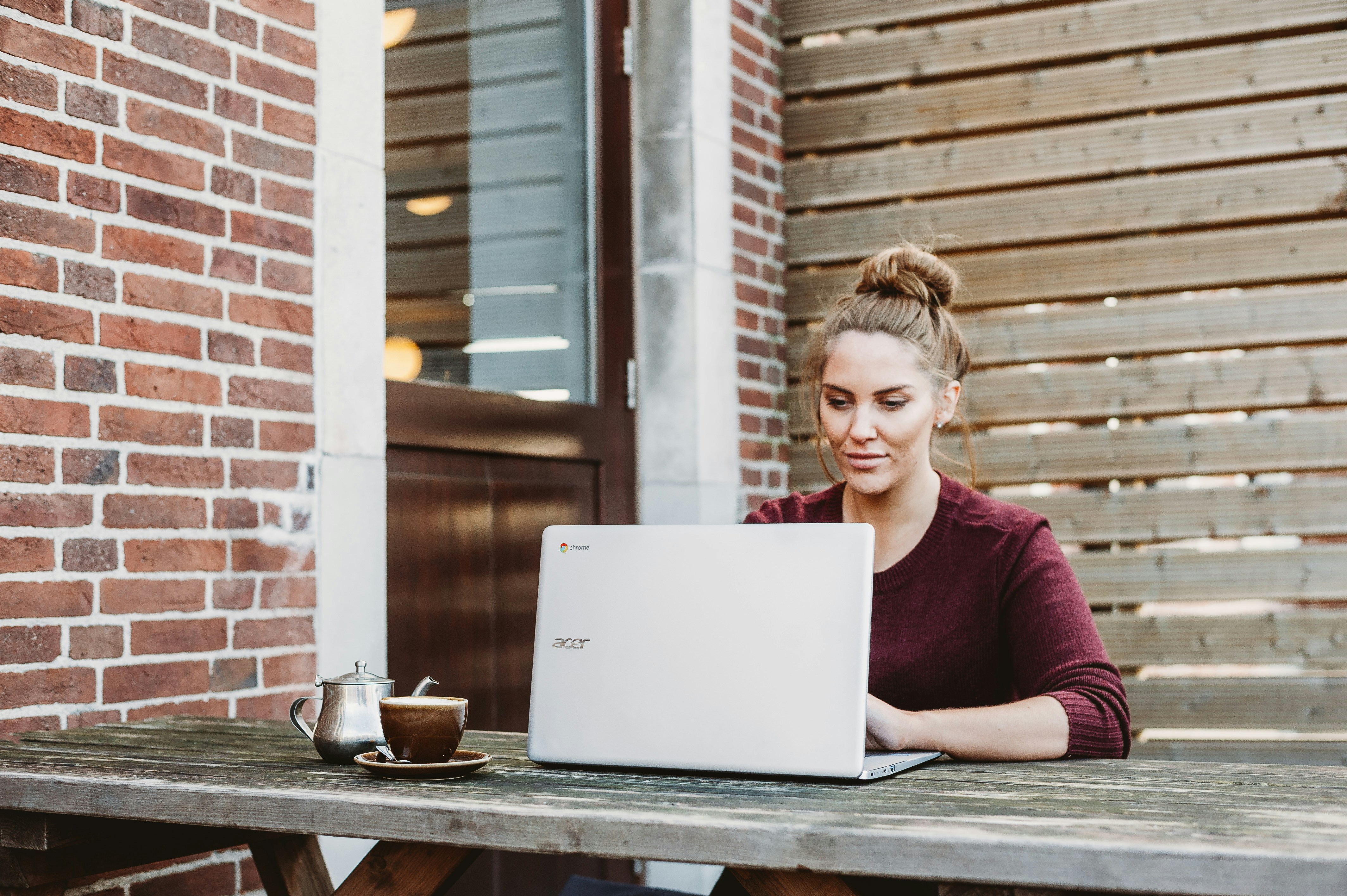 28/11/2023
Five free carbon reporting tools
Carbon reporting is becoming an increasingly essential element of business activity. Whilst larger UK businesses need to do it to comply with SECR legislation, many smaller companies are realising...