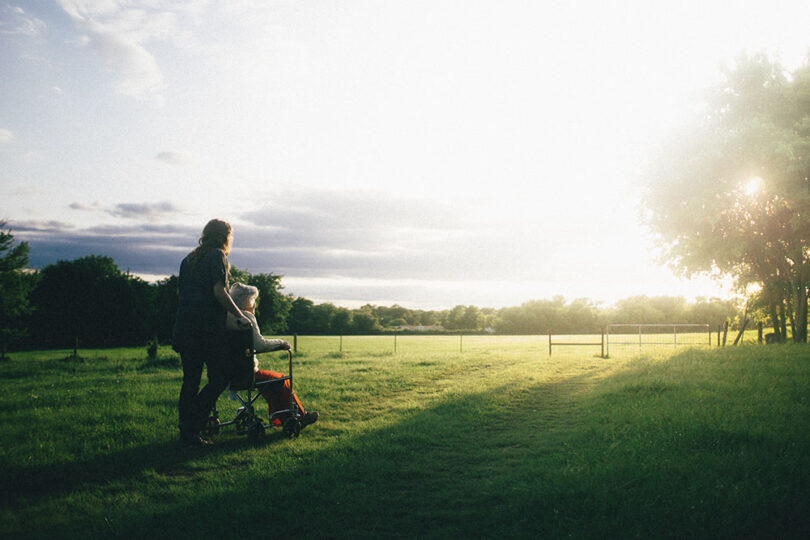 Escalating energy prices
The UK care industry has warned that it may be forced to close thousands of care homes due to crippling increases in energy prices.
Care operators facing 100% increases in their energy bills have called for urgent government intervention to avoid closures.
On average, a care home with 50 residents spends about £50,000 annually on gas and electricity. The recent escalation in energy prices, driven by a trebling of wholesale 12-month gas contracts over the last five months could see some operators paying double that amount.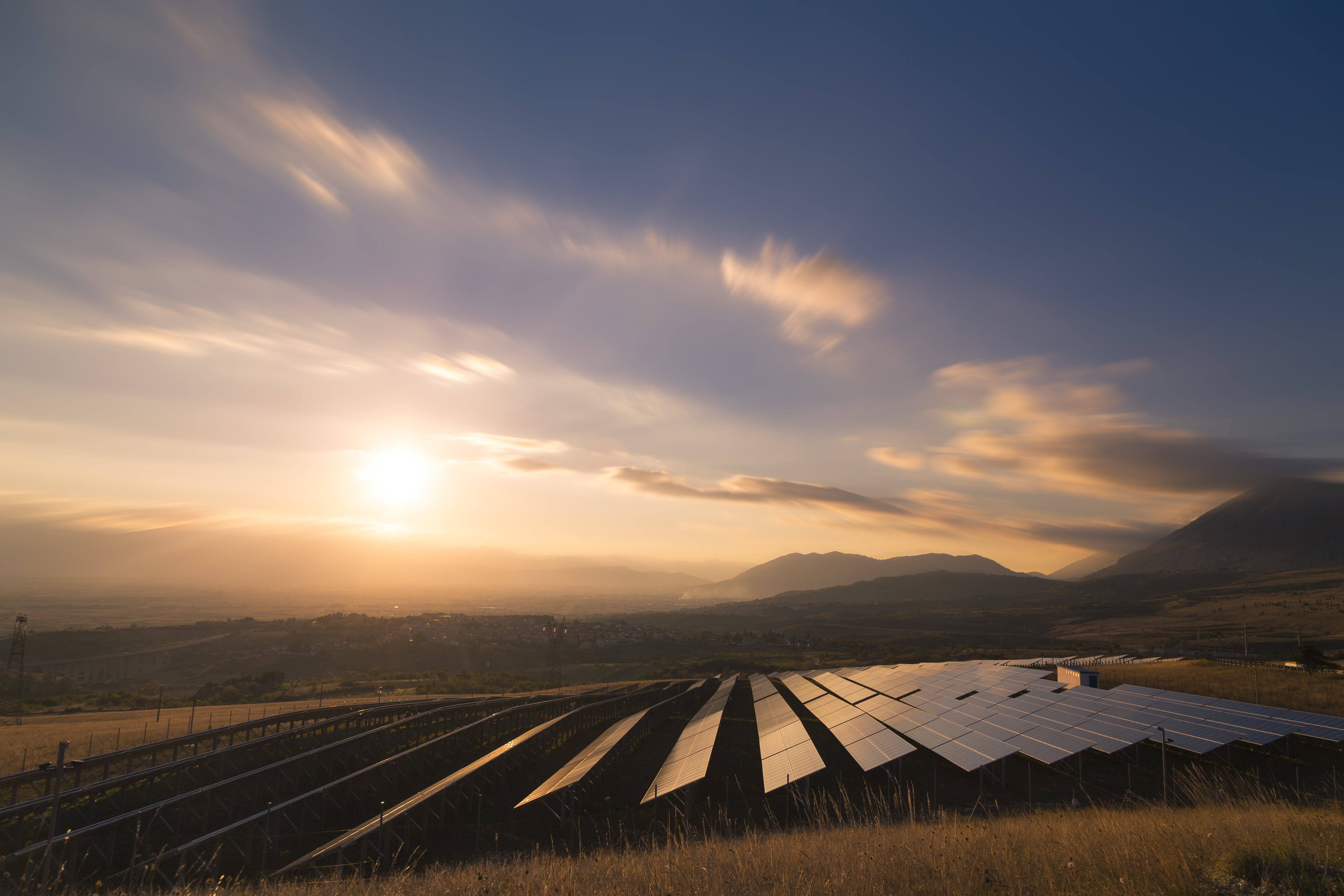 11/07/2022
Fixed or flex: which energy contract is best when prices are volatile?
Most types of flexible contracts are out of reach for medium sized businesses. Trident's Frameworks solution changes this.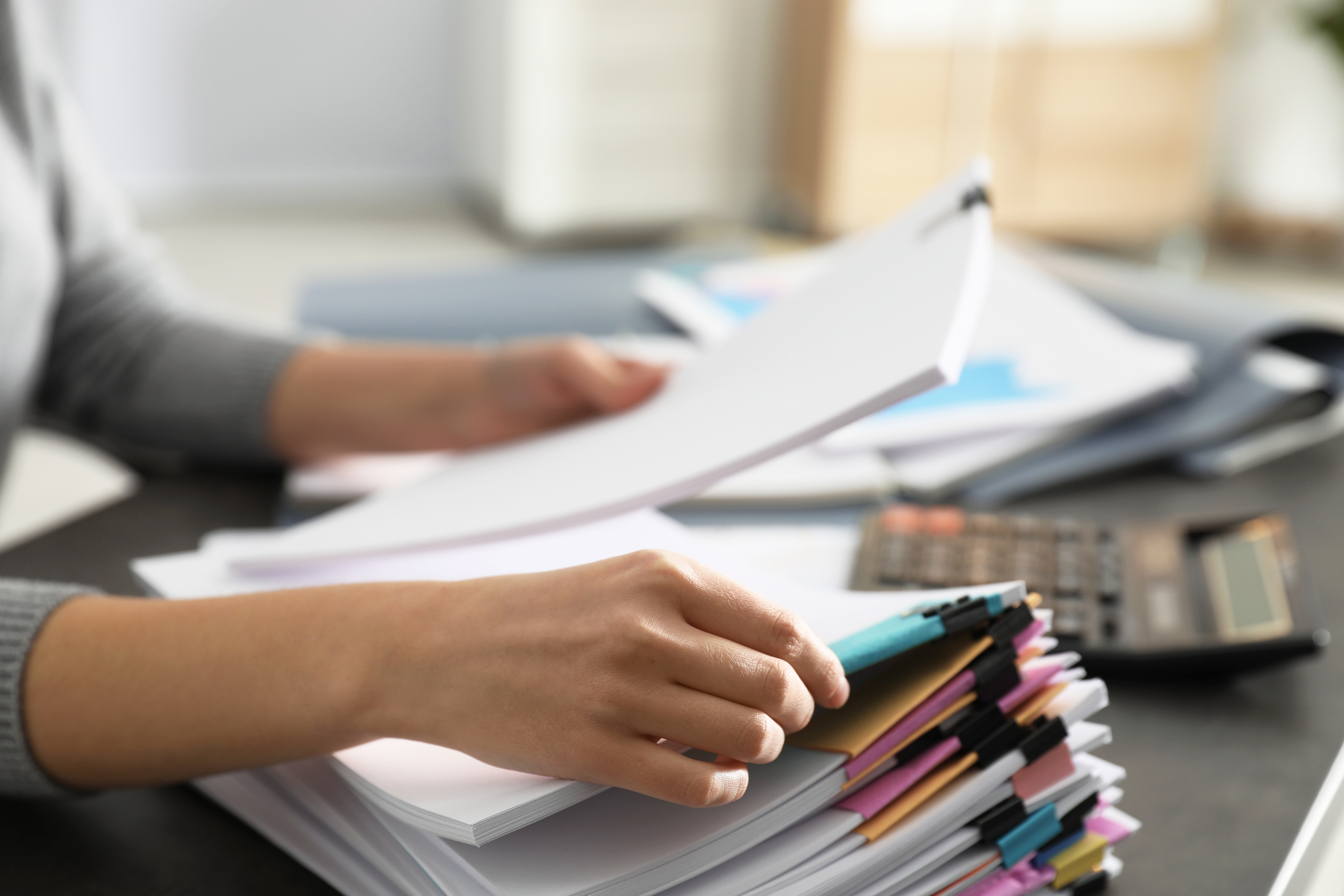 11/07/2022
Why are energy bills so high?
How much have energy prices risen? Here in the UK, wholesale gas prices also influence the price of electricity - as we're still very dependent on natural gas right across our energy system. In fact,...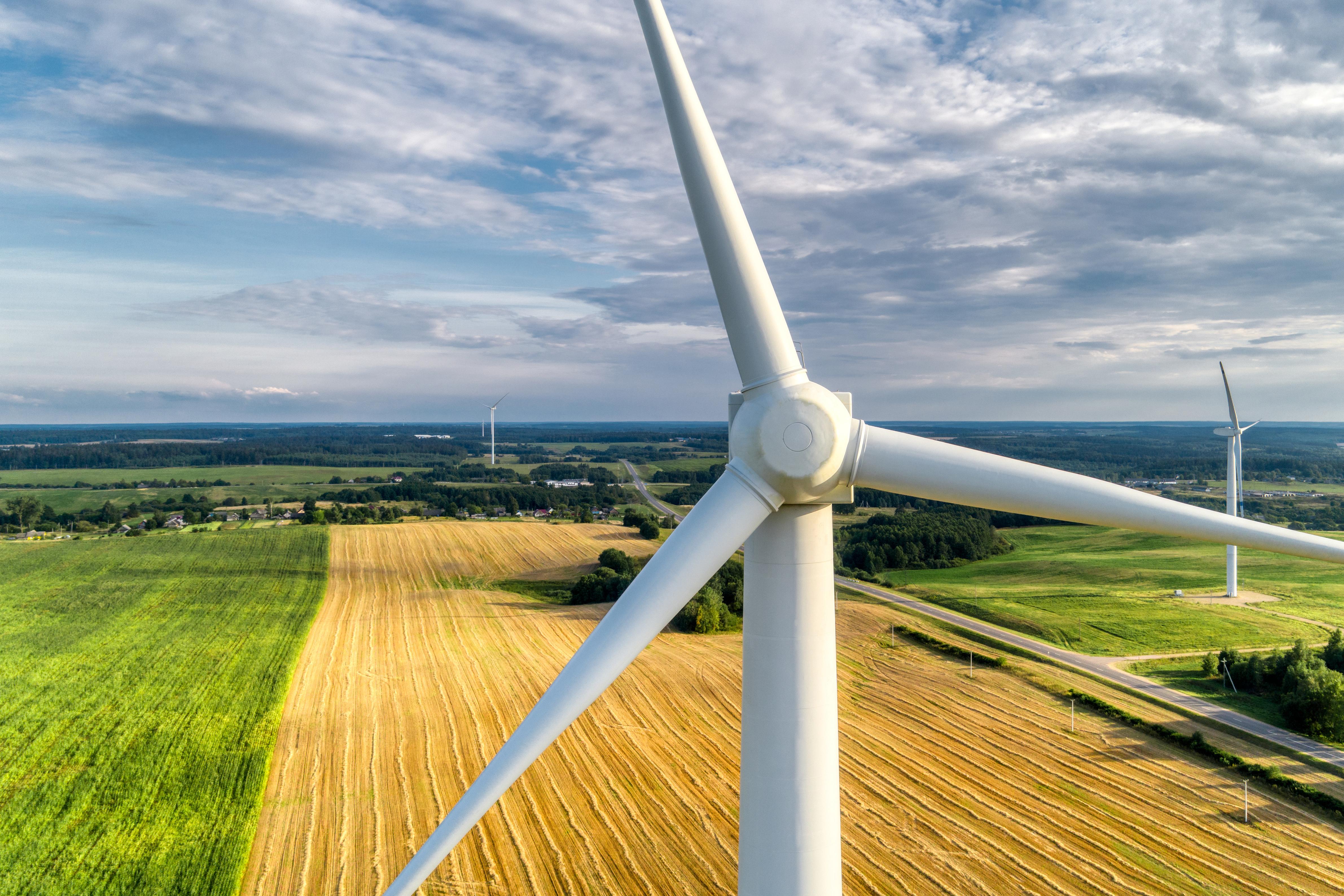 11/07/2022
3 quick tips for making in-year energy cost savings
Tip 1: Cut your energy consumption Reducing consumption might be easier than you think, and an energy efficiency audit is your best first step. While you may already have dealt with easy-fix options...