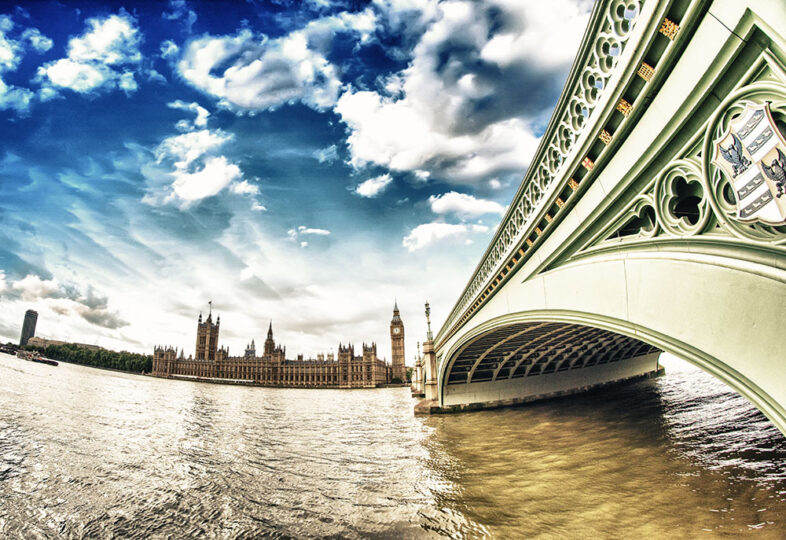 Government green commitments
Yesterday, the Chancellor of the Exchequer, Rishi Sunak, unveiled the Treasury's spending plans in his Budget statement. This is the second Budget announcement delivered by the chancellor this year and comes days before the COP26 UN climate change conference begins in Glasgow.
The budget speech itself lacked an environmental focus and was surprisingly light on climate and net zero content. However, the official Budget and Spending Review documents published yesterday set out the government's green commitments in more detail, confirming a total of £30 billion of domestic investment for the green industrial revolution.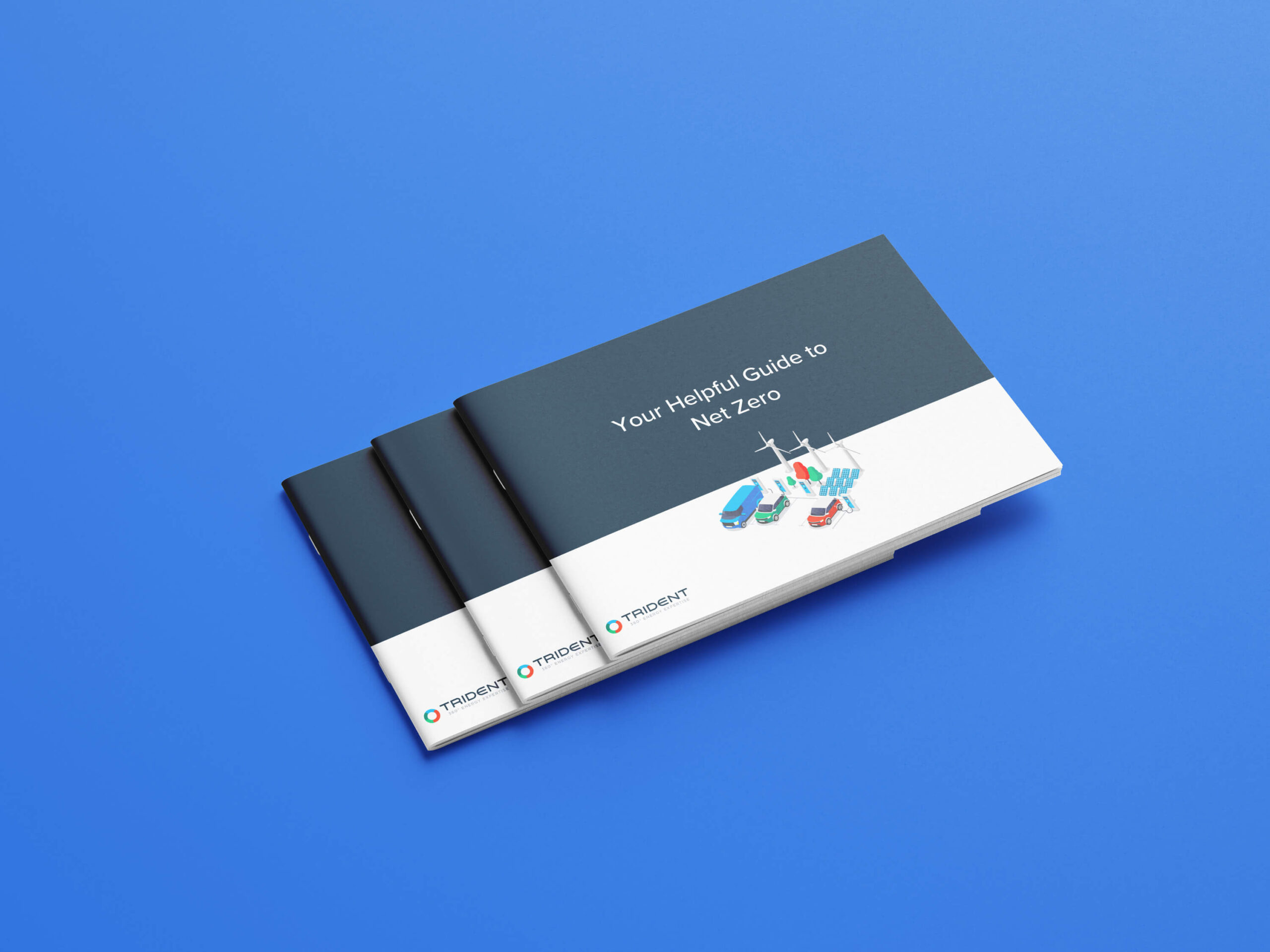 Download Form
Our Helpful Guide to Net Zero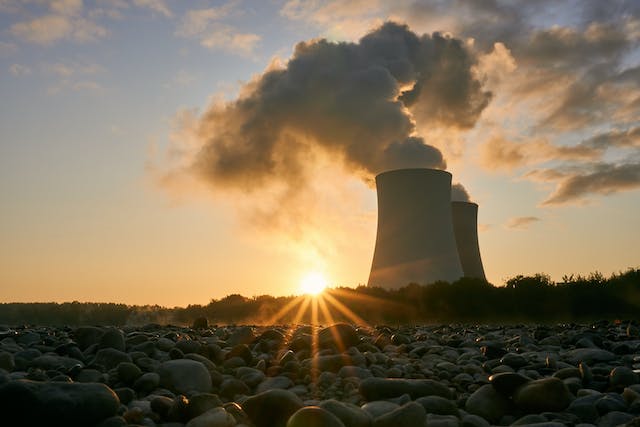 30/11/2023
Energy Market Trends: November 2023
Our Risk Manager, Alex Mottershead breaks down the market factors that have influenced gas and electricity prices across November, crucial reading for any business exploring energy procurement.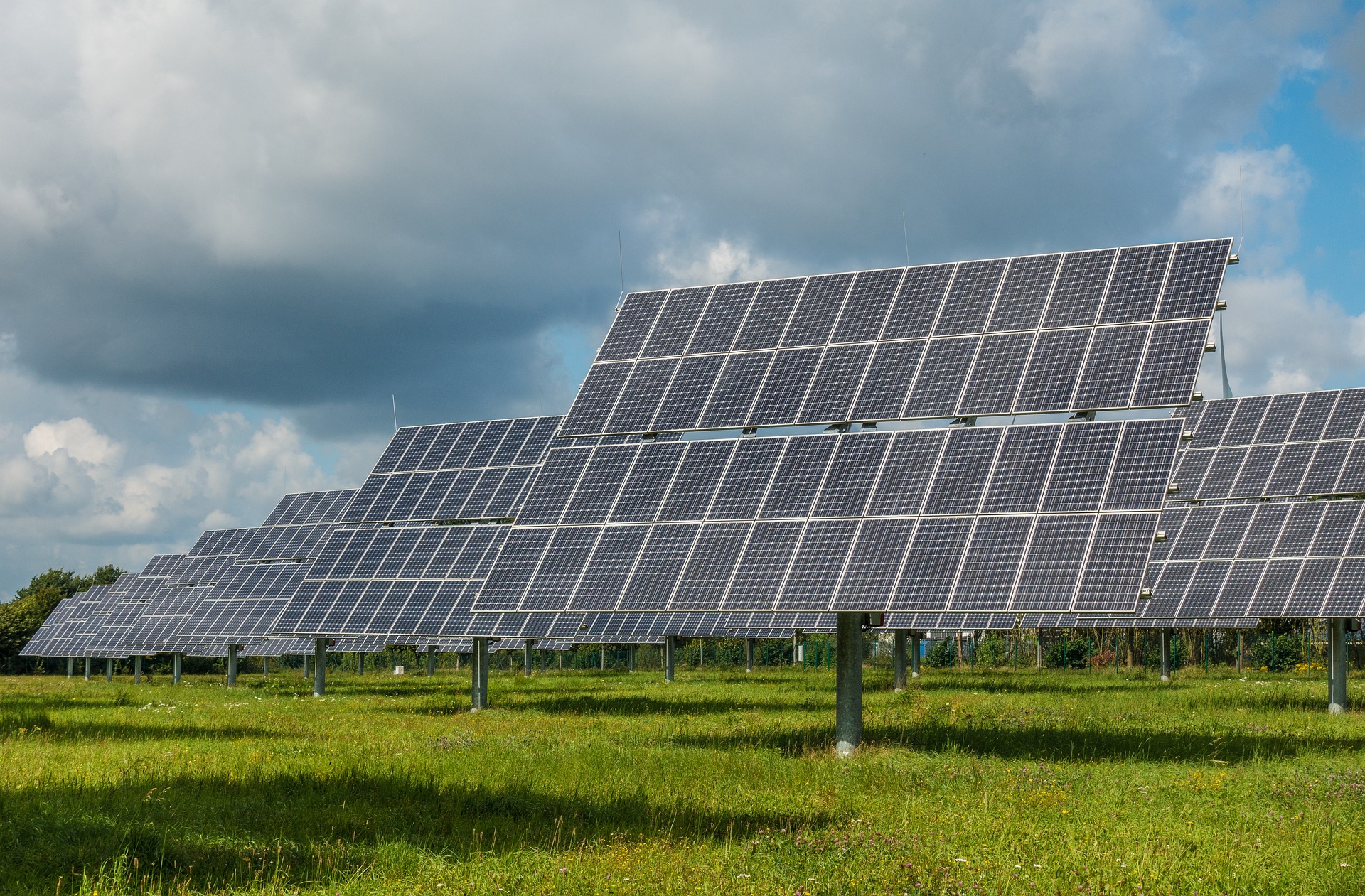 29/11/2023
The month in energy: November 2023
We've rounded up the must-read news across the net zero and energy world this past month of November 2023. What the Autumn Budget means for UK businesses and energy Take a look at the key...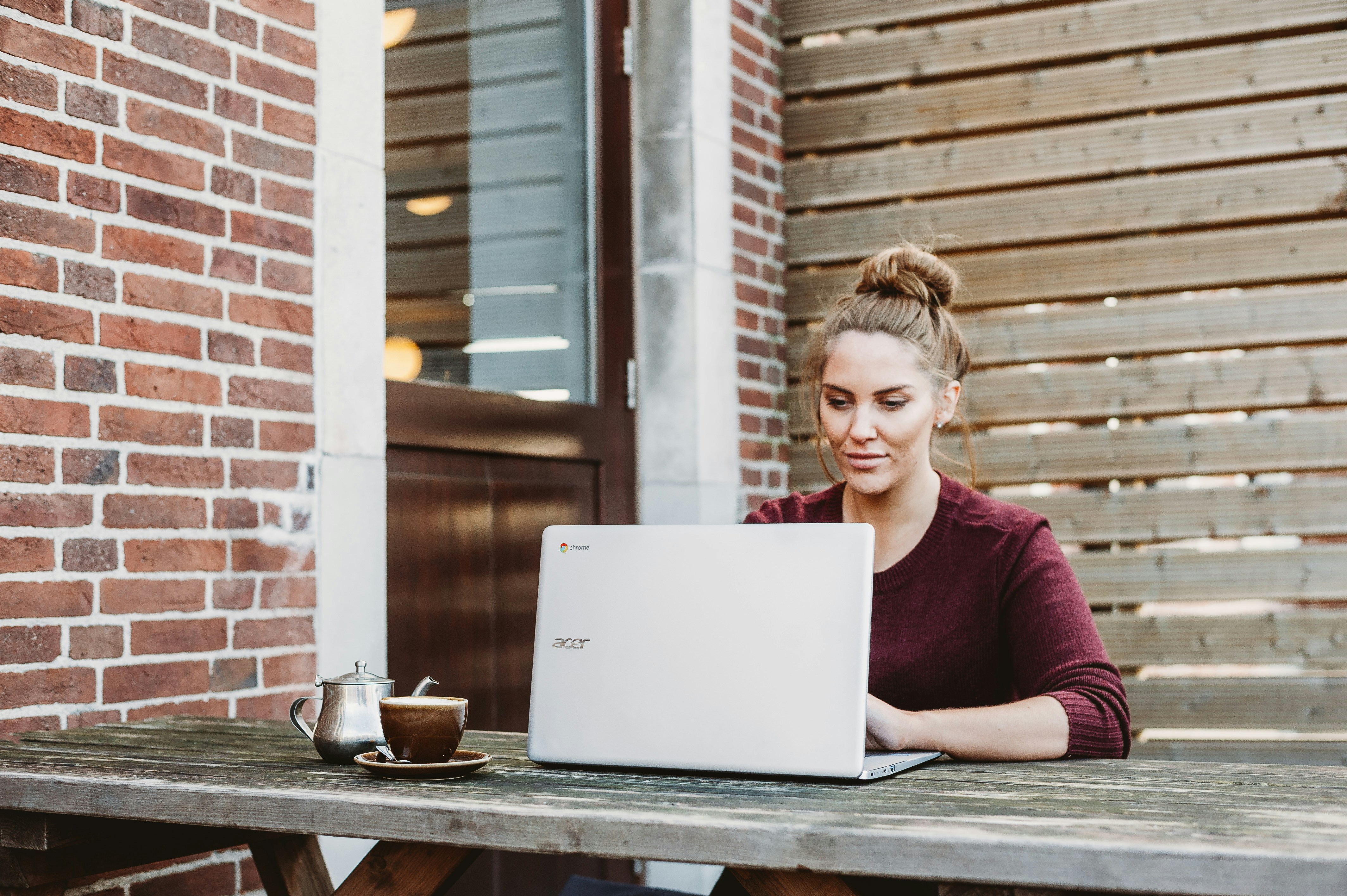 28/11/2023
Five free carbon reporting tools
Carbon reporting is becoming an increasingly essential element of business activity. Whilst larger UK businesses need to do it to comply with SECR legislation, many smaller companies are realising...