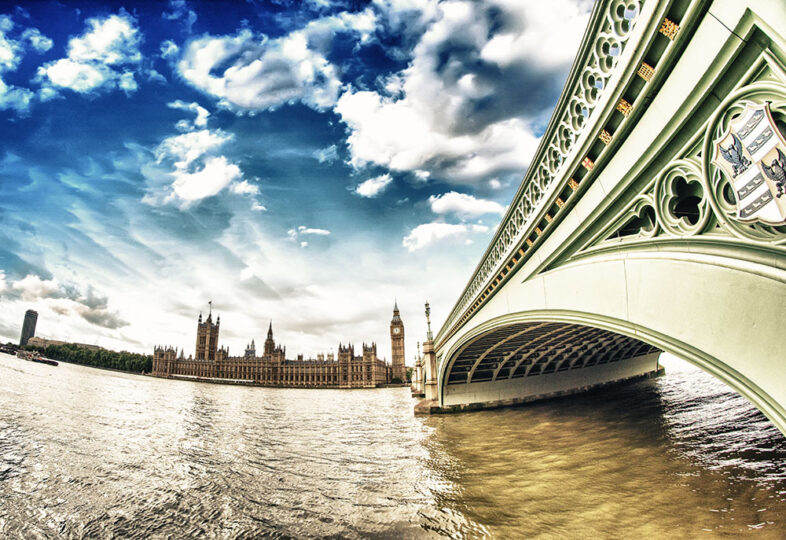 Government green commitments
Yesterday, the Chancellor of the Exchequer, Rishi Sunak, unveiled the Treasury's spending plans in his Budget statement. This is the second Budget announcement delivered by the chancellor this year and comes days before the COP26 UN climate change conference begins in Glasgow.
The budget speech itself lacked an environmental focus and was surprisingly light on climate and net zero content. However, the official Budget and Spending Review documents published yesterday set out the government's green commitments in more detail, confirming a total of £30 billion of domestic investment for the green industrial revolution.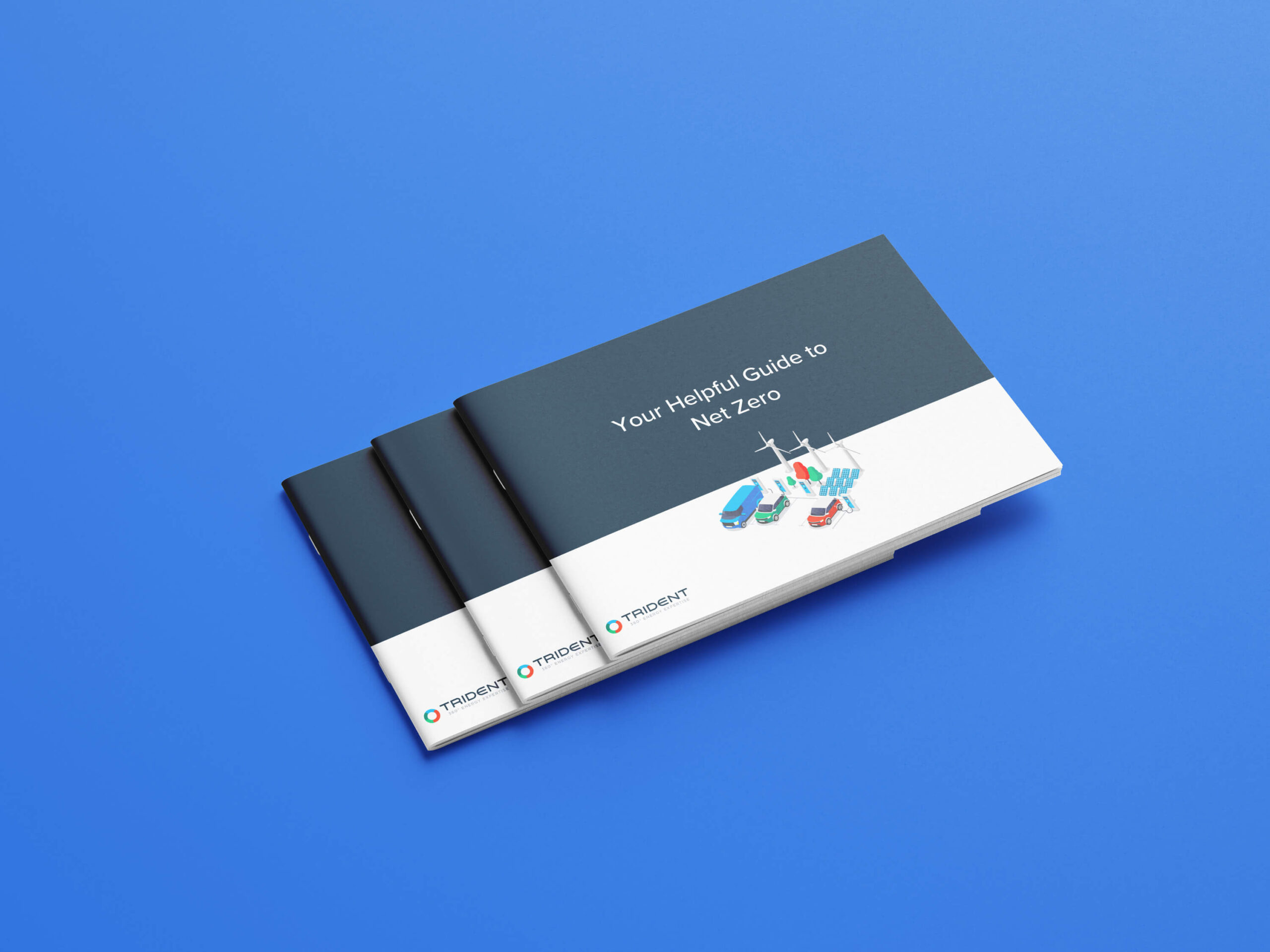 Download Form
Our Helpful Guide to Net Zero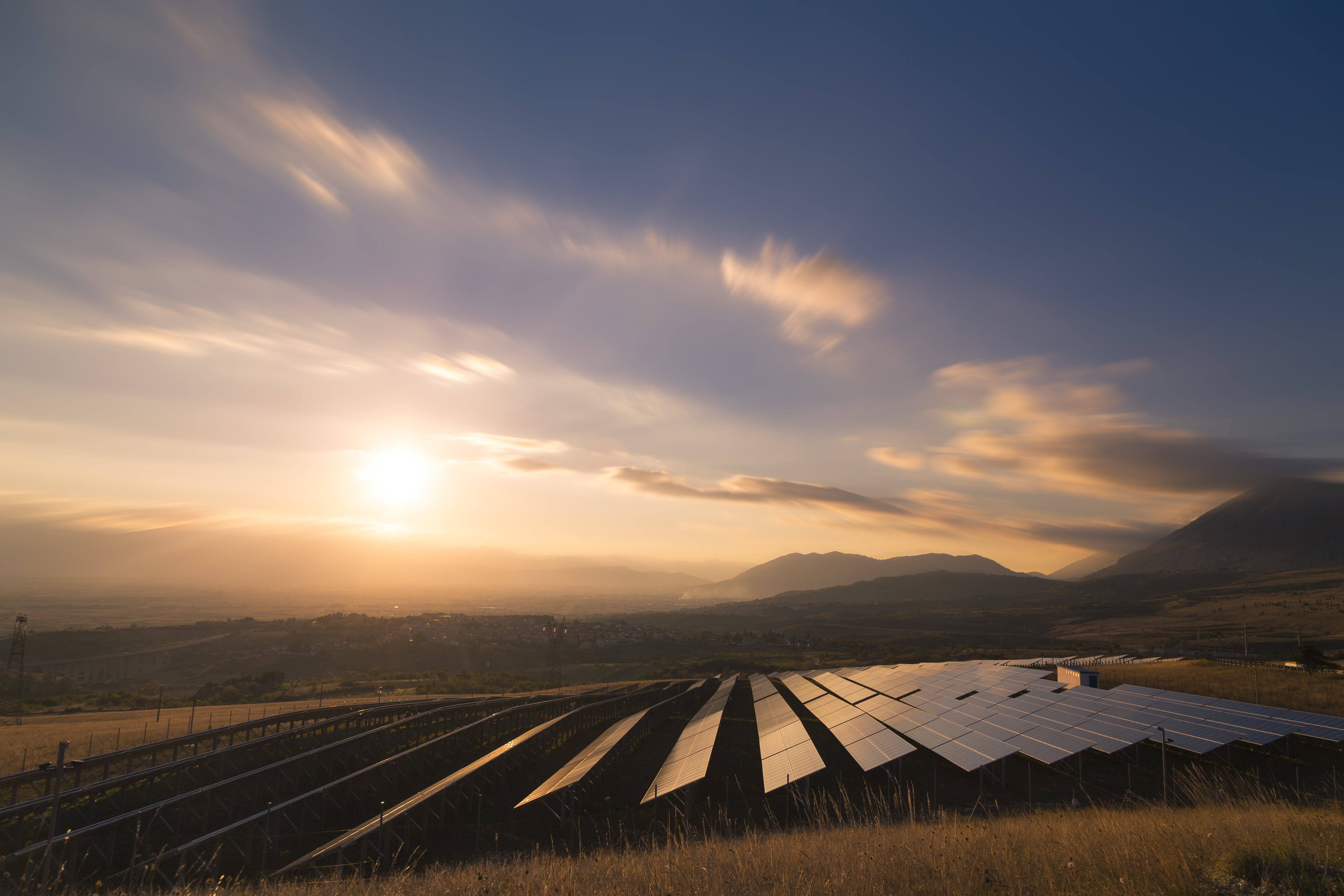 11/07/2022
Fixed or flex: which energy contract is best when prices are volatile?
Most types of flexible contracts are out of reach for medium sized businesses. Trident's Frameworks solution changes this.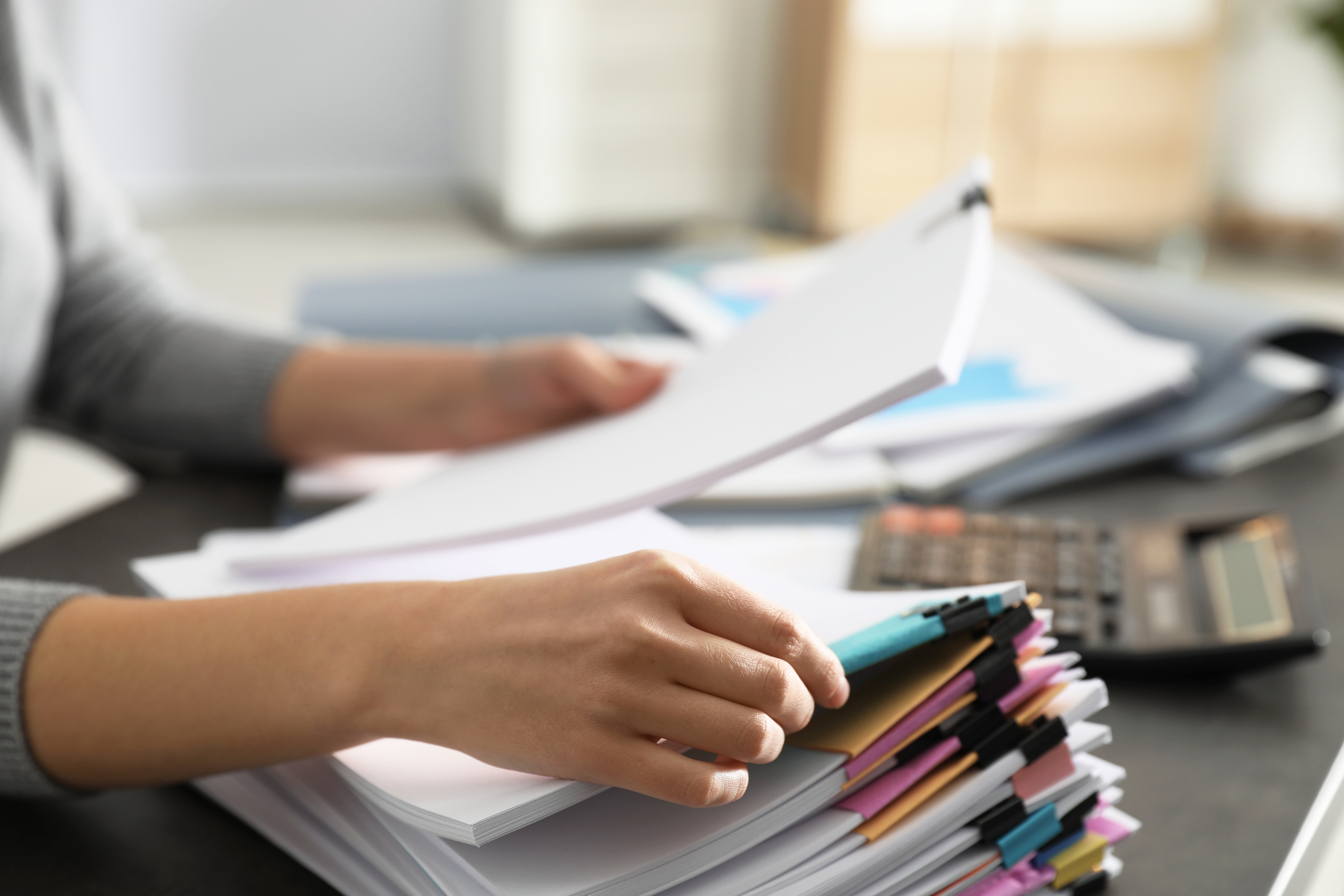 11/07/2022
Why are energy bills so high?
How much have energy prices risen? Here in the UK, wholesale gas prices also influence the price of electricity - as we're still very dependent on natural gas right across our energy system. In fact,...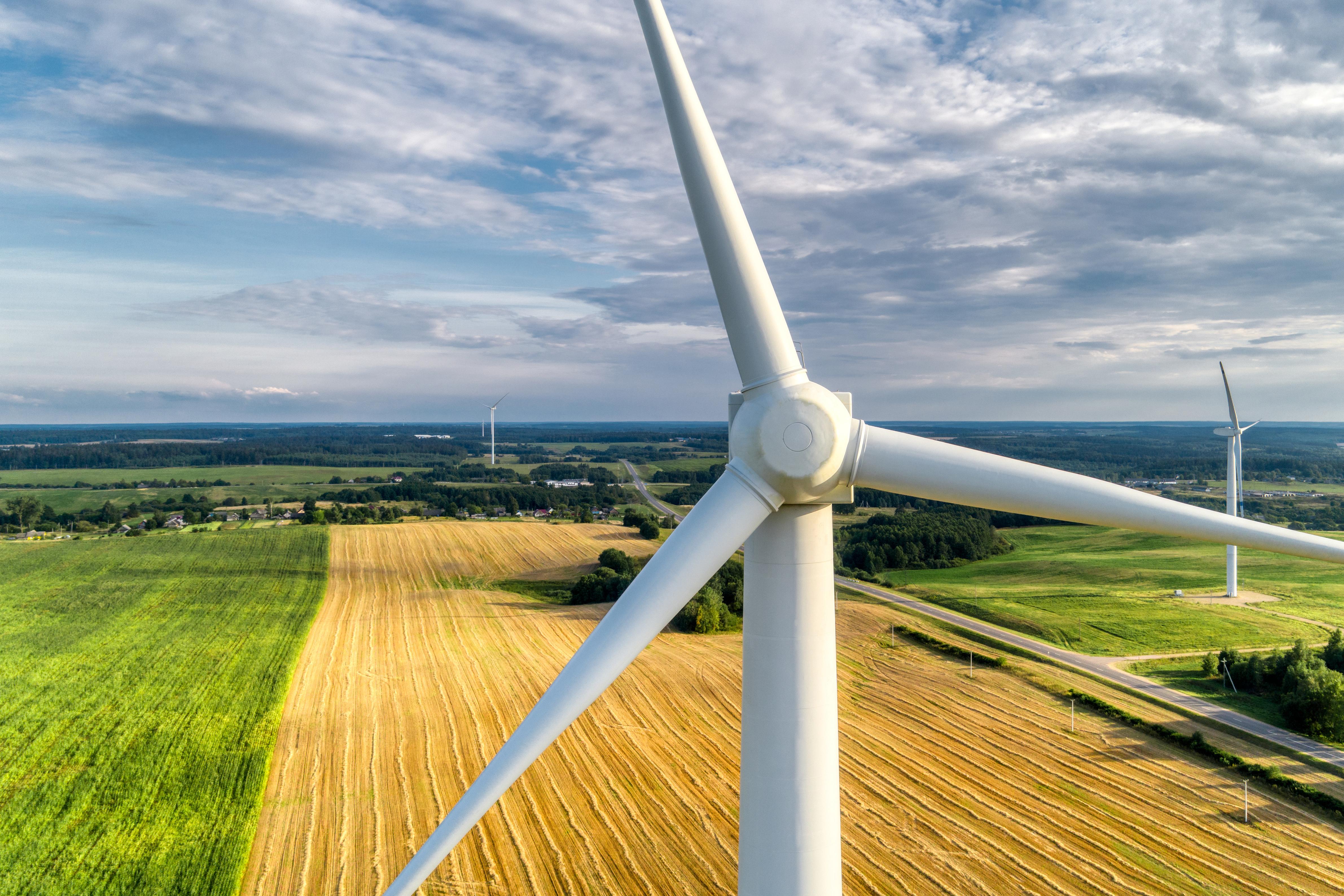 11/07/2022
3 quick tips for making in-year energy cost savings
Tip 1: Cut your energy consumption Reducing consumption might be easier than you think, and an energy efficiency audit is your best first step. While you may already have dealt with easy-fix options...