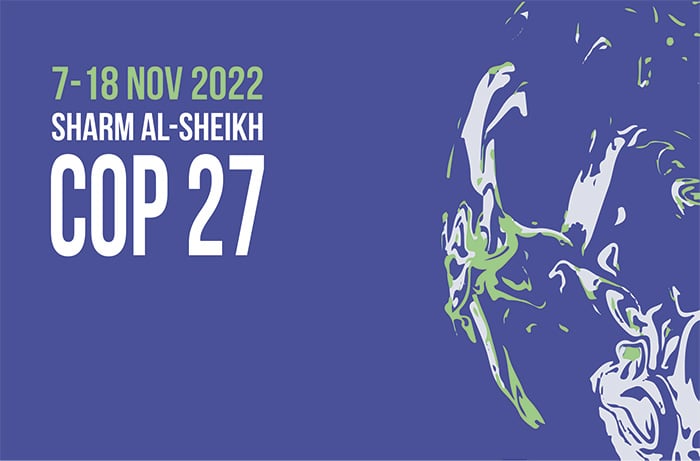 Preparing for COP 27
The latest Climate Change Conference, hosted at the World Convention Centre in Bonn, Germany, is coming to a close. Designed to prepare for the UN COP 27 Conference in November this year, the convention is the first gathering of its kind since COP 26 and takes place against a backdrop of accelerating climate impact, energy security worries and geopolitical tension.
COP 27 will be hosted in Sharm el-Sheikh, Egypt, and will build on the outcomes of COP 26 where a number of issues were addressed and pledges made in the key areas of mitigation, adaptation, support and finance.
The conference in Bonn opened with the Executive Secretary of the UNFCCC, Patricia Espinosa addressing delegates stating, "We urgently require political-level interventions and decisions in each of these areas in order to achieve a balanced package. Doing so will send a clear message to the world that we are headed in the right direction. Because the world is going to have one question in Sharm El-Sheikh: what progress have you made since Glasgow?"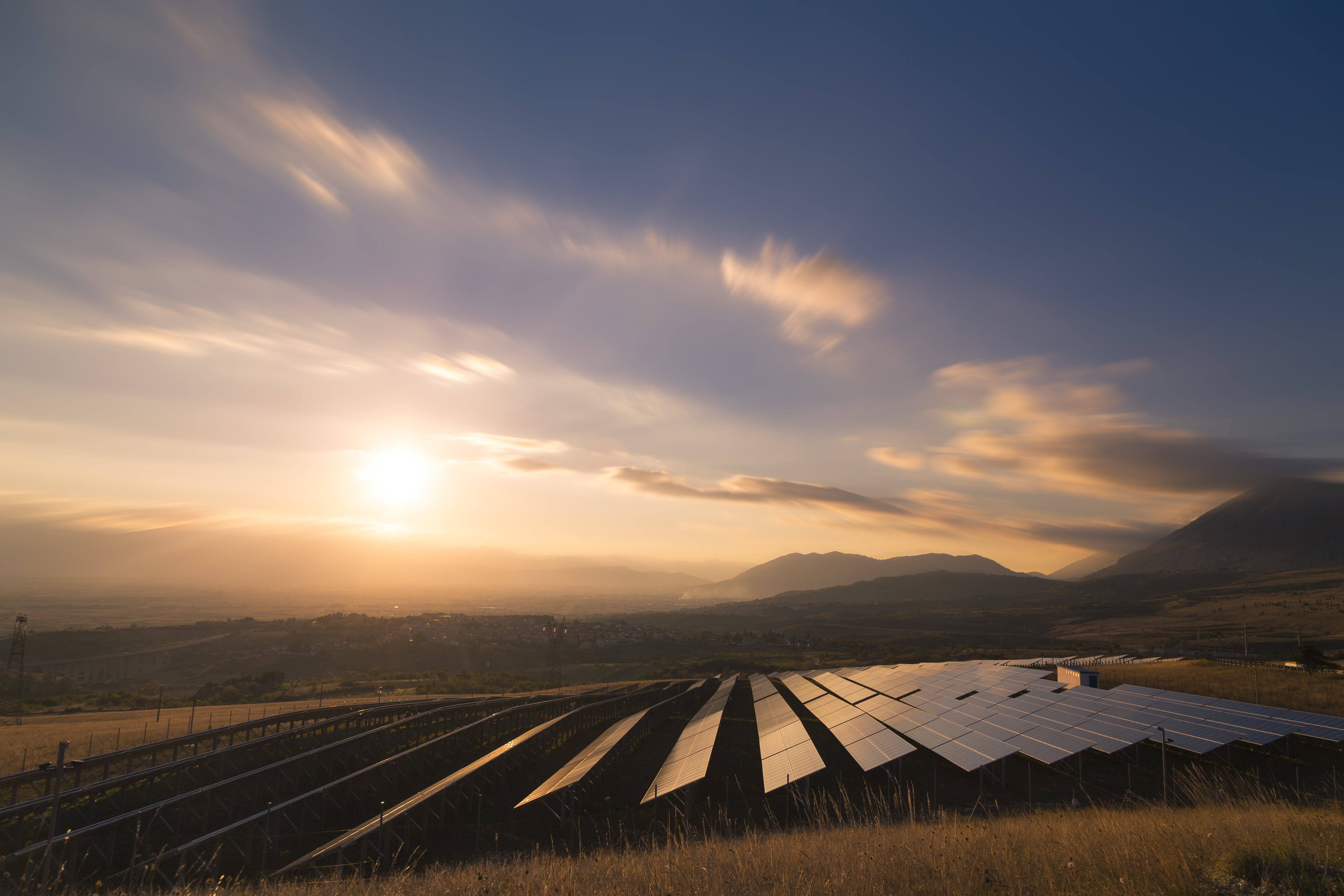 11/07/2022
Fixed or flex: which energy contract is best when prices are volatile?
Most types of flexible contracts are out of reach for medium sized businesses. Trident's Frameworks solution changes this.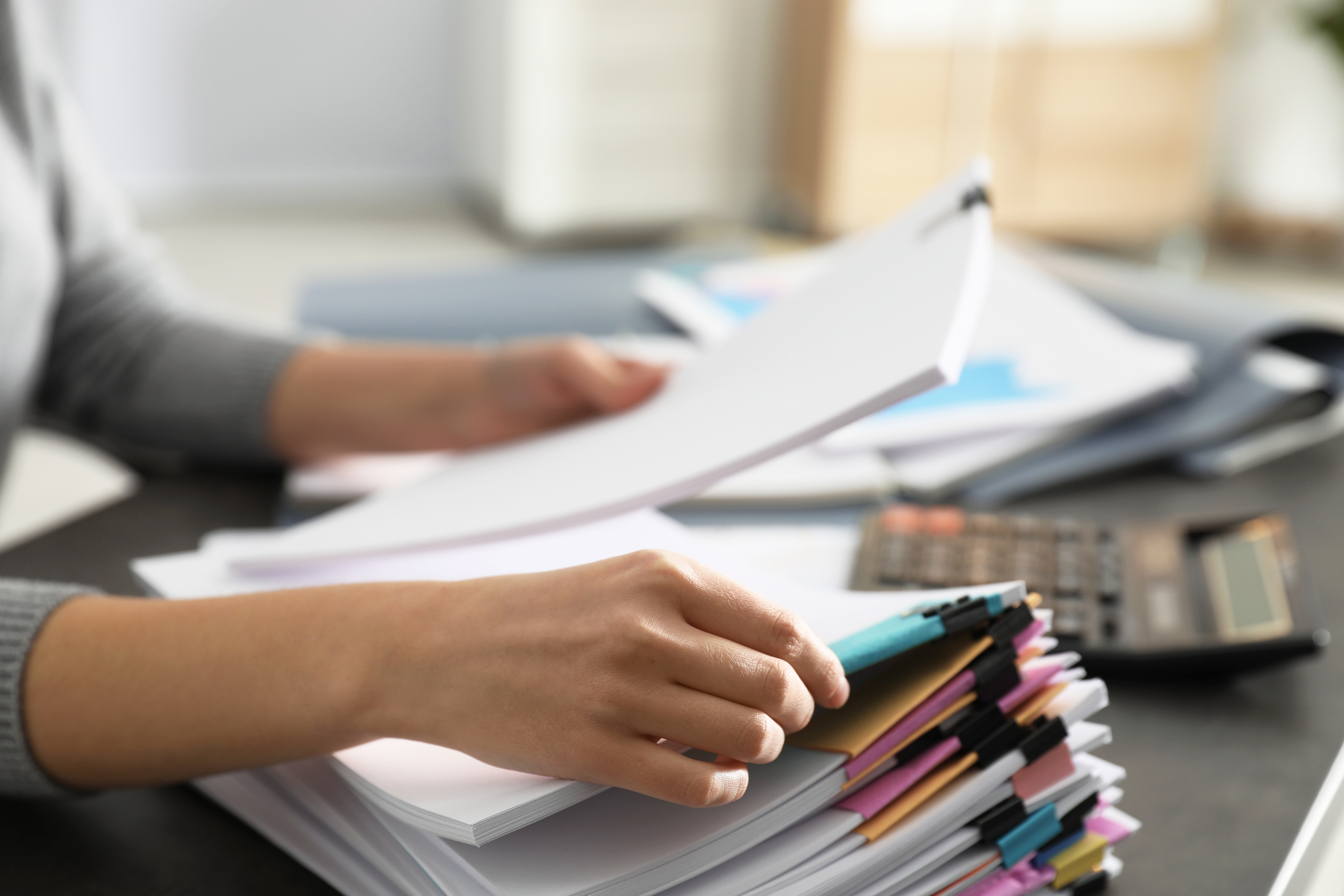 11/07/2022
Why are energy bills so high?
How much have energy prices risen? Here in the UK, wholesale gas prices also influence the price of electricity - as we're still very dependent on natural gas right across our energy system. In fact,...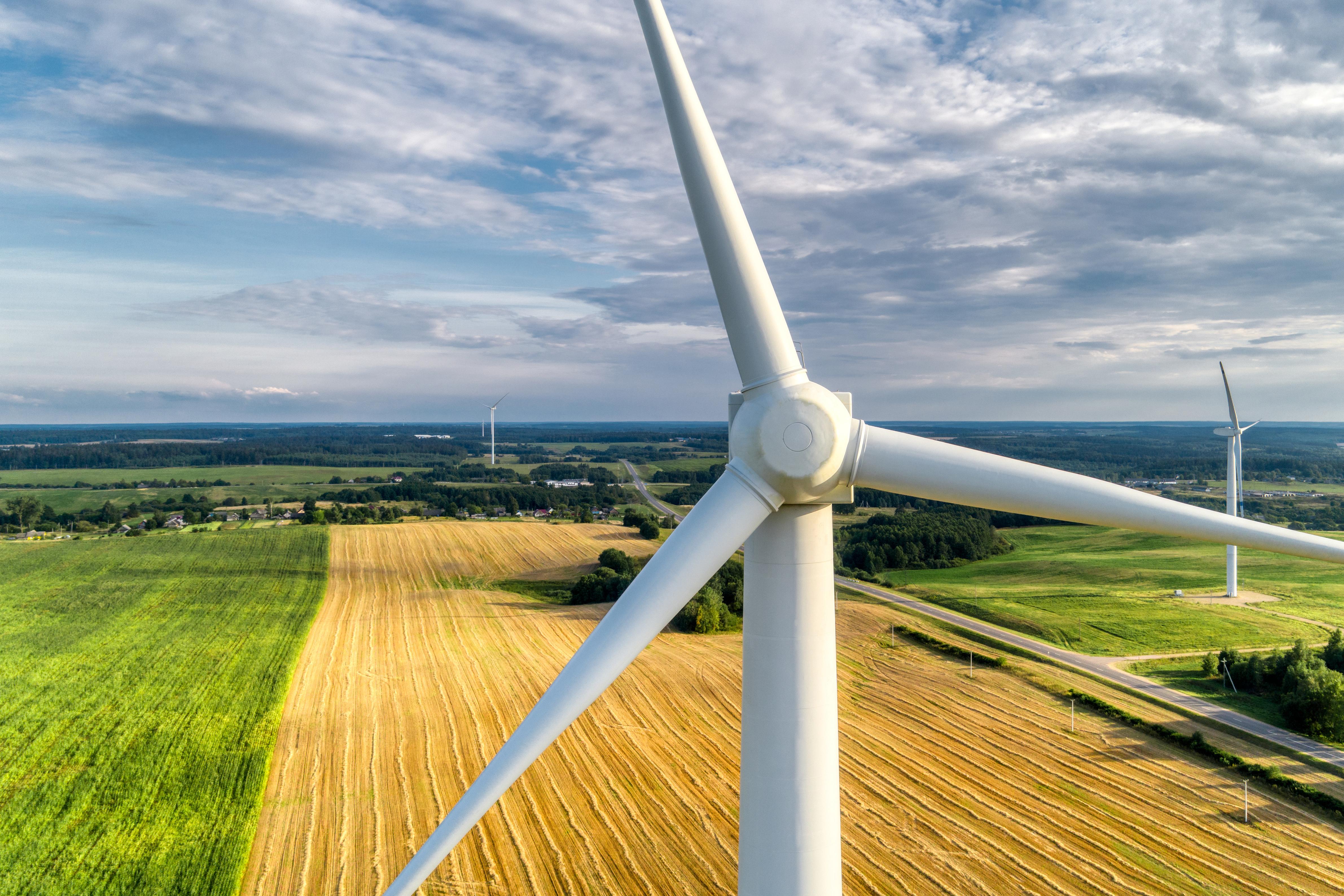 11/07/2022
3 quick tips for making in-year energy cost savings
Tip 1: Cut your energy consumption Reducing consumption might be easier than you think, and an energy efficiency audit is your best first step. While you may already have dealt with easy-fix options...