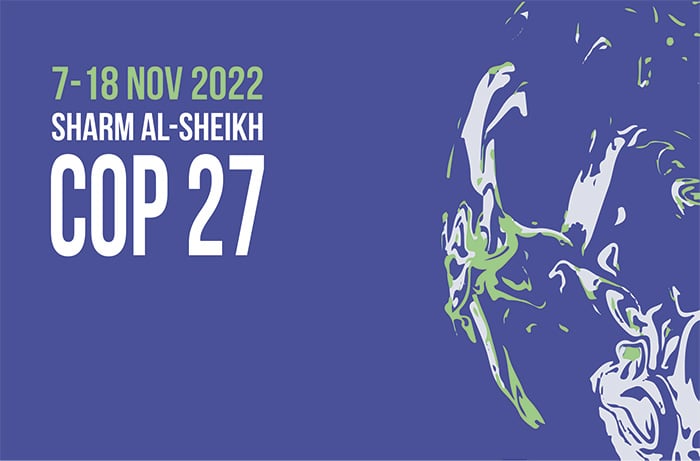 Preparing for COP 27
The latest Climate Change Conference, hosted at the World Convention Centre in Bonn, Germany, is coming to a close. Designed to prepare for the UN COP 27 Conference in November this year, the convention is the first gathering of its kind since COP 26 and takes place against a backdrop of accelerating climate impact, energy security worries and geopolitical tension.
COP 27 will be hosted in Sharm el-Sheikh, Egypt, and will build on the outcomes of COP 26 where a number of issues were addressed and pledges made in the key areas of mitigation, adaptation, support and finance.
The conference in Bonn opened with the Executive Secretary of the UNFCCC, Patricia Espinosa addressing delegates stating, "We urgently require political-level interventions and decisions in each of these areas in order to achieve a balanced package. Doing so will send a clear message to the world that we are headed in the right direction. Because the world is going to have one question in Sharm El-Sheikh: what progress have you made since Glasgow?"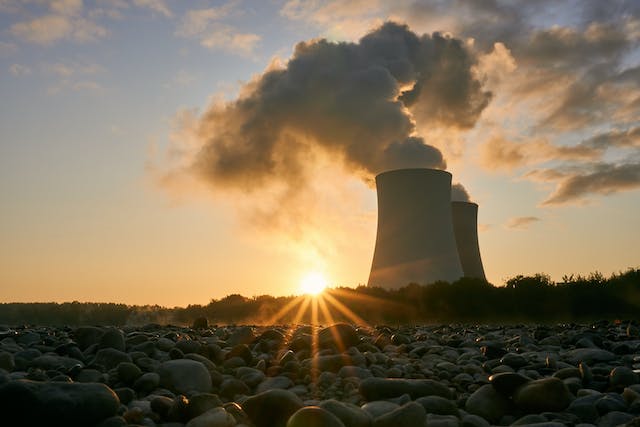 30/11/2023
Energy Market Trends: November 2023
Our Risk Manager, Alex Mottershead breaks down the market factors that have influenced gas and electricity prices across November, crucial reading for any business exploring energy procurement.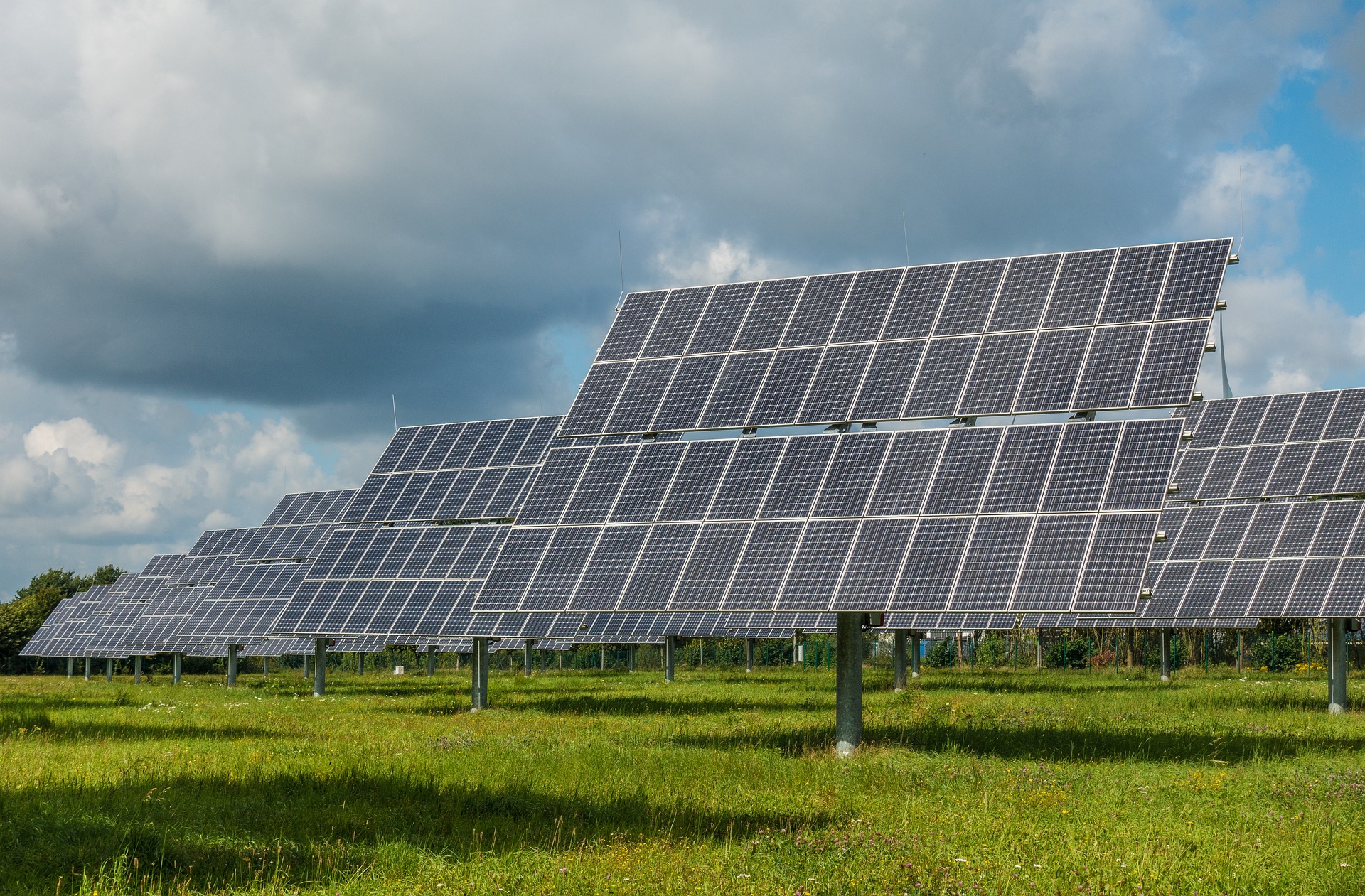 29/11/2023
The month in energy: November 2023
We've rounded up the must-read news across the net zero and energy world this past month of November 2023. What the Autumn Budget means for UK businesses and energy Take a look at the key...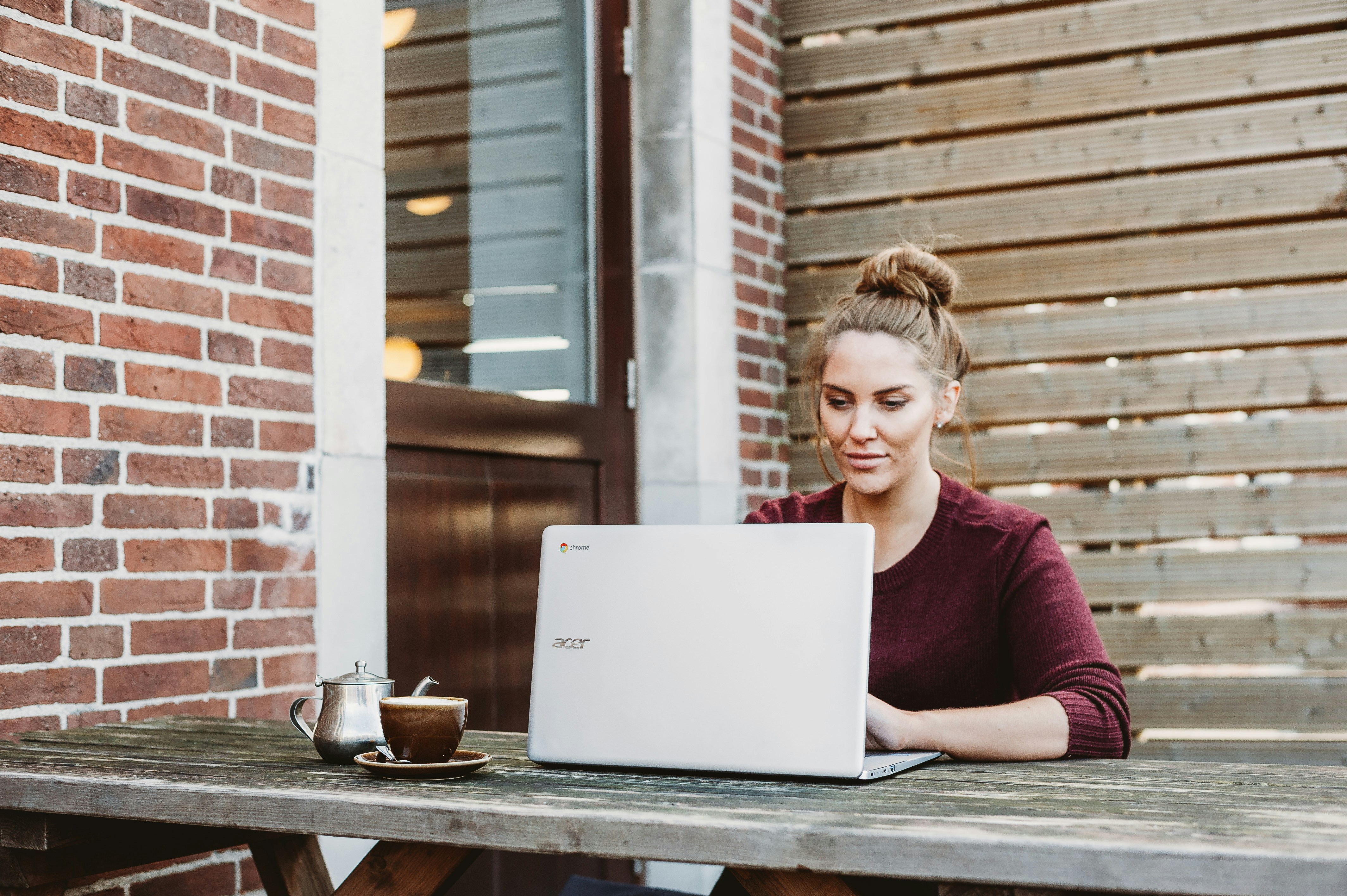 28/11/2023
Five free carbon reporting tools
Carbon reporting is becoming an increasingly essential element of business activity. Whilst larger UK businesses need to do it to comply with SECR legislation, many smaller companies are realising...