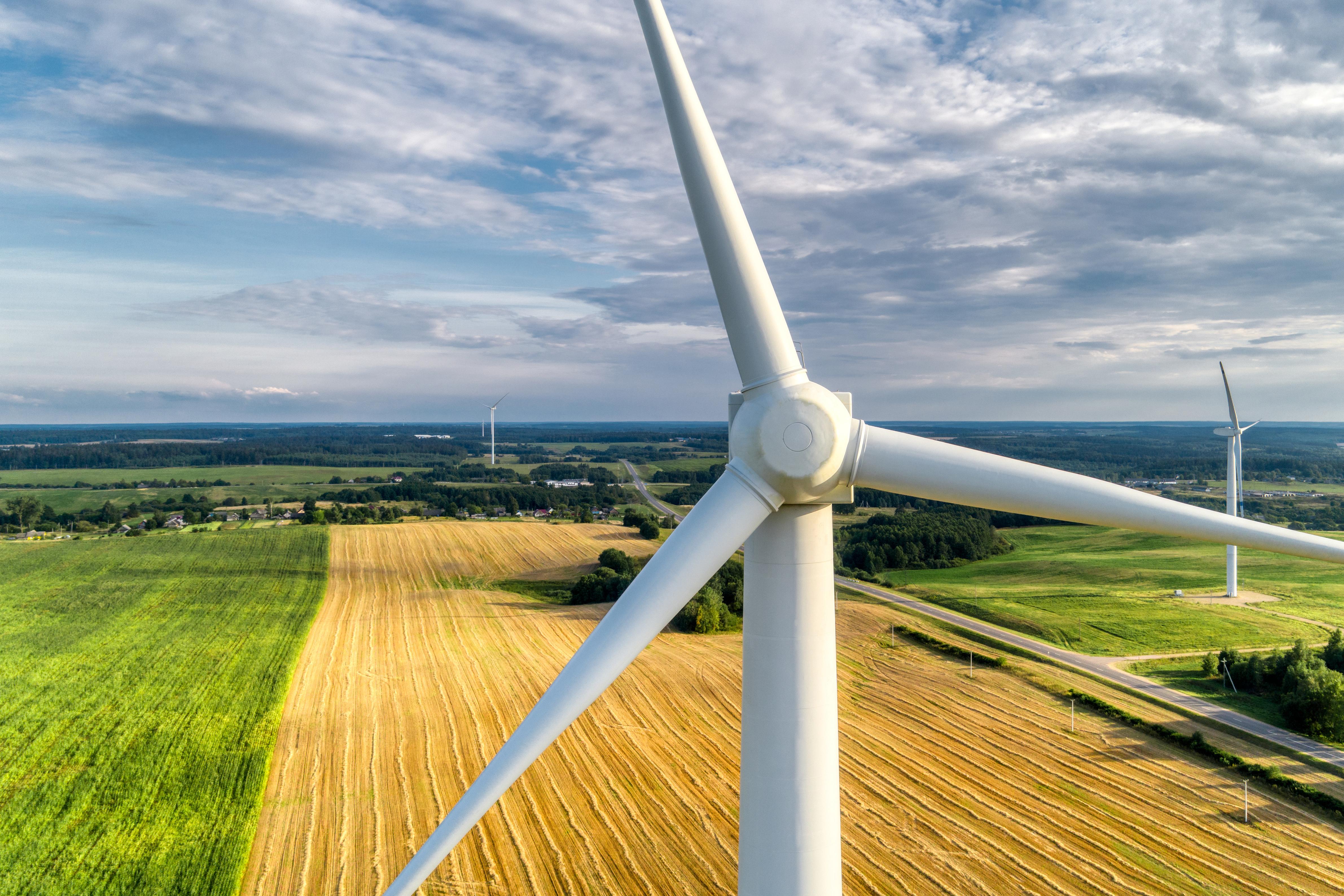 Businesses need no reminder that energy costs are soaring.
But what actions can you take to offset the impact of rising gas and electricity costs and start saving money?
Here are three easy-fix solutions that could see your bills reducing within months.
Download Your Essential Guide
Download Your essential guide to buying energy when prices are volatile: How medium-sized businesses can reduce costs and risk
Talk to us
We know it's a difficult time for medium sized businesses. When you become a Trident customer, you can rest assured that you'll always get clear and honest advice from our energy experts. From budget-conscious energy buying through to efficiency and carbon reduction, we've got you.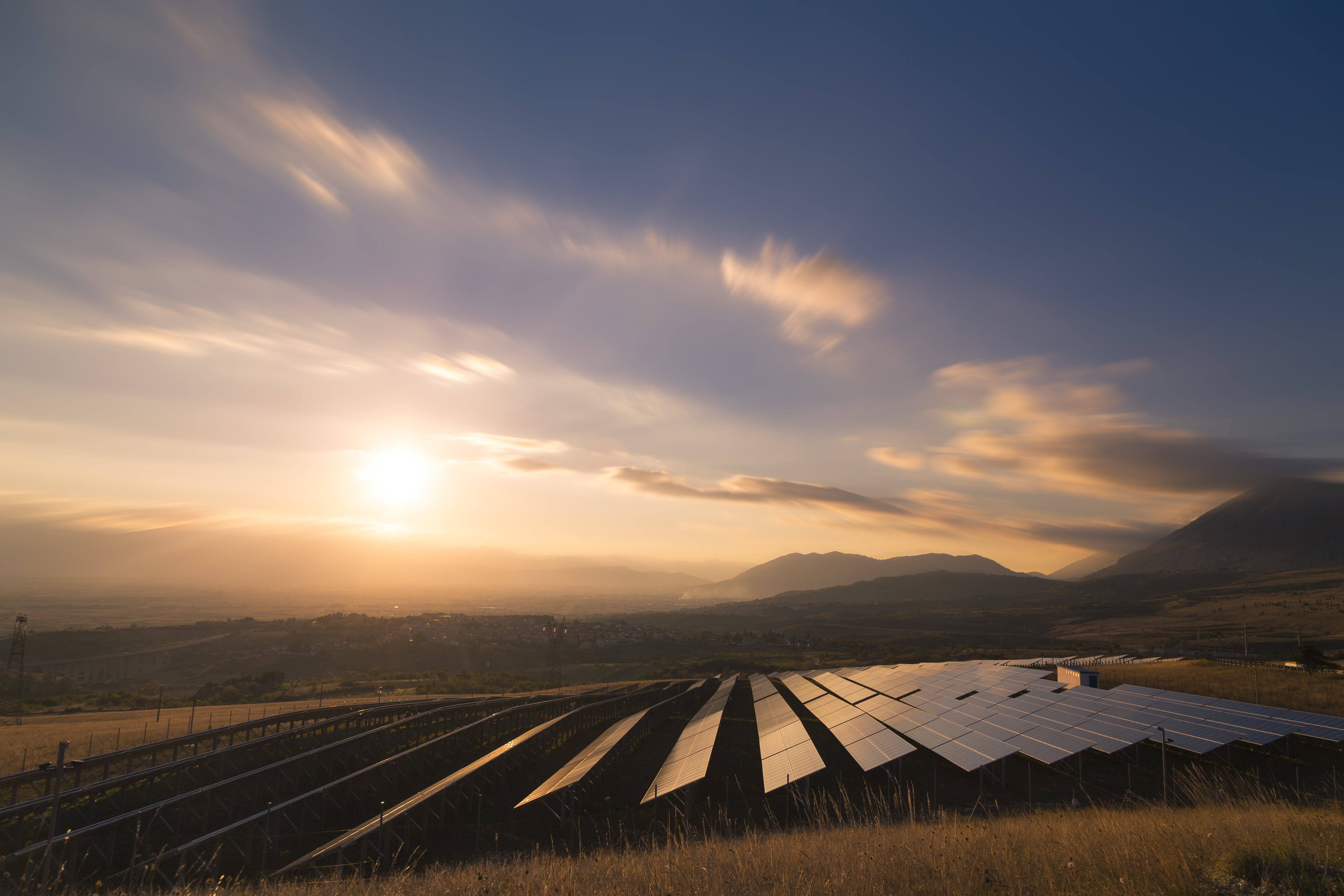 11/07/2022
Fixed or flex: which energy contract is best when prices are volatile?
Most types of flexible contracts are out of reach for medium sized businesses. Trident's Frameworks solution changes this.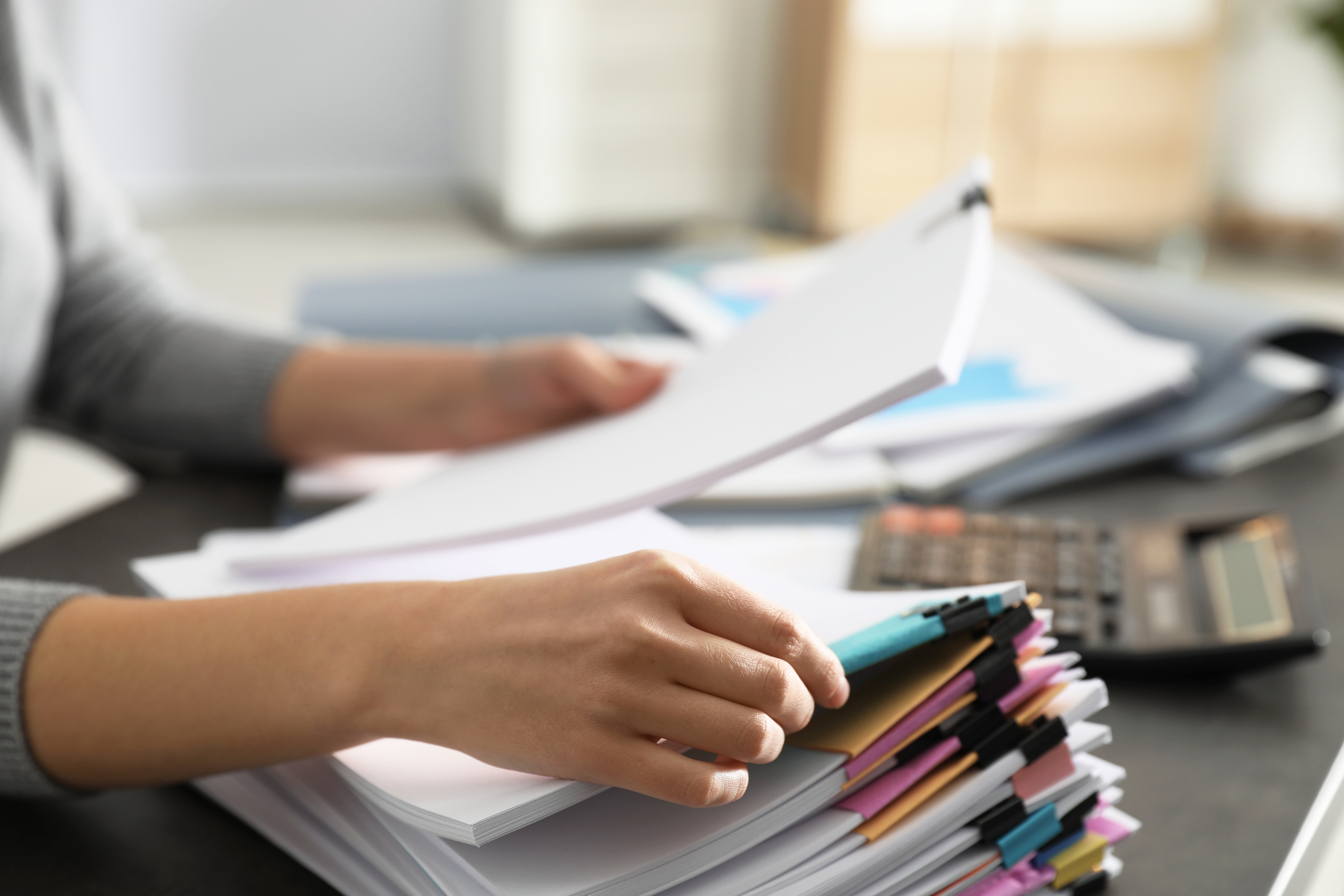 11/07/2022
Why are energy bills so high?
How much have energy prices risen? Here in the UK, wholesale gas prices also influence the price of electricity - as we're still very dependent on natural gas right across our energy system. In fact,...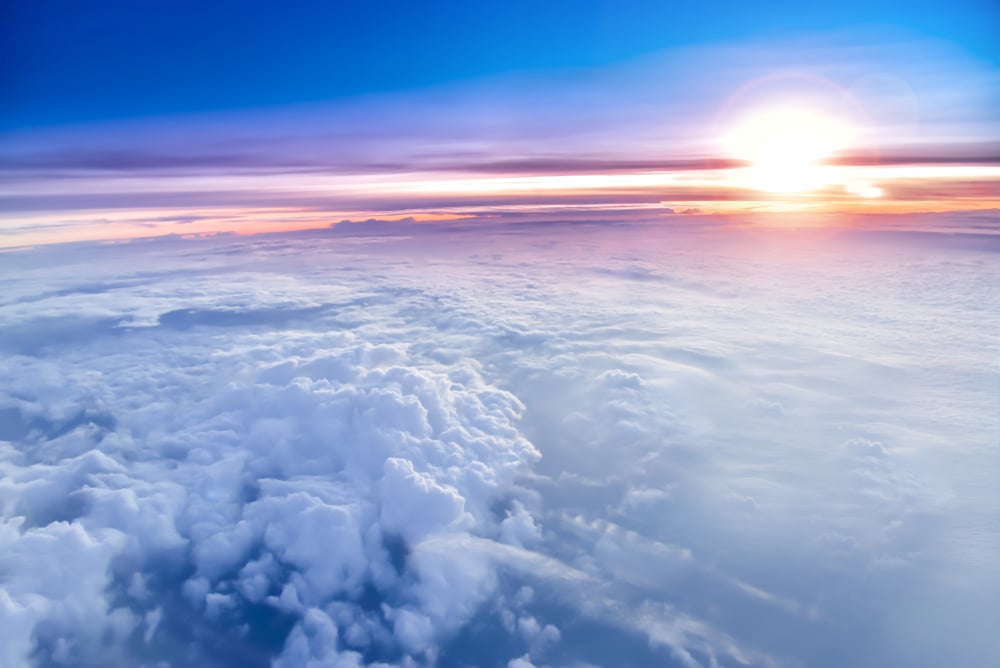 5/07/2022
Science Based Targets Initiative explained...
What is the SBTi? The Science-Based Targets initiative, founded in 2015, is a partnership between CDP, the United Nations Global Compact, World Resources Institute (WRI) and the World Wide Fund for...