Are you getting the most from the Climate Change Agreement scheme?
Good news, the CCA support has been extended until March 2027. But is your business optimising the value it delivers?
Whether maximising the savings available or navigating the complex compliance to avoid paying expensive carbon buyouts, we can help. Speak to us today and discover if you could save even more.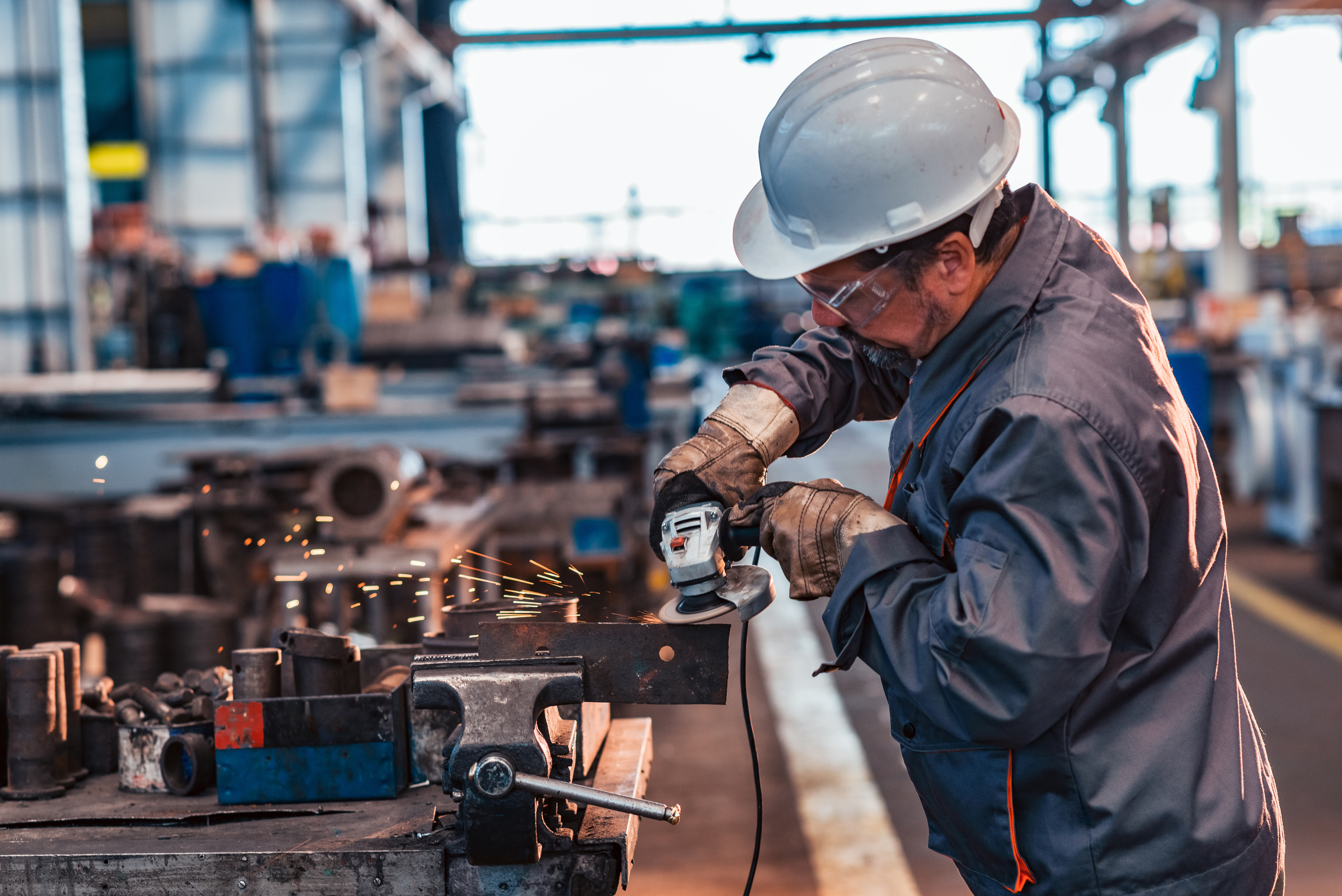 CCA scheme
Is your business eligible for a share of the £300 million support?
The Climate Change Agreement (CCA) scheme has been extended. All currently qualifying businesses gain an extra two years of support while thousands more are eligible for up to 92% of savings on their Climate Change Levy (CCL).
This means an organisation like yours could qualify for CCL savings of up to 92%, estimated to total £300 million a year – but the clock is ticking. Applications must be made between the 1st May and the 30th September 2023.
CCA management can be complex and isn't just about savings; failing to uphold your commitments can incur financial penalties. Speak to one of our advisers today to you get the most from your CCA..
Maximise your CCA journey
Check Eligibility
If you don't know already you must check if your business qualifies. Speak to one of our CCA experts today and we'll let you know if you meet the criteria and what support you can expect.
Avoid admin overload
CCA applications are complex and must be processed by a relevant trade association. We'll help you meet their standards and the necessary compliance, alleviating your administrative burden.
Act quickly
There's only a short window - five months - of time available for applications. Certain trade associations will also require you to submit your application up to four weeks beforehand. Don't delay, act today.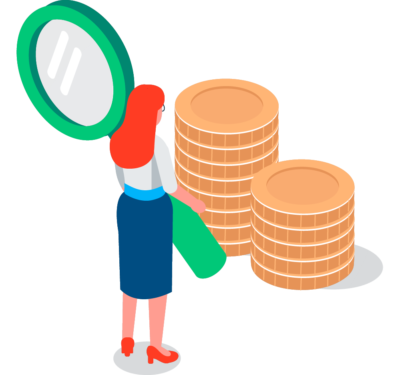 Significant cost saving opportunities
The Climate Change Agreement, first established in 2001, is an innovative government initiative. It's designed to reward eligible industrial sectors that make measurable changes to reduce carbon emissions with considerable discounts on their CCL charges.
Qualifying companies that meet targets and other obligations under the scheme, will receive reduced CCL rates until the end of the current scheme which has been extended until March 2027. Participants will also see significant energy bill savings from the energy efficiency improvements they make towards these targets.
The Government has temporarily reopened the CCA scheme for new applications, with the applications period 1st May 2023 to the 30th September 2023.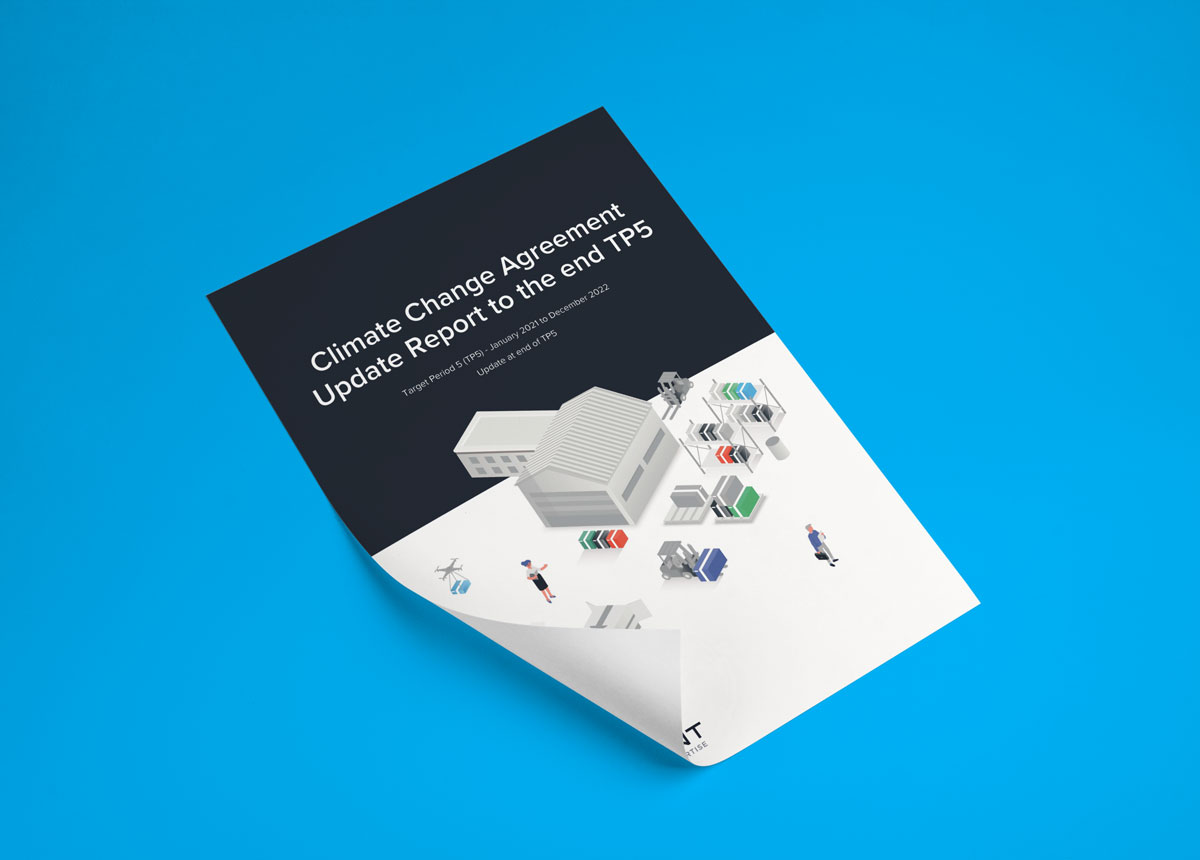 Explore every option to reduce your CCL
Successful CCA management is an ongoing process where we are continuously working to lower your CCL by:
Liaising with the

relevant agencies and addressing any issues

to stay within the regulations.
Delivering regular reports detailing your performance against your agreed CCA targets. They'll come equipped with actionable insights so you can maximise your savings and budget accordingly.

Exploring all available support. Schemes such as the EII and MinMet exemption also offer the opportunity to lower your CCL; we'll ensure you're on top of everything you're eligible for.
Contact Us
Talk to one of our consultants now!
Whether you're a newcomer to CCA or it's benefitted your business for over a decade, we're here to make sure you maximise its value. Book a call with one of our experts today.