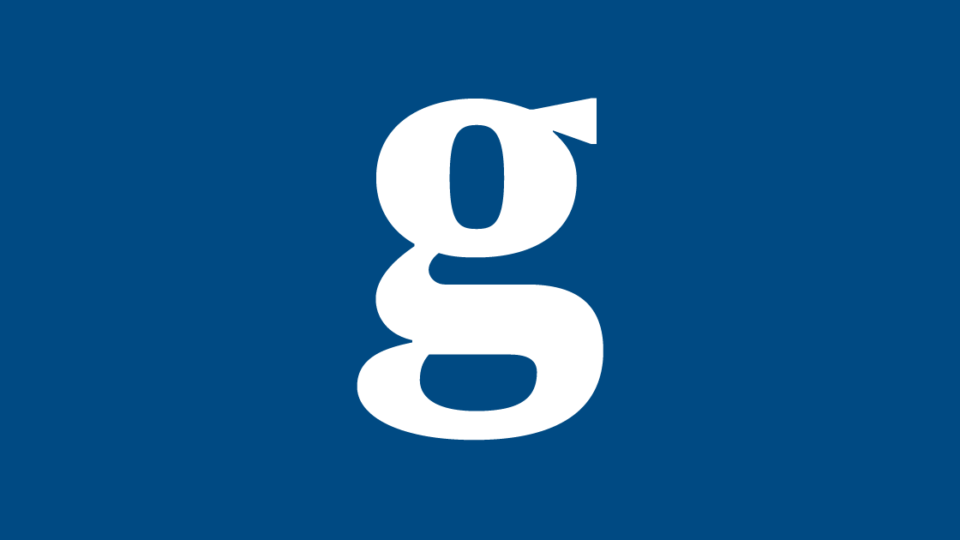 Case Study
Guardian News & Media (GNM) produces print and online editions of The Guardian and The Observer
Background
What do you do when one of your divisions demonstrates a proven ability to save energy and reduce costs? You take the lessons learned nationwide.
Guardian News & Media (GNM) produces print and online editions of The Guardian and The Observer. Like all other large public and private sector organisations, GNM is bound by the provisions of the Carbon Reduction Commitment (CRC) Energy Efficiency Scheme.
Yet GNM sees its sustainability and energy efficiency as more than a process to be managed. It is also a reflection of journalistic trust.
The Challenge
Replicate CRC benefits enjoyed in Manchester at London facility
The Solution
Assume management of London facility's climate change agreement
Implement technical changes to reduce energy and save money
The Benefits
Reduced climate change levy payments of £45,000 per annum at GNM facilities
Avoided total CRC charges of over £64,000 at London and Manchester printworks
The CRC
The mandatory CRC scheme aims to encourage organisations to develop better energy management
strategies. Those who make the greatest strides in meeting their obligations benefit through reduced operational costs, trading carbon savings for-profit and avoiding punitive charges.
A decade of savings
GNM has long been committed to reducing its energy usage and contributing to a sustainable future. Its Manchester print facility began working with Trident Utilities in 2004. Since then we've managed the climate change agreement that currently allows the facility to claim a climate change levy rebate of almost £20,000 a year. Having this agreement in place means the site also avoids CRC charges of around £30,000 per annum.
London calling
In 2011, having seen the long term benefits being enjoyed by Manchester, GNM's London print facility started to work with Trident. We began with a TM44 mandatory air conditioning inspection and, in 2012, we took over management of its climate change agreement (CCA).
It had been some years since the London facility had enjoyed the benefits of applying the CCA. We were successful in getting the CCA reapplied – a move worth around £25,000 a year in reduced levy payments and over £34,000 per annum in avoided CRC charges.
Setting the standard
Trident Utilities has now been named GNM's preferred energy broker. For an organisation intent on being a leader on sustainability in the media sector, it's a move that ensures The Guardian will remain a standard setter in more than news.
If we are to have integrity in what we write, we need to be able to demonstrate that we meet the standards we set others and ourselves.
GNM's sustainability strategy - The Guardian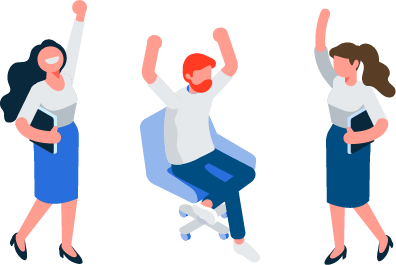 Credibility
Trident Energy Case Studies
We take great pride in the fact that our variety of clients continue to work with us year after year, with great results.
Contact Us
Talk to one of our consultants now!
We are specialists in all types of commercial energy. Speak to us today to see how our unique 360° service can benefit your business and individual needs reducing energy costs and optimise energy efficiency.