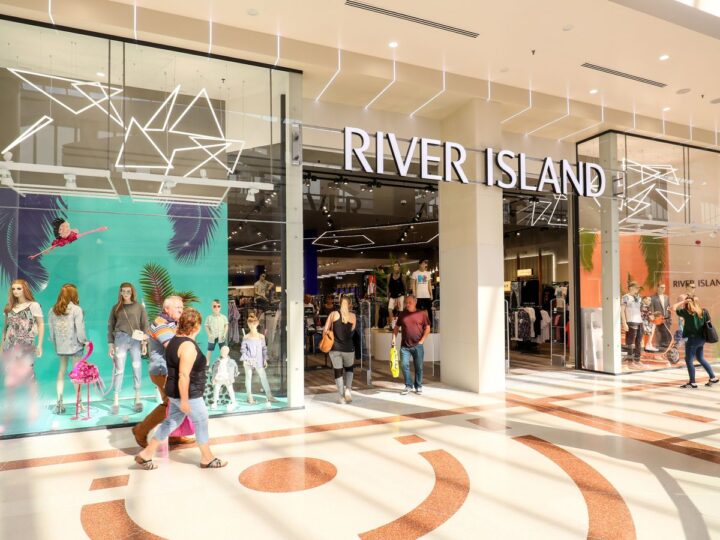 Case Study
River Island
The organisation was finding it harder to stay in control of a complex telecoms system. Costs were increasing. Worse still, the lack of clarity made subsequent contract negotiations more complicated and less effective. Trident has been helping River Island reduce its gas and electricity costs since 2001. So when, in 2009, the time came to give its telecoms a makeover, River Island trusted Trident.
The Challenge
Reduce telecoms spend
Improve telecoms provision and management within the organisation
The Solution
Rationalise the landline portfolio
Implement a comprehensive invoice verification process
Streamline and manage the telecoms installation process
Appoint an alternative supplier
The Benefits
Rationalisation of portfolio reduces landline bill by 20%
Total savings equivalent to 1 year's fixed line spend
The landlines at the back of the wardrobe
Dig deep into your wardrobe and chances are there'll be more than a few items you've forgotten about (or wish you had). River Island's telecoms were in much the same state. As stores opened or relocated landlines were added, but none were removed. Trident began a line rationalisation exercise using our in-house Vertex system. Once we'd identified those lines still in use, we were able to begin removing the rest. The clearout cut 20% from River Island's landline bill.
Buying at the right price
As a leading fashion retailer, your buyers hold the key to each season's success – but buying your utilities at the right price is just as important if you want to keep overheads down. Trident took the newly cleansed landline portfolio to a new, lower-cost provider. And because we managed the entire process, the transfer was smooth and risk-free.
Billing error refunds
Unless you're an expert in telecoms tariffs it can be extremely difficult to spot billing errors. We looked at 6 years of telecoms charges on behalf of River Island's accounts team, identifying numerous errors.
We managed the resulting claims, ensuring River Island received the refunds it was due. Since then, we've taken charge of the verification process for all of the company's telecoms bills. Unless each one is 100% accurate, we won't approve it for payment.
A telecoms network fit for expansion
River Island continues to grow. As it does, its telecoms must keep pace. Trident helps keep the store opening and relocation programme on track by overseeing the installation of new lines into new sites to shopfitting deadlines.
When a store relocates, we ensure existing customers can stay in touch by routing existing numbers to the new store. And we've helped them make better use of technology by managing the upgrading of data networks and removing unused ISDN lines. As Carlo Lambi explains:
Managing the network more effectively
Management reports give River Island closer control over the estate and its new connections. And call traffic monitoring has highlighted potential areas of misuse, enabling River Island to take action to keep costs low.
Contact Us
At every point of its strategic telecoms plan, Trident is helping River Island save. And that's something that never goes out of fashion.
The installation of new telephone lines had become an increasing problem for our site management team
Carlo Lambi - Shopfitting Director - River Island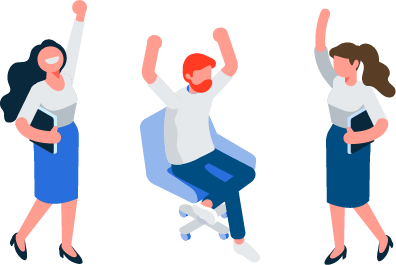 Credibility
Trident Energy Case Studies
We take great pride in the fact that our variety of clients continue to work with us year after year, with great results.
Contact Us
Talk to one of our consultants now!
We are specialists in all types of commercial energy. Speak to us today to see how our unique 360° service can benefit your business and individual needs reducing energy costs and optimise energy efficiency.