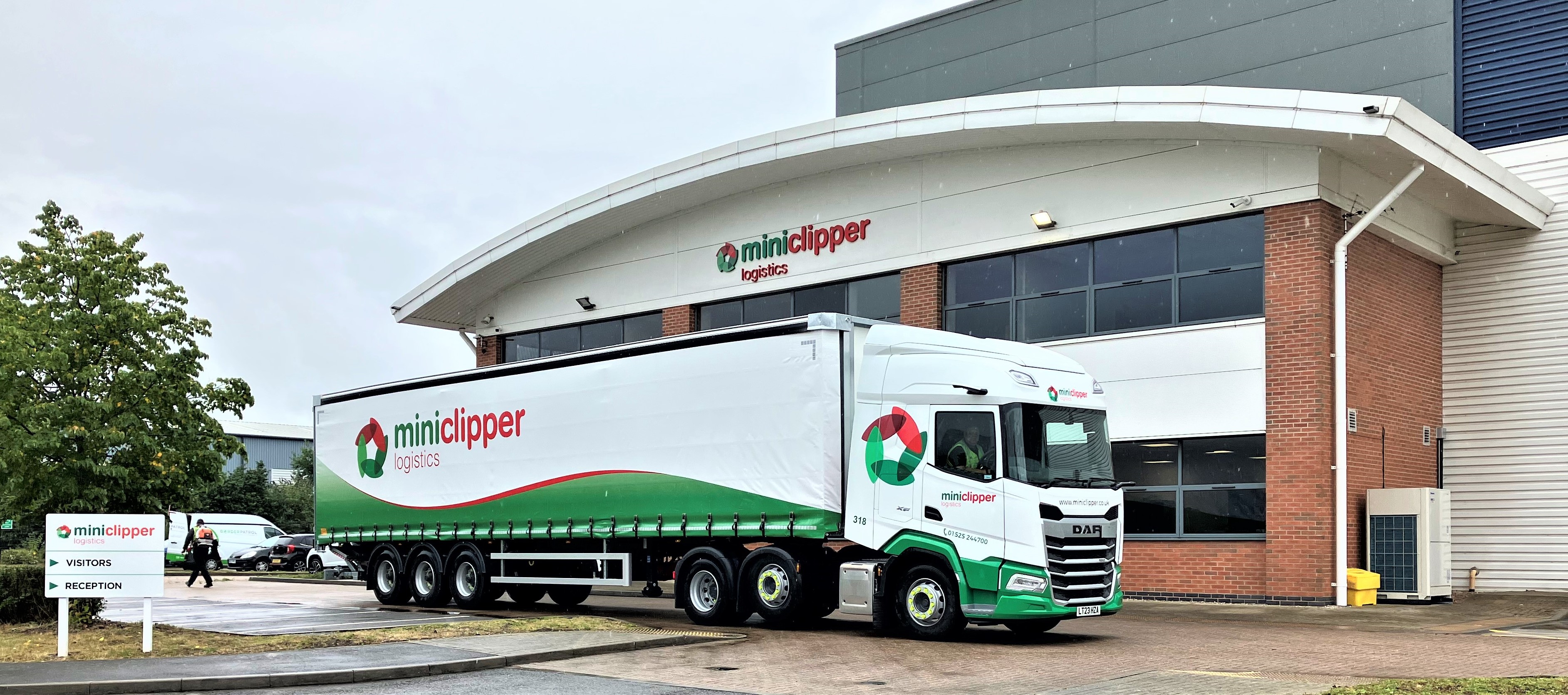 Case Study
Miniclipper Logistics
A third-generation family business, Miniclipper has been synonymous with excellence within the haulage and logistics worlds for over five decades. As part of the Hazchem network, they're a crucial component of the supply chain by offering a fully compliant delivery service for customers with complex cargo. This extends across sectors; whatever your goods, choosing Miniclipper enables you to feel reassured about reliability, speed and quality customer service.
The UK Net Zero target has ensured carbon reduction is a pivotal element of all businesses, but within the logistics sector, this is more accentuated. Minclipper's customers no longer just want assurances about reliability, compliance and excellent service, they want to know choosing them means transparency and a step forward towards reducing their emissions.
The Challenge
Meet renewable energy targets and provide supply chain reassurance for customers
Lower carbon emissions by a significant level to develop a competitive advantage
Make significant strides towards lowering emissions to save costs and work towards UK government's 2050 net zero target
The Solutions
Utilising carbon accounting and carbon advice to measure and understand their emissions
Installing 199 solar panels and replacing over 1550 lighting units
The Benefits
33% reduction of total emissions equal to 456,116 tonnes CO2e
60,000 fewer fleet miles driven per annum resulting in fuel saving of 43,599 litres
Winner of the Business Excellence Award at the Motor Transport Awards
Achieved Gold standard PNZ in August 2023
Reassurance to customers provided by independently verified clear carbon accounting reports
Supply chain transparency
Integral to the UK achieving net zero by 2050 is complete transparency across the supply chain, meaning more businesses require greater visibility of their emissions. If you're a logistics business where the very nature of your activity is adding fluidity to the supply chain, your customers don't just need transparency. They also need to know choosing you means reduced emissions.
Miniclipper recognized this early, adding sustainability to their ethos and taking an active role in fully understanding the impact of their emissions and how to reduce them. They started their carbon reporting journey in 2020 with a benchmark figure of 1,385,579 tonnes of CO2e per annum, obtained through Trident's Pulse Net Zero software.
This baseline was then followed by mapping out their emissions hotspots and identifying several efficiency measures to lower the carbon emitted on their sites. These included the installation of 199 solar panels with a further 150 planned to move away from fossil fuel reliant energy. Miniclipper are 70% of the way through a lighting replacement program, with over 1,550 LED units already installed. The remainder will be completed with the next 12 months.
Miniclipper's reassurance for its corporate clients was increased by the release of its first-ever ESG report in November 2022. Among the eye-catching achievements were direct improvements on the environmental impact of their fleets, reducing annual road miles by 60,000. This resulted in fuel savings of 43,599 litres across two years. The first year delivered a 6.88% reduction in emissions, subsequently increased to 927,772 tonnes of CO2e per annum, 33% lower than their original baseline.
Alongside the efficiency improvements of their sites, Miniclipper is also using the data for their fleet emissions to explore the suitability of nitrogen and electric-powered trucks, helping them identify excellent opportunities for innovation within their sector. And to round off a series of achievements, September 2023 saw Miniclipper honoured by the Motor Transport Awards, announcing the company as the winner in the 'Business Excellence' category.
What Miniclipper Logistics think
All through our journey, from the very beginning to achieving a gold accreditation, the level of service and support has been faultless throughout our ongoing partnership. Over the last year, I have recommended Trident Utilities to some of my contacts and convey that they would also benefit from speaking to Trident Utilities as a first port of call.
Steve Blaydon, Business Process and Safety Manager
Contact us
Keen to explore how carbon reporting can transform your business? Book a call with one of our net zero experts and we'll be able to discuss how your organisation can boost its net zero plans.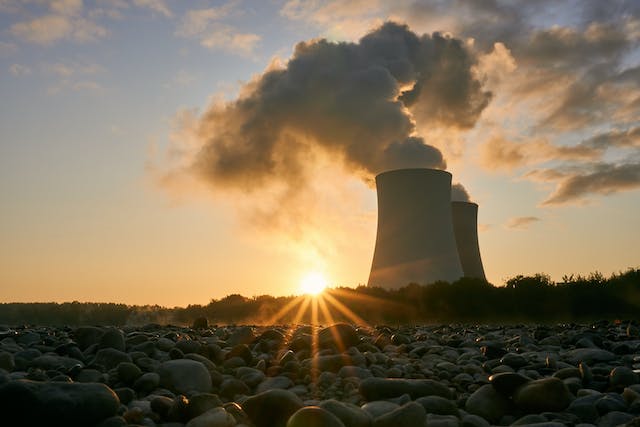 30/11/2023
Energy Market Trends: November 2023
Our Risk Manager, Alex Mottershead breaks down the market factors that have influenced gas and electricity prices across November, crucial reading for any business exploring energy procurement.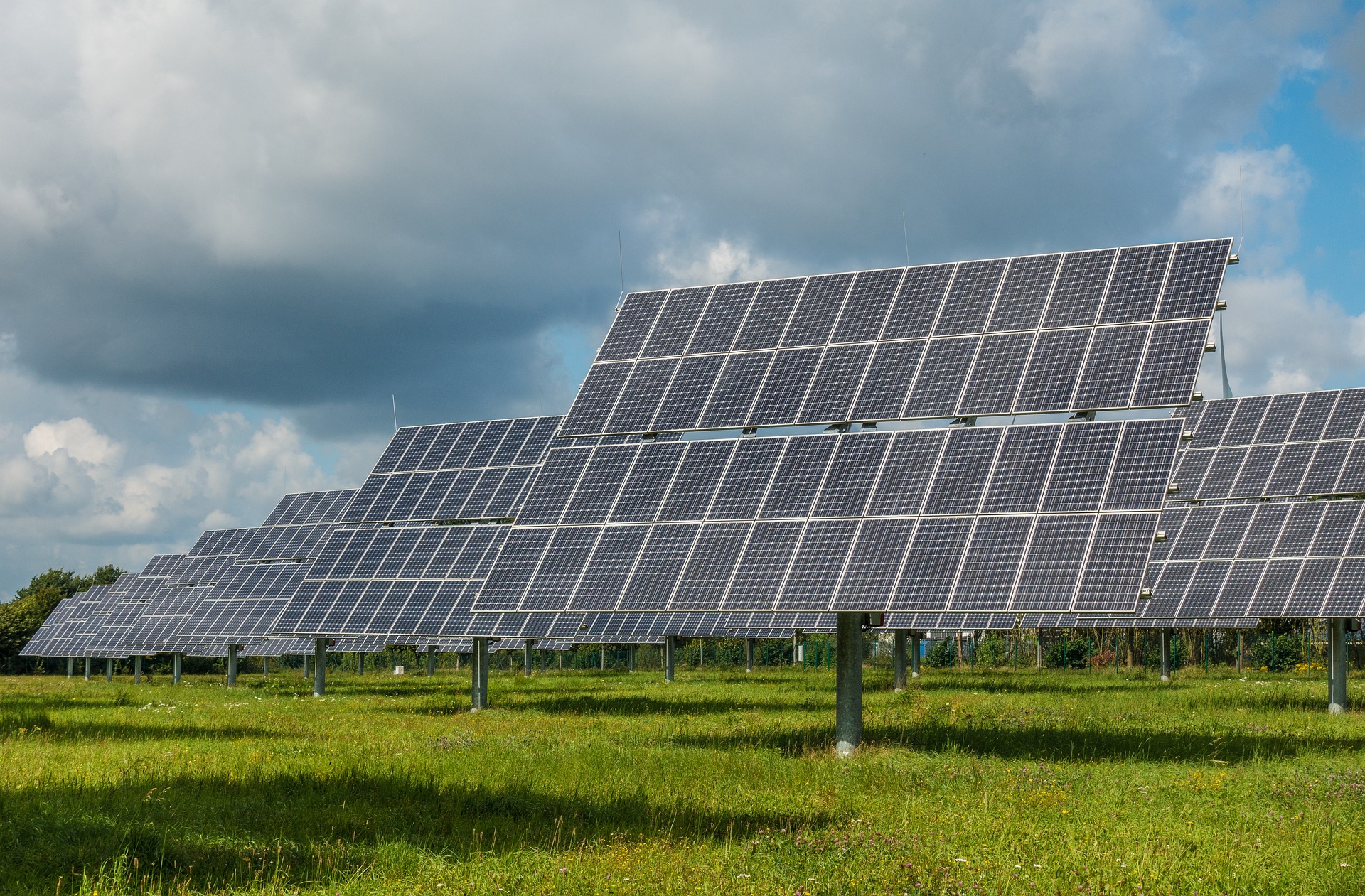 29/11/2023
The month in energy: November 2023
We've rounded up the must-read news across the net zero and energy world this past month of November 2023. What the Autumn Budget means for UK businesses and energy Take a look at the key...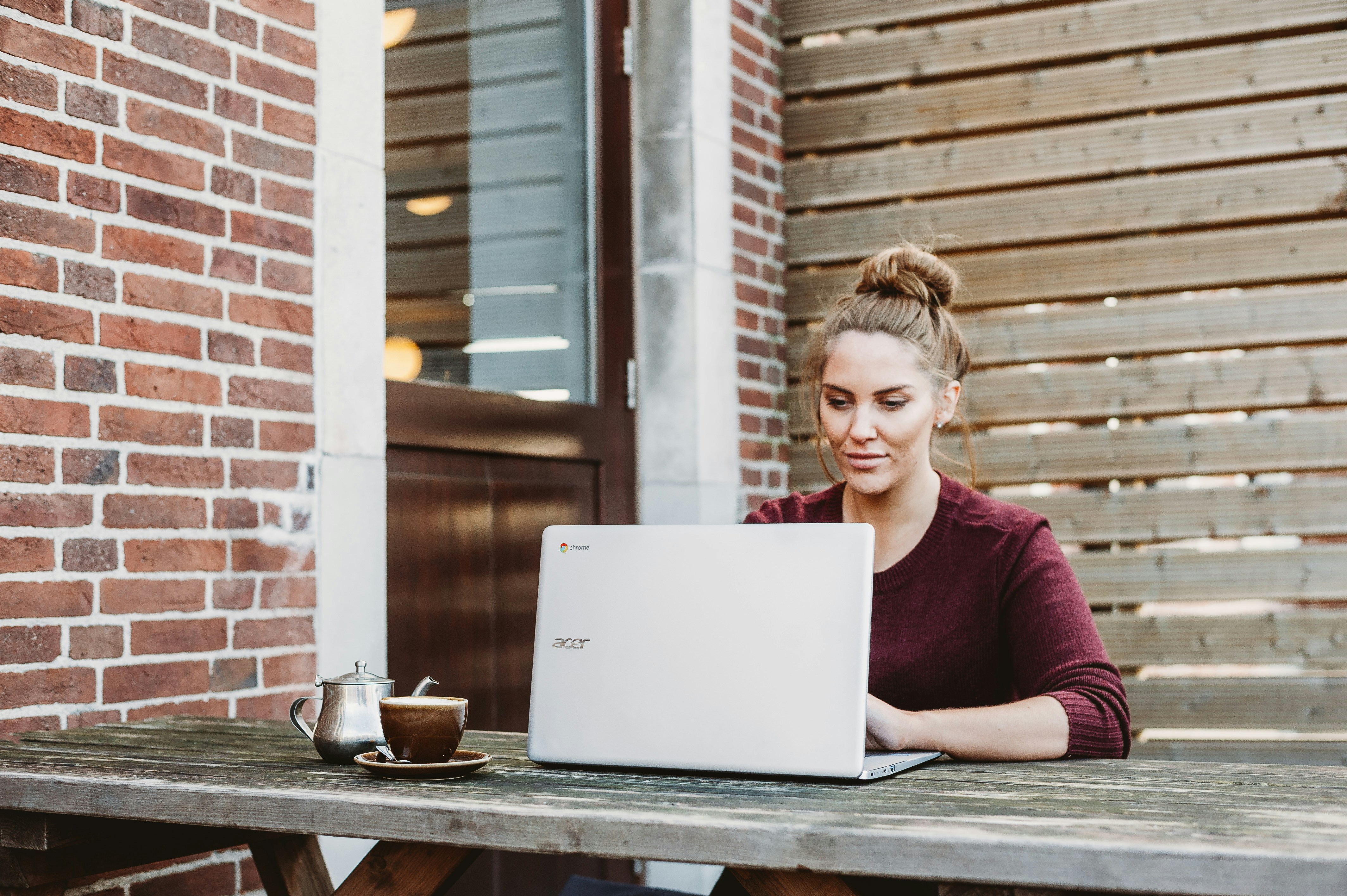 28/11/2023
Five free carbon reporting tools
Carbon reporting is becoming an increasingly essential element of business activity. Whilst larger UK businesses need to do it to comply with SECR legislation, many smaller companies are realising...