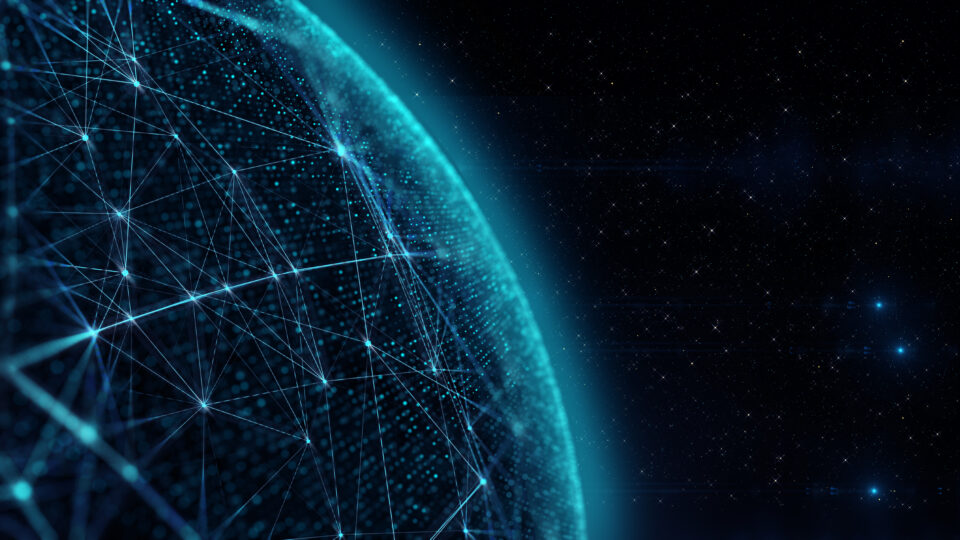 Case Study
Konica Minolta Business Solutions
Background
Konica Minolta Business Solutions (KMBS) carry out reporting to their global headquarters on energy use and steps taken to mitigate the impact its UK operation has on the environment. This includes reporting utility use at all its operational locations. To enhance this reporting, Trident Utilities were asked to develop a carbon report, which would identify the aspects of the business contributing to its environmental impact, while quantifying the amount of energy used (and against) a measurable value of CO2 emissions.
The Challenge
Collate data from new sources
Meet the requirements of the reporting guidance
Complete reporting ahead of corporate governance deadlines
The Solution
Early communication with the client to understand the timeframe
Mapping of data required
Providing regular data progress updates
Delivery of draft report well ahead of deadline
The Benefits
A clear layout of energy use and carbon emissions
An intensity metric relevant to business activity
Compliance reporting in a format compatible with existing corporate statements
An indicator to help drive business energy use improvements
Beyond Compliance
During the development of this voluntary report, guidance on Streamlined Energy and Carbon Reporting (SECR) was published. As KMBS met the mandatory threshold of this compliance, the decision was taken to adopt this guidance in the development of the carbon report.
Data was gathered on Electricity and Natural gas use at each operational property, together with information on refrigerant gas usage and transport activities.
Collating this information and using appropriate conversion factors, KMBS total energy use and their carbon emissions from business activities was calculated. An intensity metric was then produced, using a factor which was relevant to business activity.
Two reports were produced for KMBS. A version for internal use, which includes background information on the data collection process and guidance on the regulations. The second report is compatible with the format suggested in the guidance, providing a layout which is aligned to the format of KMBS financial statement.
Following a review by KMBS stakeholder, the report was issued within the timeframe set out for production of the business financial statement.
Regulation Background
SECR requires any companies who meet the two or more qualifying conditions in a year to participate in the scheme.
Turnover of £36m+
Balance sheet of £18m+
Employees amount 250+
What Konica Minolta thinks
Trident truly delivered using their knowledge and clear communication to make the SECR process straight forward.
Salman Khan, Head of Governance & Environment, Konica Minolta Business Solutions (UK) Ltd.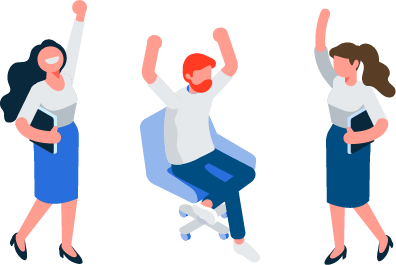 Credibility
Trident Energy Case Studies
We take great pride in the fact that our variety of clients continue to work with us year after year, with great results.
Contact Us
Talk to one of our consultants now!
We are specialists in all types of commercial energy. Speak to us today to see how our unique 360° service can benefit your business and individual needs reducing energy costs and optimise energy efficiency.