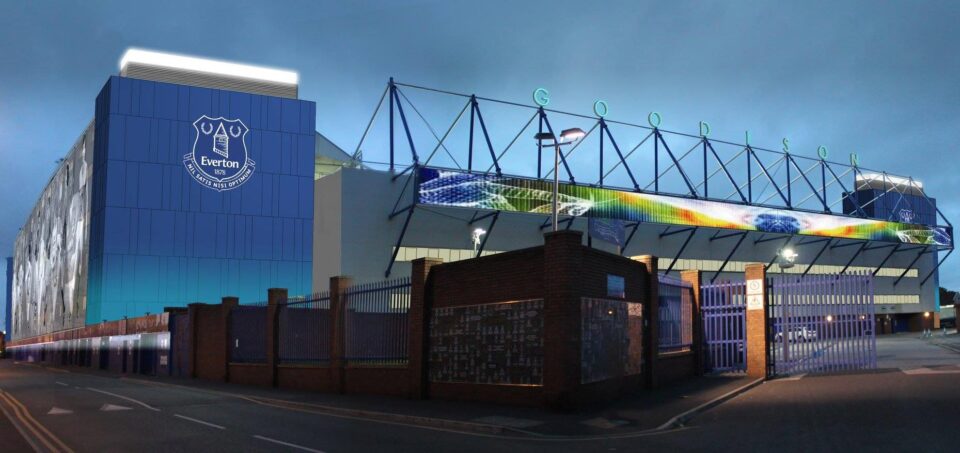 Case Study
The Goodison Park stadium and 55-acre Finch Farm training complex
Background
A founding member of the Football League, Everton FC has competed in the top division of English football for longer than any other club.
Together, the Goodison Park stadium and 55-acre Finch Farm training complex contributed to an annual energy bill large enough to buy your average left-back. For a club renowned for shrewd investment and clever buying, it was time to take the same approach with its energy.
Everton could have launched into a major capital expenditure programme. Instead, it chose Trident. It's now 20 years since we started helping Everton FC reduce its overheads and improve its energy efficiency. This is how we've done it.
The Challenge
Reduce energy consumption
Reduce costs
Help meet environmental standards
The Solution
Implement flexible energy purchasing
Introduce an energy saving plan with targeted outcomes and live monitoring
Identify and implement energy reduction measures
The Benefits
Procurement savings of 19% over 36 Months
1.5 million kWhs saved (equating to a quarter of a million pounds)
Substituting energy contracts
What do you do when your player's not performing? You substitute him. We took the same approach with the club's energy procurement. Everton had been buying energy annually on fixed-price contracts, which meant it was never in a position to buy when prices were favourable. Trident introduced a flexible procurement methodology, ensuring Everton buys its energy when costs are at their lowest. And because the club often buys on a month-by-month basis, there's no tie-in to long, unrewarding contracts.
Certainty in the transfer market
Knowing when to buy, and for how much, is key to any football club's success. That means ensuring you have all the information you need so you can plan and buy more wisely. Trident has helped Everton develop an energy plan with targeted outcomes – so it's easier to plan changes that meet the needs of the club. An online portal gives Everton live market and budget information so it can compare prices and remain confident that it's on course. Additionally, regular benchmarking compares Everton's forays into the energy market with the prices it would have paid if it has stayed with its fixed price policy. That's how the club knows it has saved 19% over the past 36 months.
Energy conservation role models
Setting an example is part of any high profile business. When you're a football club, your players are expected to set an example on the pitch, and your organisation is expected to do the same off it.
We're working with Everton to reduce its energy consumption and environmental impact across the business. We began with a report highlighting areas for improvement. Because it was fully-costed, with payback periods included, the club could see exactly what benefits investment would yield and when.
Since then our engineers have worked with the club to implement measures at the stadium and training ground. The resulting savings of 1.5 Million kWhs per annum mean Everton has so far saved around a quarter of a million pounds by reducing its energy consumption. And it's meeting its legislative requirements (such as the Carbon Reduction Commitment) too.
Contact Us
A 19% saving in energy procurement costs. 1.5 million kWhs saved through energy conservation. 20 seasons of savings (and counting). That's what Trident is doing for Everton FC. What could we do for you?
What Everton Football Club thinks
Trident … delivered a service that was tailored to us. The strategic management of our flexible purchasing contracts has been a great success.
Alan Bowen - Stadium Manager - Everton Football Club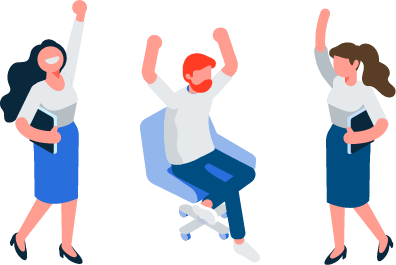 Credibility
Trident Energy Case Studies
We take great pride in the fact that our variety of clients continue to work with us year after year, with great results.
Contact Us
Talk to one of our consultants now!
We are specialists in all types of commercial energy. Speak to us today to see how our unique 360° service can benefit your business and individual needs reducing energy costs and optimise energy efficiency.