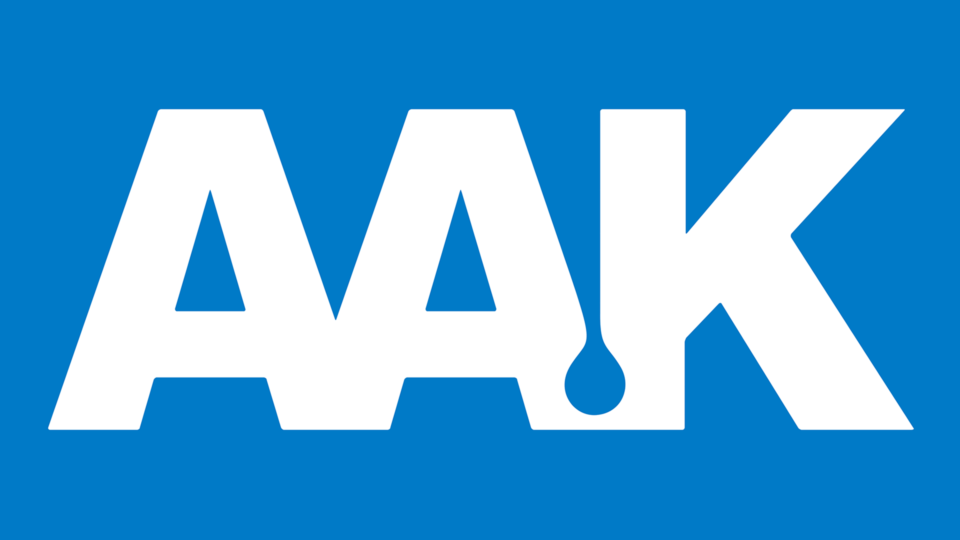 Case Study
AAK is the world's leading producer of refined vegetable fats
Background
AAK's 60,000m² production facility in Hull runs 24/7. Its equipment is powered by compressed air, steam and motors that consume vast amounts of energy – so saving energy can have a huge impact on overheads and the environment.
When our energy review revealed the potential for wide ranging savings and an ROI of 70%, AAK challenged us to deliver.
The Challenge
Increase AAK's energy efficiency
Reduce overheads
The Solution
Reduce leaks
Optimise mechanical efficiency
Improve insulation
Create a culture of energy conservatism
The Benefits
10% reduction in energy and water consumption
Approx. 10 million kWh saved per annum
70% ROI
Ensuring compressed air stays compressed
When your compressed air system springs a leak it has to work harder to compensate – and the effect on your energy bills can be profound.
AAK has miles of pipes distributing compressed air across the site. Now that the leaks we identified have been fixed, and the air intake temperature to the compressors has been reduced, AAK is saving 1 million kWh per annum.
Less hot air saves 7 million kWh per annum
Steam generation is an essential part of AAK's production and a prime contributor to the organisation's energy costs. Trident's audit identified that leaks and missing or damaged insulation was reducing efficiency and costing AAK almost 7 million kWh every year. The improvements paid for themselves in just 8.5 months.
Engaging in energy management
Realising the full potential of energy saving is more than a matter of mechanics. It's about making energy matter to your organisation, so that everyone shares a vested interest in spotting and fixing leaks, or suggesting the next efficiency saving.
Trident has helped AAK devise and implement a comprehensive Energy Management Policy. As part of the Policy, an Energy Committee is helping to raise the profile of energy awareness, making it a core component of day to day operations.
Trident's training programme has helped staff understand the difference they can make in their daily
work. And sub-metering data is measuring the effectiveness of the policy across the manufacturing process.
In establishing a measure of consumption against production, we've helped AAK understand and control its baseload demands, and enhance its efforts to meet climate change commitments.
Intelligent motor control saves money (and motors)
How often are your organisation's electrical motors needlessly running at full power? By replacing control and throttling valve systems, and controlling motor speeds with variable speed drives, we've helped AAK save almost 1 million kWhs. The changes have paid for themselves in less than 3 years.
Trident has identified savings approaching 10% of our energy and water costs
John Officer - Director of Operations - AAK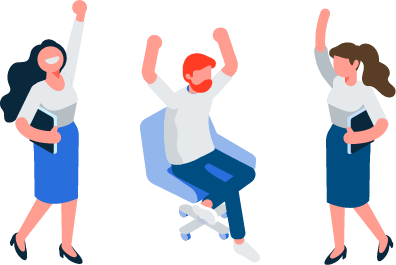 Credibility
Trident Energy Case Studies
We take great pride in the fact that our variety of clients continue to work with us year after year, with great results.
Contact Us
Talk to one of our consultants now!
We are specialists in all types of commercial energy. Speak to us today to see how our unique 360° service can benefit your business and individual needs reducing energy costs and optimise energy efficiency.