Thank you for requesting an ESOS quote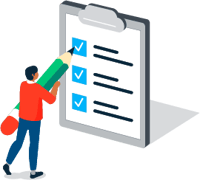 Our team of experts is currently analysing your information and will promptly send you your quote.
Please keep an eye on your email.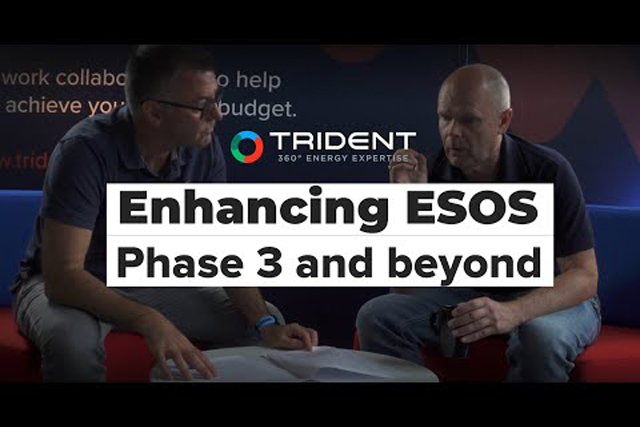 [Watch-on demand] Enhancing ESOS: Phase 3 & beyond:
Trident's head of sales and marketing, Richard Holdsworth interviewed sustainability engineer and qualified ESOS Lead Assessor Derek Tonge about the proposed changes outlined by the Government in its consultation response and the impact of these changes on Phase 3 of ESOS and beyond.