Contact Us
Speak to a consultant today!
Book a meeting below to understand how Trident can assist you with managing your ESOS data.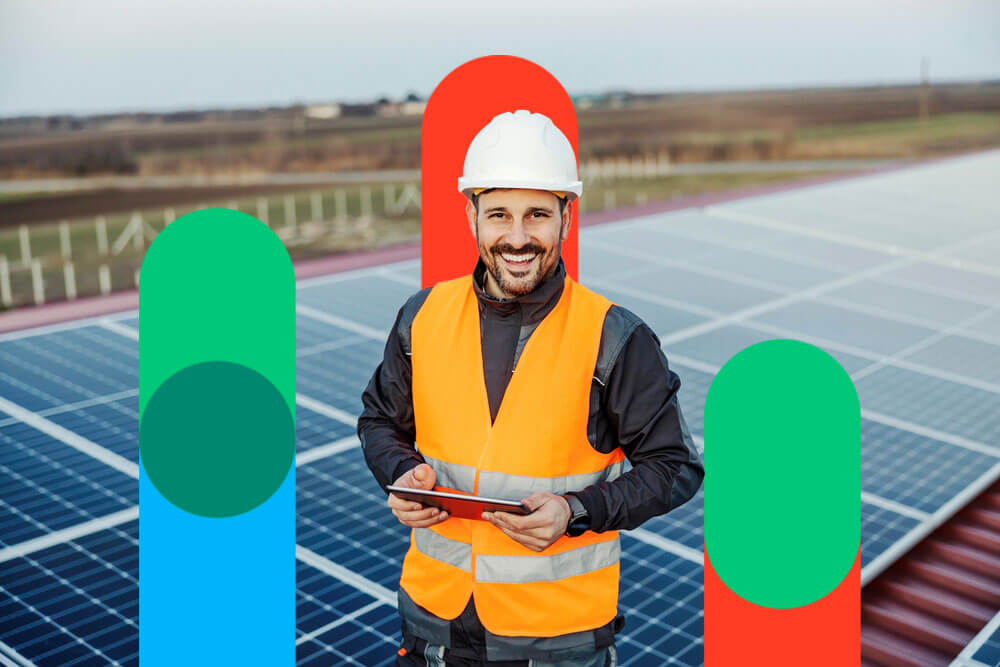 Comprehensive ESOS Phase 3 Solutions
At Trident Utilities, we specialize in providing comprehensive solutions for ESOS Phase 3 compliance. Our in-house ESOS experts are here to guide you through every step of the process, ensuring that your organization meets all the qualification criteria and fulfills its obligations under this mandatory scheme.
In-house expertise
We were among the first UK-based consultants to offer ESOS compliant Lead Assessors, helping organisations to meet requirements as early as possible.
Guaranteed success rates
The Environment Agency found a shocking 63% of Phase 2 evidence packs were only partially compliant, requiring corrective action. We are proud that 100% of our customers achieved compliance.
Beyond compliance
ESOS is more than a box-ticking exercise. We can help you implement sustainable solutions that reduce energy costs and optimise energy efficiency.
Start saving early
Taking action now means you can identify energy-saving opportunities early and save money. You can also avoid future difficulties by accumulating data to prepare for ESOS Phase 4.
Stay Ahead with Expert Guidance
With the ever-changing landscape of ESOS regulations, it's crucial to stay informed and compliant. Our experienced team can help you navigate the complete ESOS Phase 3 timeline, understand the current qualification thresholds, and determine if your organization qualifies. We'll also provide insights into the latest key changes for ESOS Phase 3 and beyond, ensuring you stay ahead of the curve.
Benefits of Complying with ESOS
Complying with ESOS not only avoids penalties but also brings significant benefits to your organization. Our experts will enlighten you on the advantages of complying with ESOS, such as identifying cost-saving opportunities, improving energy efficiency, and enhancing your corporate reputation as a responsible and sustainable business.
Contact Us
Ready to start ESOS? Book a meeting with one of our experts to take your next steps.
Please choose a suitable date and time slot below and we look forward to speaking with you soon.