About Us
Unique and fully integrated approach
Trident has developed a unique and fully integrated approach to energy cost reduction, which capitalises on our in-house expertise, flexible service offering and holistic approach to reducing the impact of rising charges in an ever-changing energy landscape.
What we offer
At Trident, we help our customers to reduce commercial energy costs through our unrivalled expertise and innovative approach to energy cost and consumption reduction.

360° Energy Expertise
Trident's unique 360° energy service suite is designed to optimise all areas of your expenditure and usage. We recognise the individual needs of all our customers and will deliver a bespoke service package.

River Island has enjoyed a successful relationship with Trident Utilities for 15 years. We have found them to be experts in their field, deliver excellent customer service and can be relied upon to go the extra mile.
Carlo Lambi – Shopfitting Director – River Island Clothing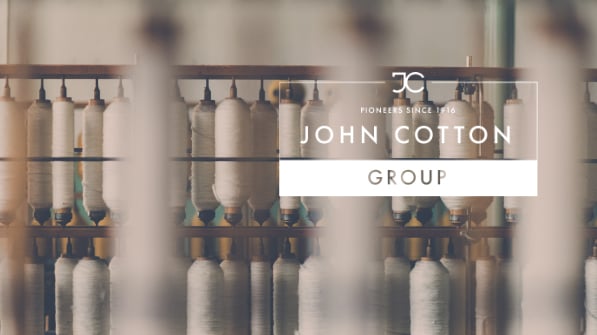 Case Studies
John Cotton
Trident has been managing John Cotton's current Climate Change Agreement since 2007, helping them to secure a rebate of c.£1,400,000.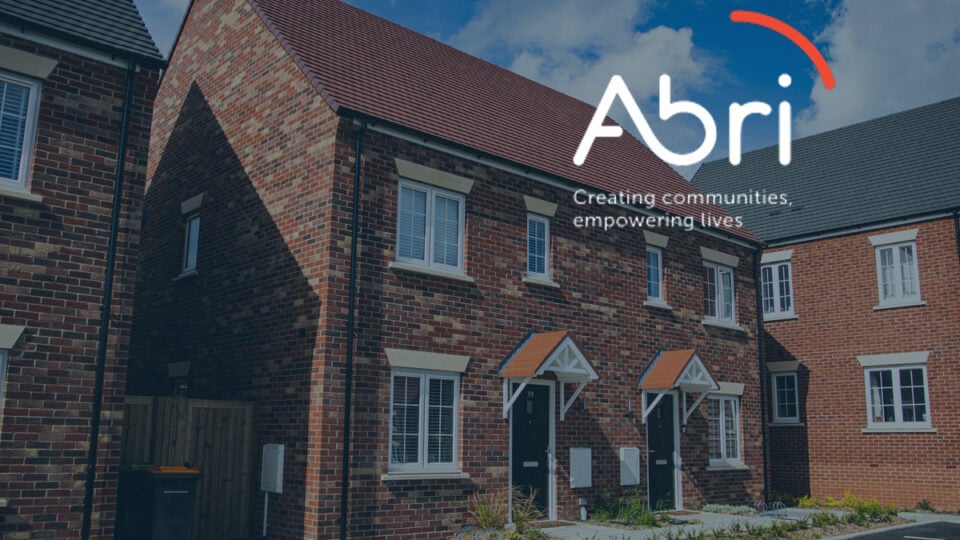 Case Studies
Abri
Abri was already capturing their Scope 1 and 2 emissions, and some Scope 3 emissions as part of their Streamlined Energy & Carbon Reporting (SECR) requirements but have recently been receiving innovative support delivered by Trident.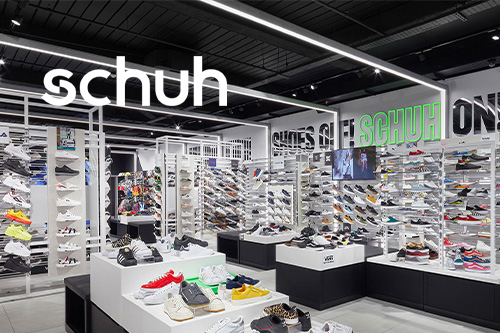 Case Studies
schuh
schuh is one of the largest retailers of footwear in the UK, with a strong high street presence. schuh has a strong ethos around sustainability and looking after the environment and their community.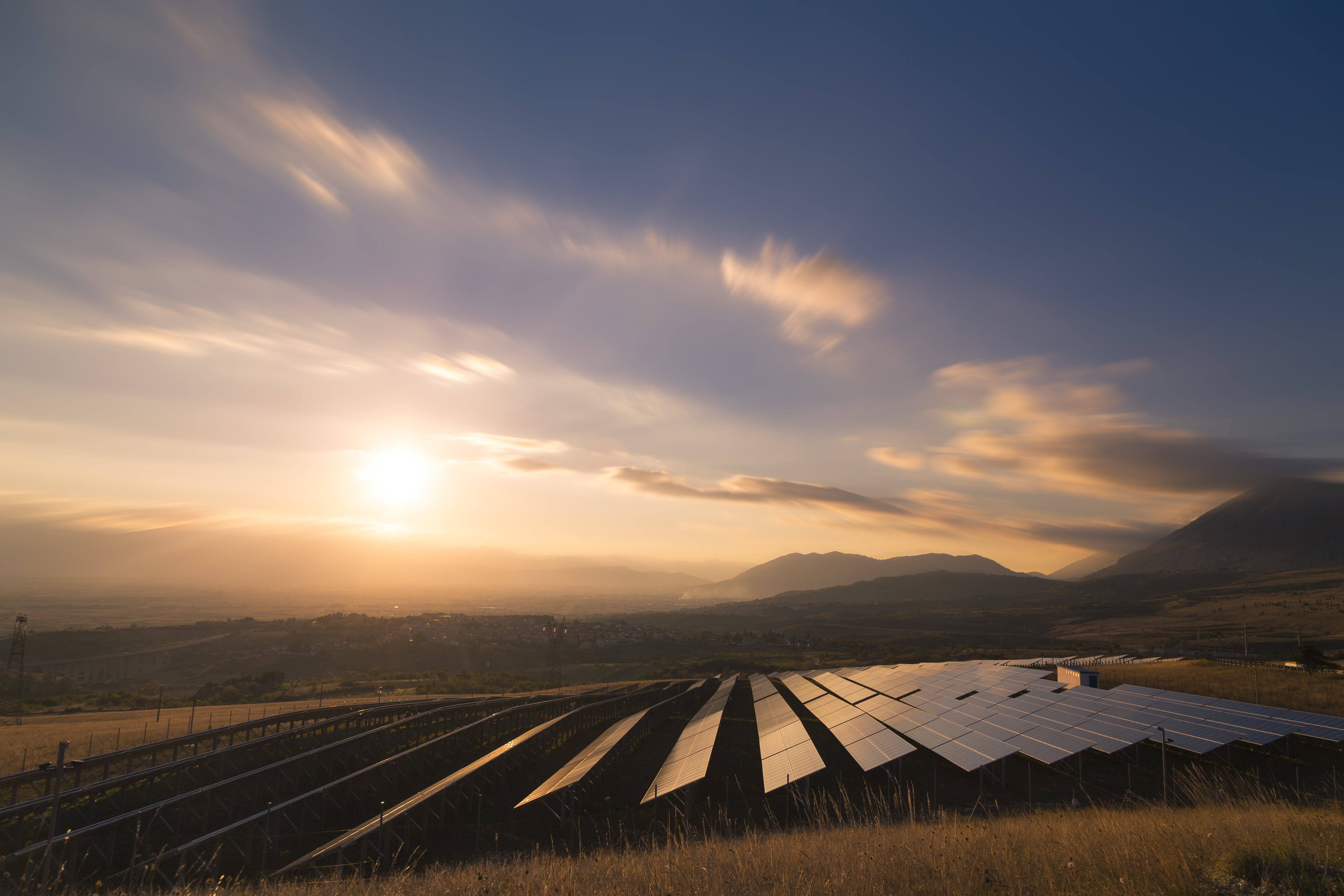 11/07/2022
Fixed or flex: which energy contract is best when prices are volatile?
Most types of flexible contracts are out of reach for medium sized businesses. Trident's Frameworks solution changes this.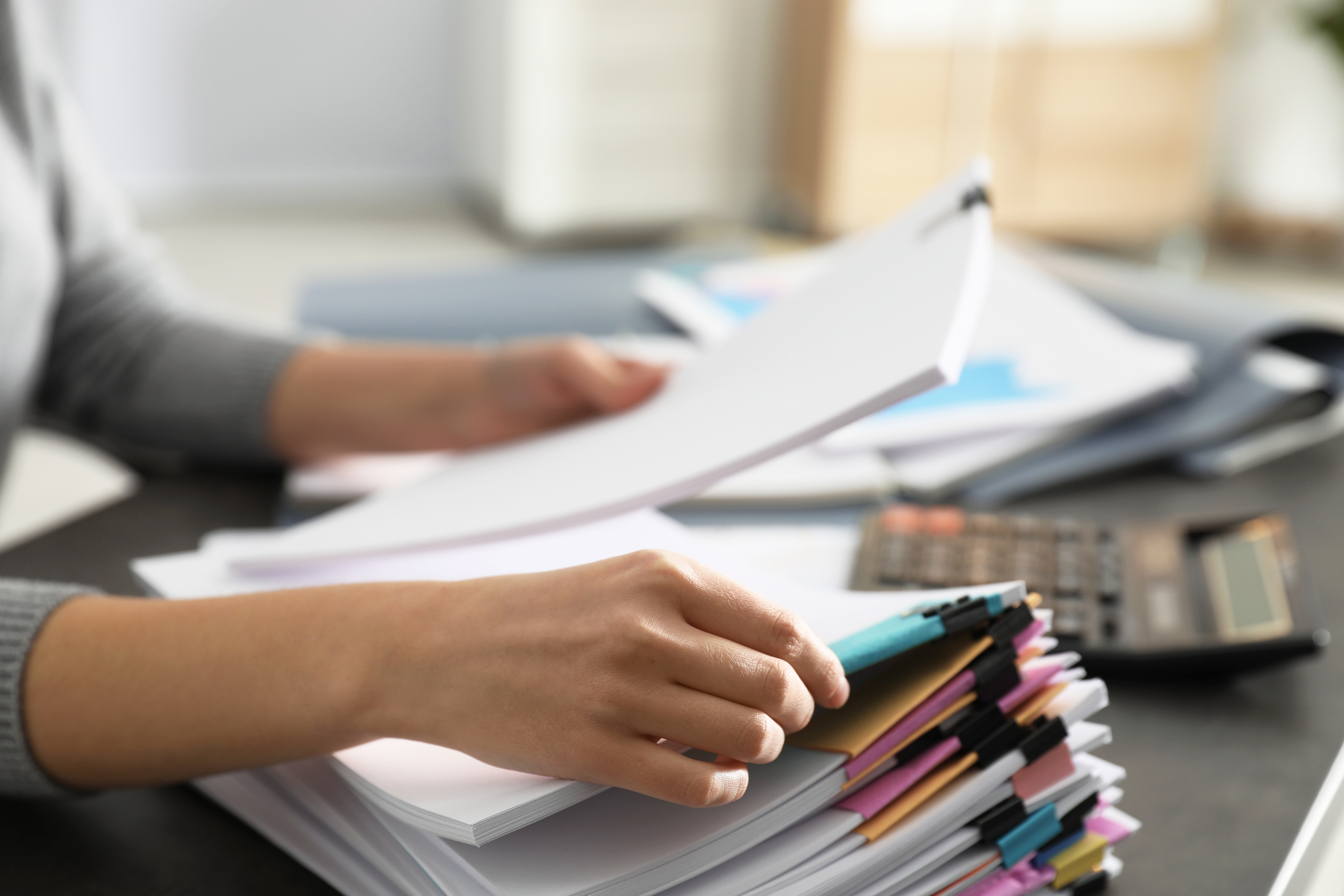 11/07/2022
Why are energy bills so high?
How much have energy prices risen? Here in the UK, wholesale gas prices also influence the price of electricity - as we're still very dependent on natural gas right across our energy system. In fact,...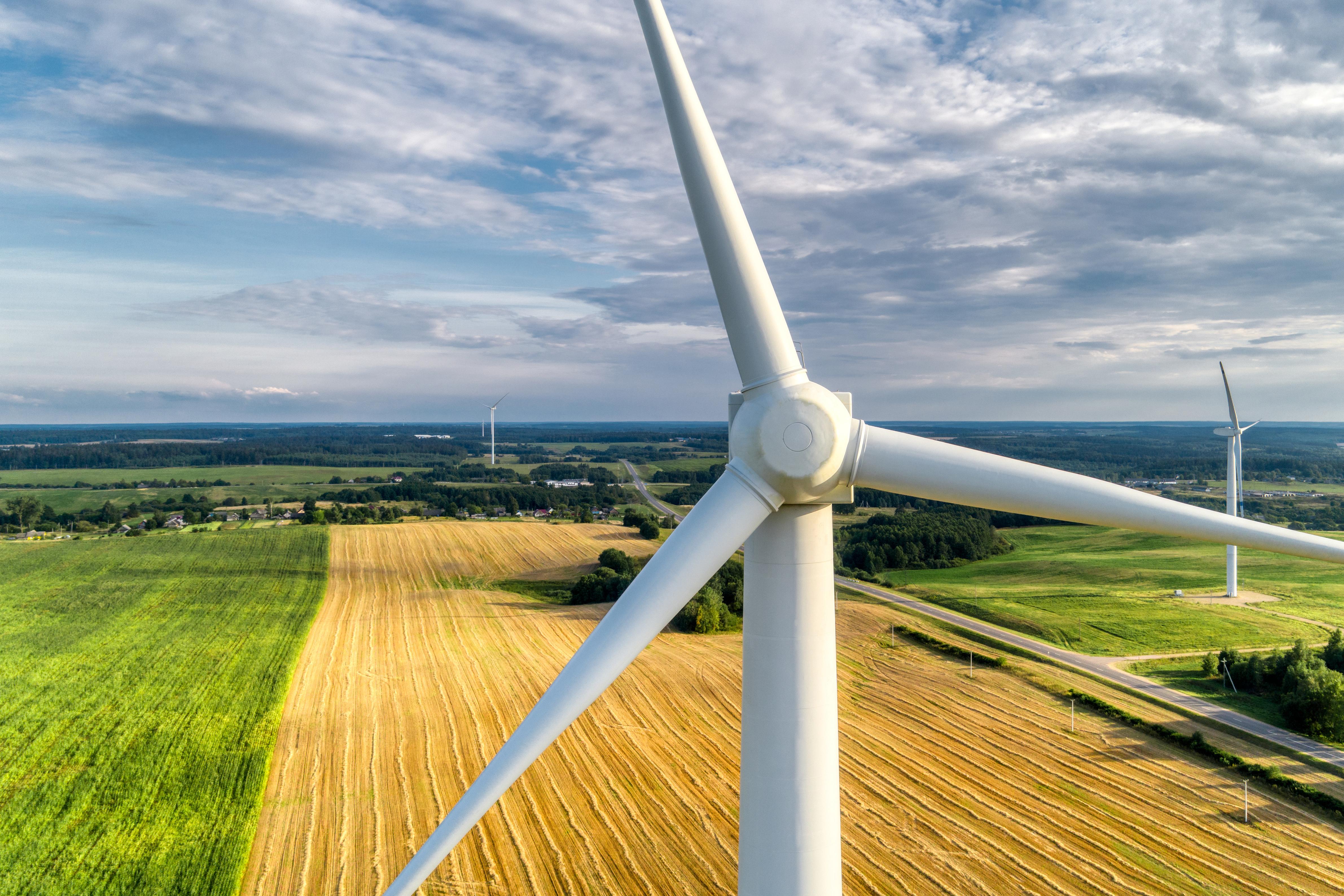 11/07/2022
3 quick tips for making in-year energy cost savings
Tip 1: Cut your energy consumption Reducing consumption might be easier than you think, and an energy efficiency audit is your best first step. While you may already have dealt with easy-fix options...
Contact Us
Talk to one of our consultants now!
We are specialists in all types of commercial energy. Speak to us today to see how our unique 360° service can benefit your business and individual needs reducing energy costs and optimise energy efficiency.