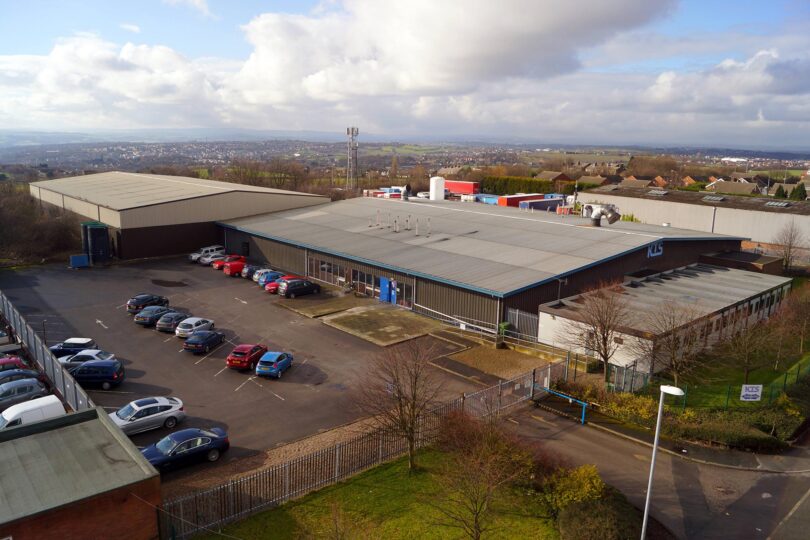 Case Study
KTS Wire Ltd. identifying savings
KTS has developed a reputation for innovation technical expertise. With a strategy of continuous improvement, KTS recognised an expert energy consultant could help to identify savings and ensure energy costs remained within budget.
The Challenge
Reduce Energy Costs
Eliminate unnecessary waste and charges
Improve long term visibility of energy costs
The Solution
Evaluate production processes for suitability for available subsidies
Analyse consumption & billing data to identify wastage
Adopt a risk managed approach to procurement
Give transparency to energy costs
The Benefits
Annual savings of over £200,000
Waste costs of £8,500 eliminated
Fixed fee providing transparency
Rolling 3 year budget monitored daily to provide certainty
Technical and Commercial Expertise
By understanding KTS production processes & with expert knowledge of Energy legislation, Trident identified KTS could benefit from a scheme that provides rebates on Government levies. Our on-going management of KTS submissions results in annual savings of £172,000.
Trident also identified poor Power Factor cost KTS £8,500 per annum in avoidable costs relating to excess capacity charges, CO2, kWh losses and reactive charges. Power Factor correction equipment was installed with a payback of just 2.6 years.
Buying Better
Trident's Pulse software provides a robust and accurate energy budget for a rolling 3 year period. Future costs are accurately forecast accounting for daily price movements. Ceilings are set to limit exposure to rising prices and markets are monitored daily to ensure optimal timing of purchase decisions. Savings differ each year depending on the market, however, combined with Trident's transparent fixed fee KTS have full visibility overall energy costs, providing them with peace of mind that they are working with a trusted partner focussed on delivering tangible results.
Trident have significantly added to our bottom line. They are committed to delivering real value to our business and have become a truly trusted partner.
Phil Hobson - Finance Director - KTS Wire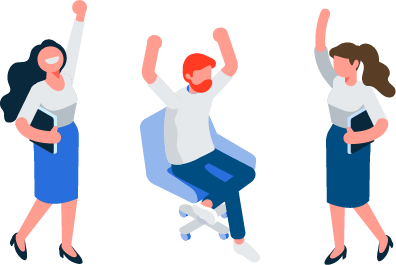 Credibility
Trident Energy Case Studies
We take great pride in the fact that our variety of clients continue to work with us year after year, with great results.
Contact Us
Talk to one of our consultants now!
We are specialists in all types of commercial energy. Speak to us today to see how our unique 360° service can benefit your business and individual needs reducing energy costs and optimise energy efficiency.