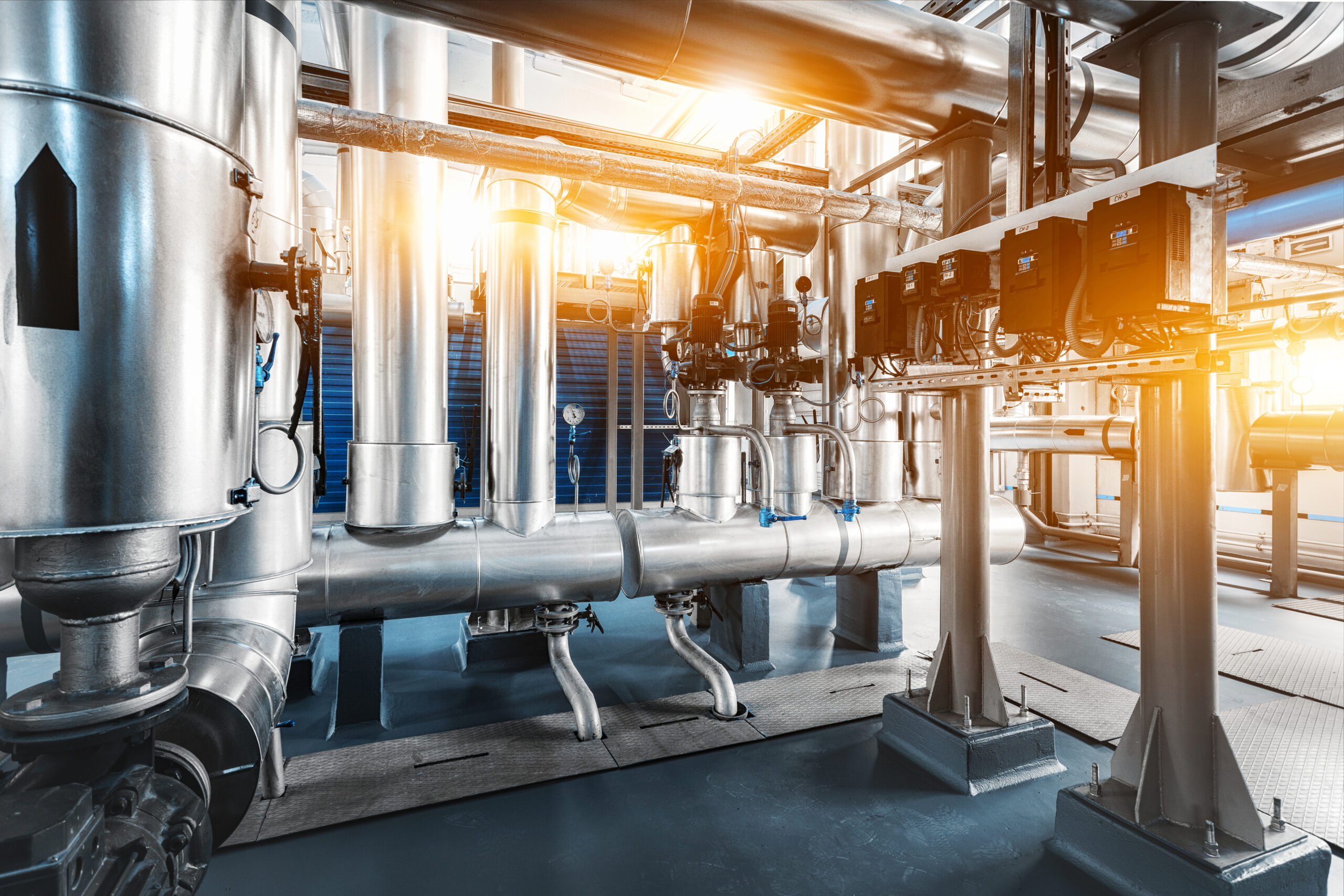 Energy Efficiency
Reduce your energy consumption
Energy efficiency is one of the most powerful tools to drive down your cost and reduce your Carbon Emissions. Our pragmatic approach, combined with a detailed understanding of your business requirements delivers real savings and environmental benefits.

We understand that energy efficiency is not always about spending money on technological solutions. As money for capital expenditure projects is in short supply, businesses will often want to push existing assets to efficiency limits to reduce operating costs. Our experienced engineering team will work with you to identify process improvements and help you to achieve optimal energy performance.
We have identified savings approaching 10% of our energy and water costs as part of a fully project managed energy reduction service with Trident.
John Officer - Director of Operations - AAK
12%
Average energy consumption reduction achieved for Trident efficiency clients in the last 5 years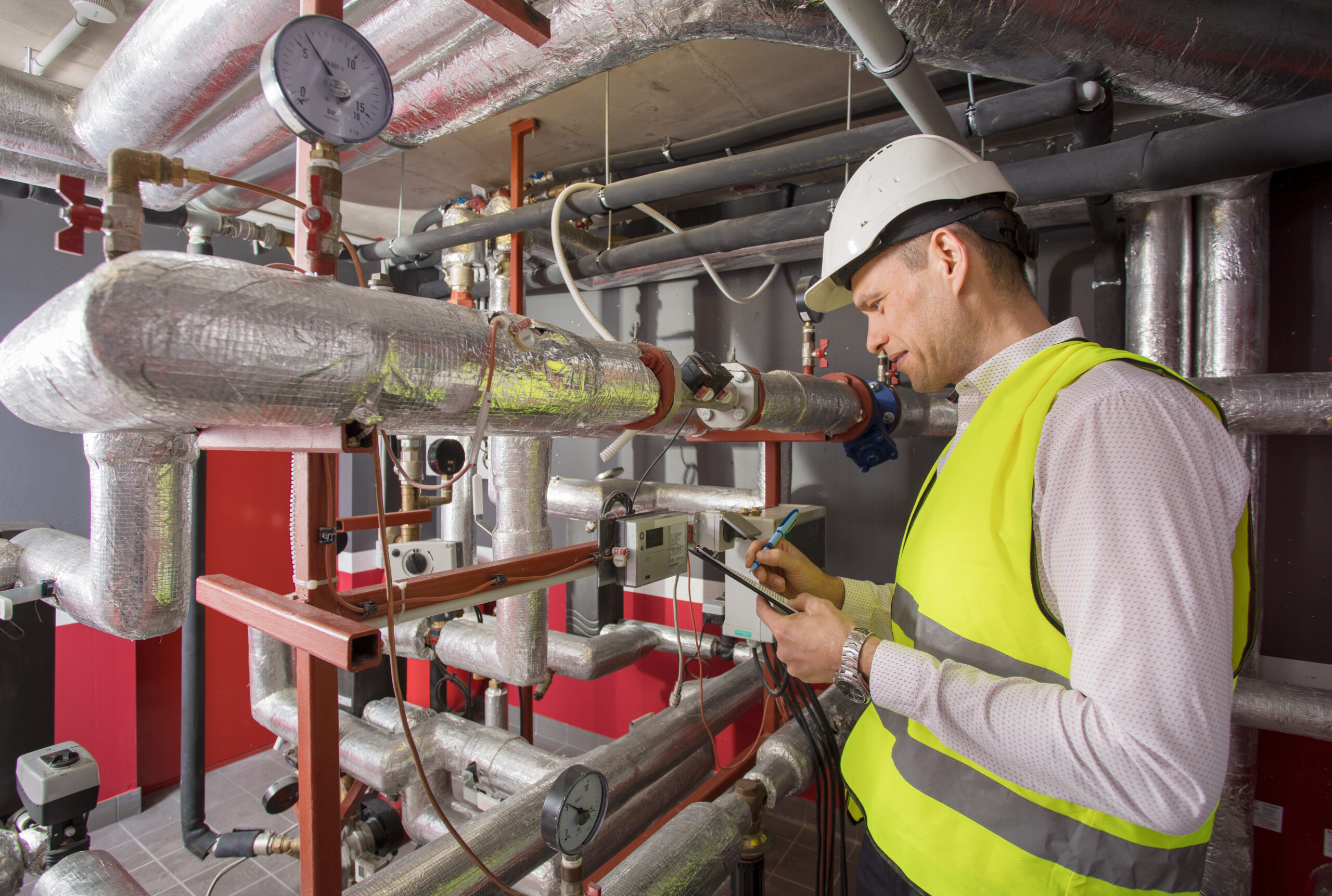 Reduce Energy Usage
Technical expertise, driving efficiency
Our highly experienced technical team offer a wealth of experience in all areas of energy efficiency, sustainability, GHG reporting, compliance, renewable technologies and net zero strategy development. Our commitment to integrity and our 360 Promise sets the foundation to develop long-term working relationships with clients, optimising and discovering opportunities through knowledge and experience.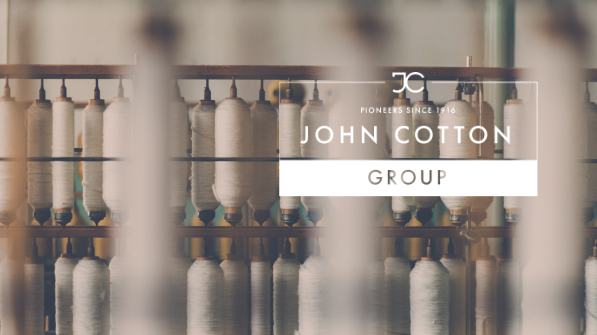 Case Studies
John Cotton
Trident has been managing John Cotton's current Climate Change Agreement since 2007, helping them to secure a rebate of c.£1,400,000.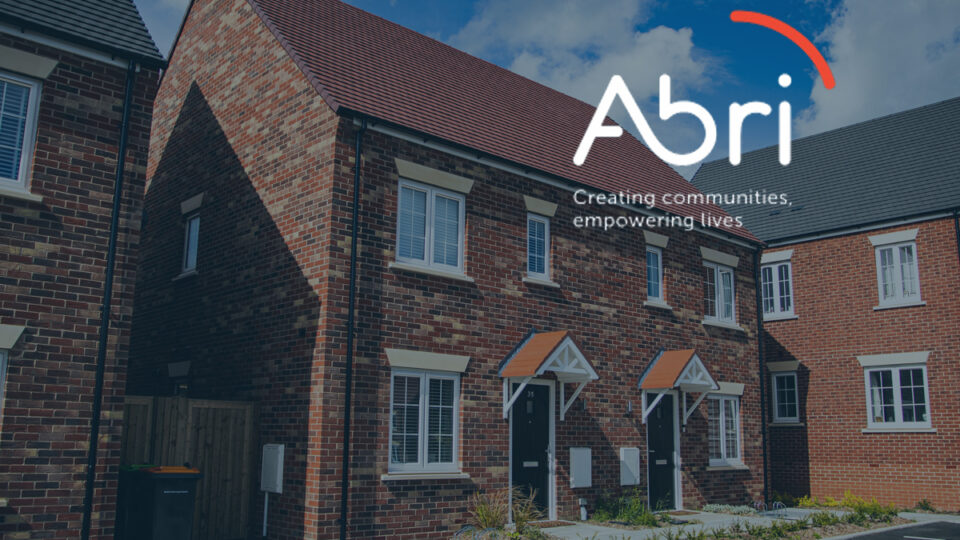 Case Studies
Abri
Abri was already capturing their Scope 1 and 2 emissions, and some Scope 3 emissions as part of their Streamlined Energy & Carbon Reporting (SECR) requirements but have recently been receiving innovative support delivered by Trident.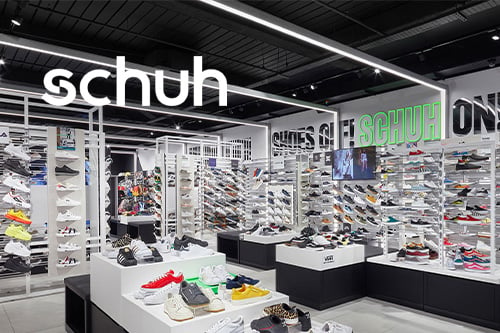 Case Studies
schuh
schuh is one of the largest retailers of footwear in the UK, with a strong high street presence. schuh has a strong ethos around sustainability and looking after the environment and their community.
Contact Us
Talk to one of our consultants now!
We are specialists in all types of commercial energy. Speak to us today to see how our unique 360° service can benefit your business and individual needs reducing energy costs and optimise energy efficiency.